Fall is officially here, which means between apple picking and leaf-crunching, you have to unpack your fall wardrobe. But if all your lovely sweaters are suddenly riddled with holes, you might have a serious problem.
You've probably heard that moths like wool and cashmere almost as much as they like open flames. But these fully formed fluttery insects are not actually the ones munching through your expensive sweaters. In fact, it's much grosser than that.
Sometimes, moths lay their eggs in dark, secluded spots with animal fibers like wool, cashmere and silk, making your closet a prime target. When moth eggs hatch, it's the inchworm-like larvae that go to town on your wardrobe. And no, they do not look like this adorable baby caterpillar: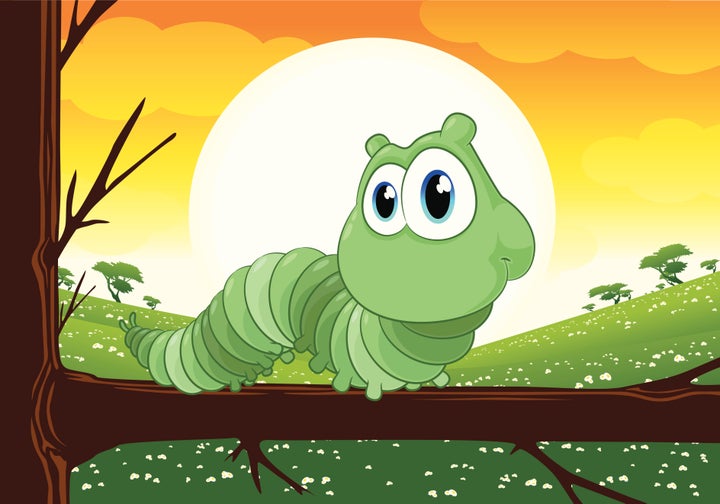 In reality, they look like this: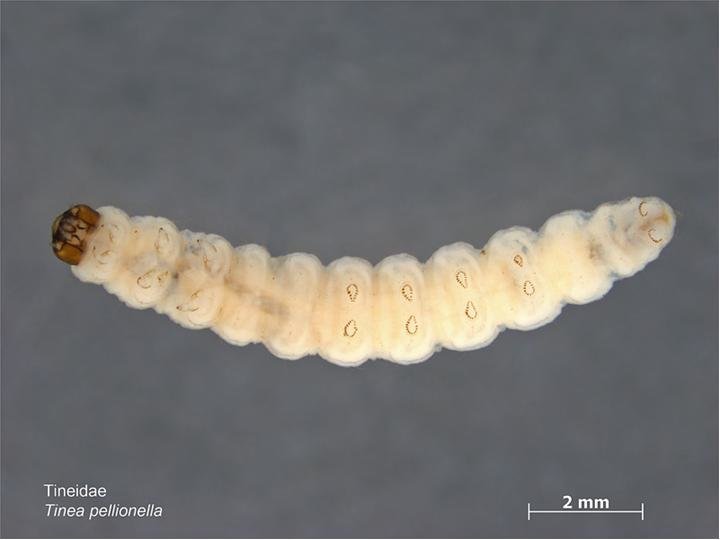 If you've discovered a clothes moth infestation in your home, here are some steps you can take to save your outfits:
In order to prevent a clothes moth outbreak, clean your clothing regularly, since moths are most attracted to dirty, sweaty items. Rather than using stinky, carcinogenic mothballs, store your clothes with natural moth deterrents like cedar or lavender buds. You can also seal your sweaters in airtight plastic bags to keep pests out.