Career success takes a lot more than long hours at the office. But if you're just starting out in the workplace or wanting to start over, what differentiates the truly successful? Look no further than the pioneers who have already followed their passion and found success. They've learned firsthand what makes or breaks a career. That's why we've partnered with Carnivor Wines to share the top advice from women who are crushing their career goals in the culinary world. Their kernels of wisdom will feed your own entrepreneurial spirit! 
"At the end of the day, the best thing I can do is live my life openly for people to see."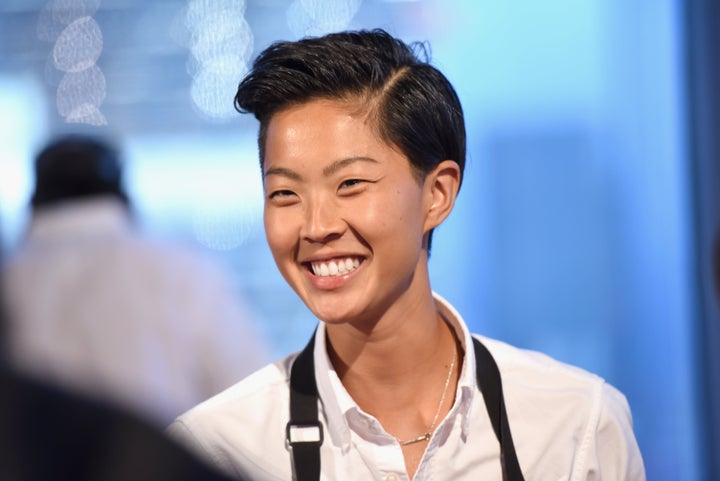 — Kristen Kish, "Top Chef" winner, cookbook author and host of "36 Hours"
"Nothing is ever going to work if you think about it too much. Jumping in and doing it, and really believing that you can, is the first step."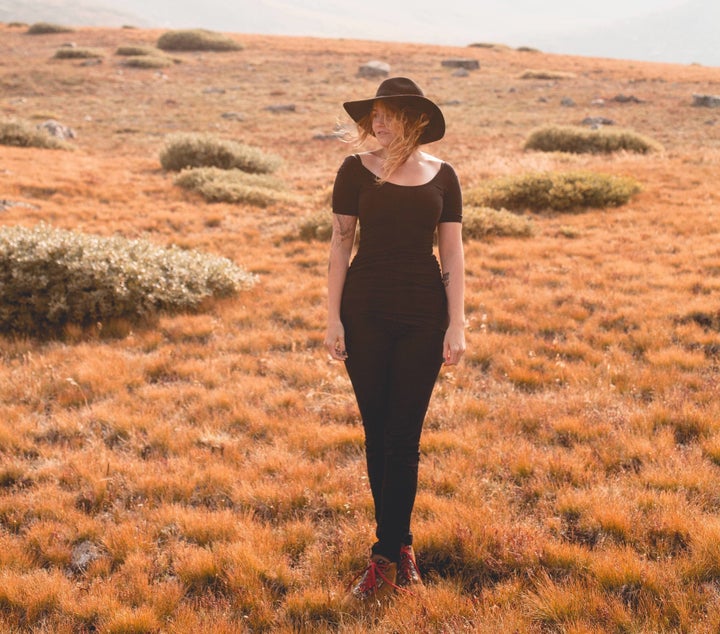 "Find a place that represents your ideals and get in there. Working in the field is where you're going to find out about the next opportunity.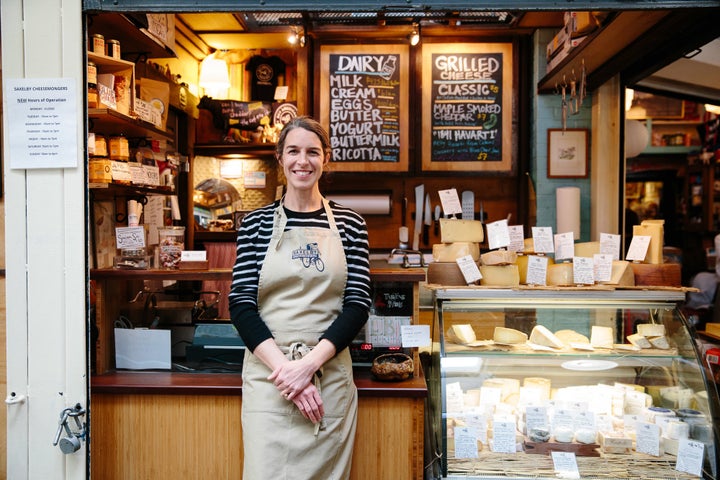 "Pick yourself up every time you fail. Adjust and pivot rapidly to really stay afloat. Failures are part of the journey. Push yourself."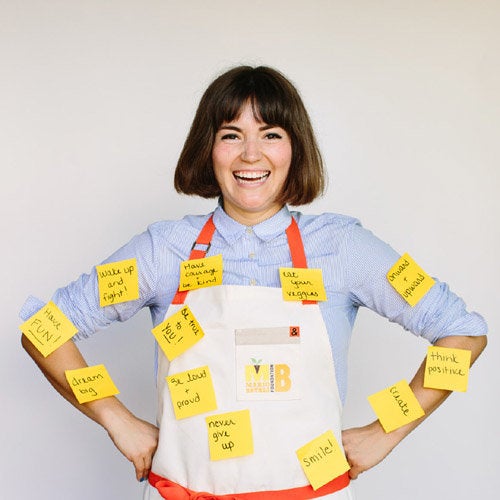 Embracing your inner boldness is the key to going beyond the ordinary. At Carnivor Wines we salute those who take risks and devour life with our Cabernet - a wine whose bold flavors of dark berries and mocha is matched only by its smooth, silky finish. So whether doing something bold is quitting your job, traveling the world,  or throwing the year's most epic dinner party, we toast to you. #DevourLife
Calling all HuffPost superfans!
Sign up for membership to become a founding member and help shape HuffPost's next chapter