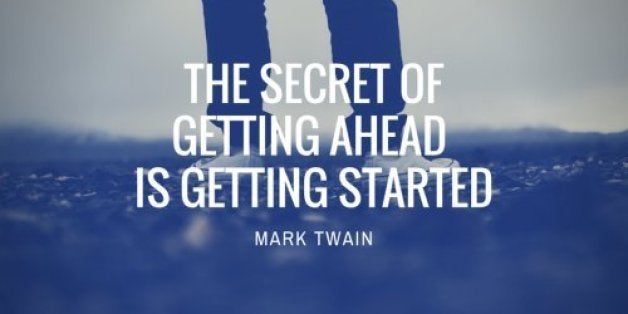 You meant to start that big project today. Really, you did. But somehow between your Twitter feed and that impromptu Netflix marathon, today rolled by and you're no closer to your goals.
Procrastination happens to everybody. Sometimes, you just need that little kick in the butt -- and sometimes, said kick comes from the perfect motivational quote. Here are 13 to get you out of bed and on your path to greatness:
1.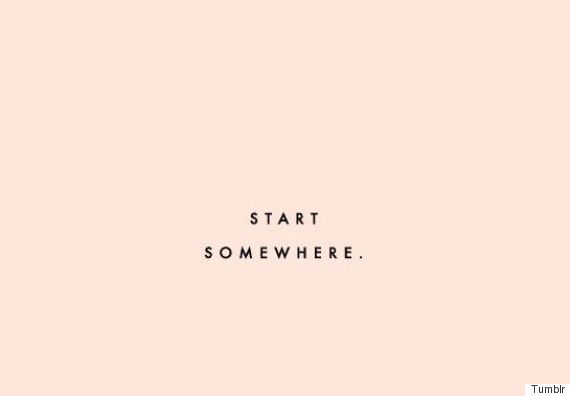 Source: styledbykasey.tumblr
2.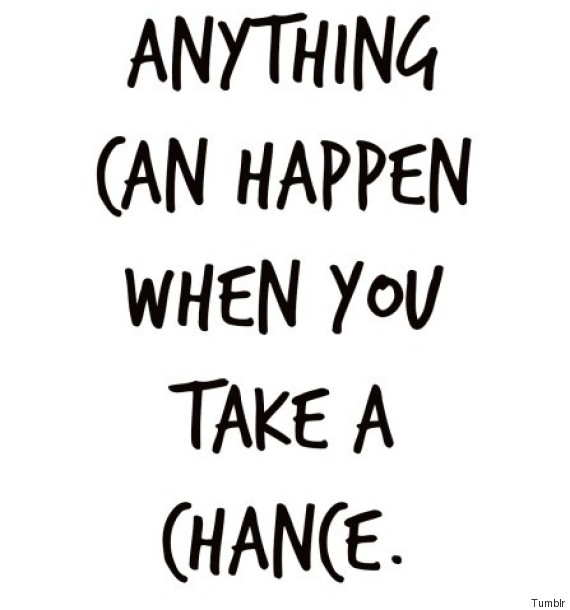 Source: jatorregosa.tumblr.com
3.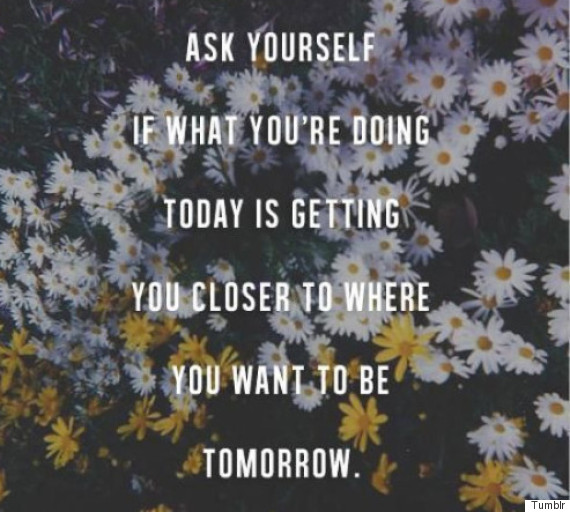 Source:
simply-live-now.tumblr.com
4.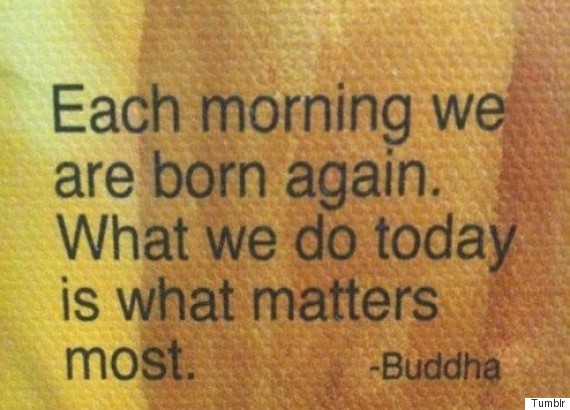 Source:anenticinglove.tumblr.com
5.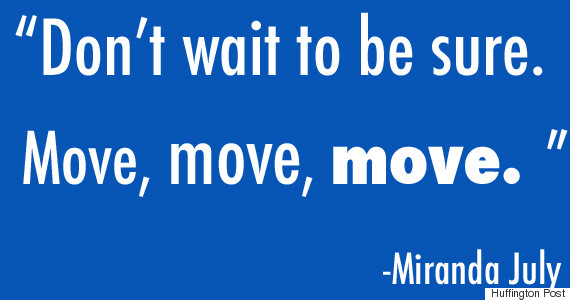 Source: goodreads.com
6.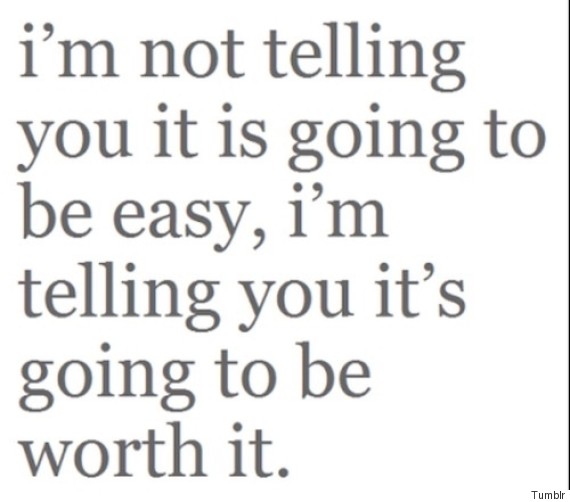 Source:sicklysatisfied.tumblr.com/
7.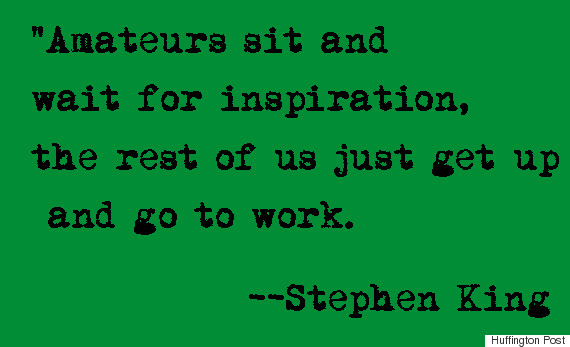 Source: www.positivityblog.com
8.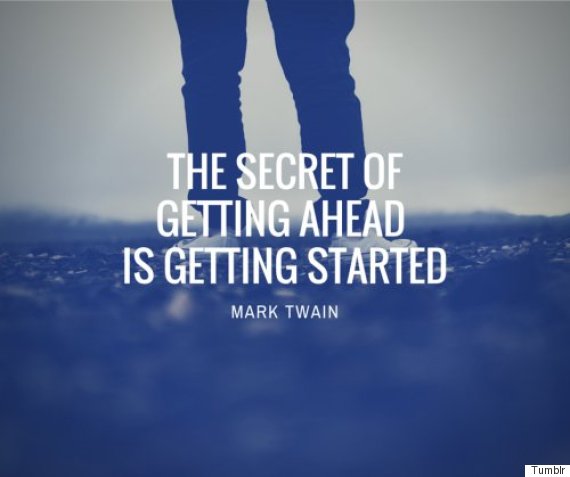 Source: beverlystokes.tumblr.com
9.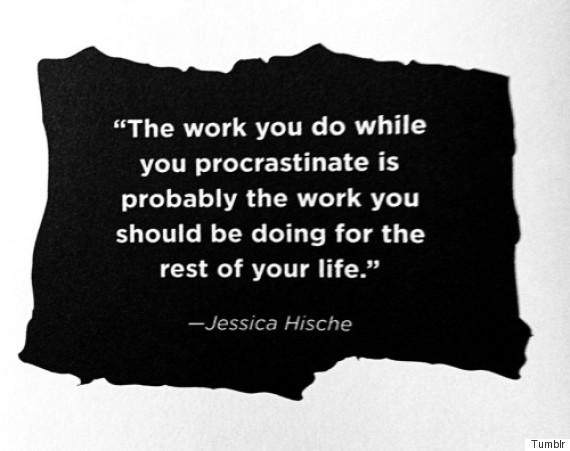 Source: shunior.tumblr.com
10.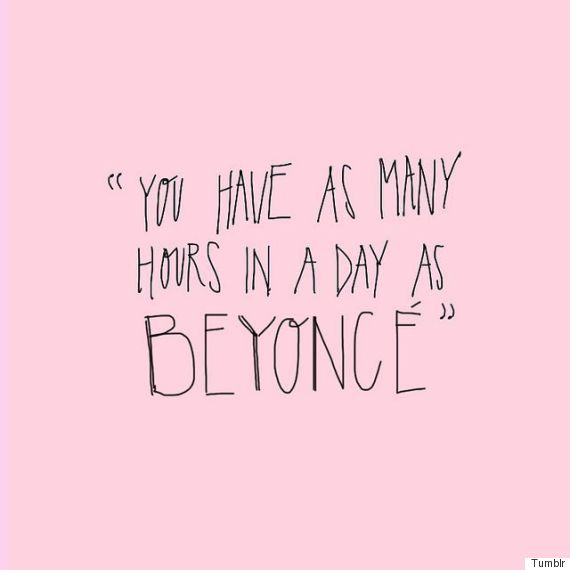 Source: motivationalstudents.tumblr.com
11.

Source:acegoesrawr.tumblr.com
12.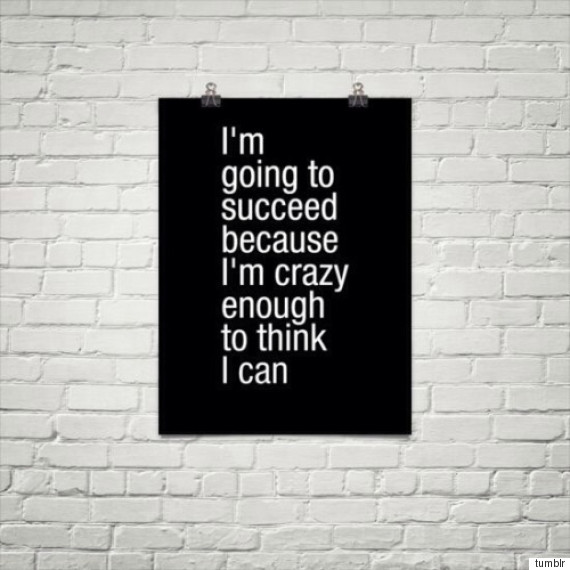 Source:
wherethe-punkonesare.tumblr.com
13.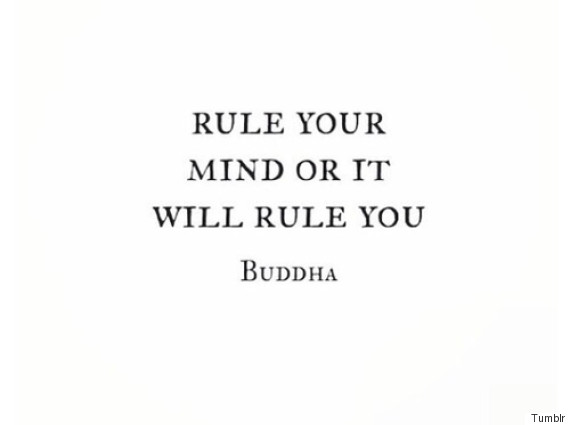 Source:foxxinthewind.tumblr.com
Calling all HuffPost superfans!
Sign up for membership to become a founding member and help shape HuffPost's next chapter
BEFORE YOU GO