A scenic ride went awry in Southern California this weekend after a motorcyclist accidentally plowed into a pair of cyclists, knocking them off their bikes.
In the video's YouTube description, Snyder wrote that motorcyclists and bikers generally co-exist peacefully on the stretch, but he stated that the motorcyclist "hit his foot and stood the bike up causing the bike to go wide."
The cyclists in the crash were not seriously injured, according to a YouTube commenter who told Snyder he knew the men.
"This was my friend visiting from England who was struck first," he wrote. "(I was further back on the hill when the accident happened and am one of the guys who comes in the picture to his assistance). He's doing ok today, was discharged from the hospital yesterday with no broken bones."
Snyder said he caught the footage by accident.
"I video motorcycles and caught the crash by surprise," he told The Huffington Post. "I do catch a number of motorcycle crashes and make motorcycle riding videos."
On the Mulholland Highway, bicyclists share the road with these four-wheeled vehicles. In 2010, four cyclists were injured -- three of them badly -- when they were involved in an accident with an Audi A-4, The Los Angeles Times reported at the time.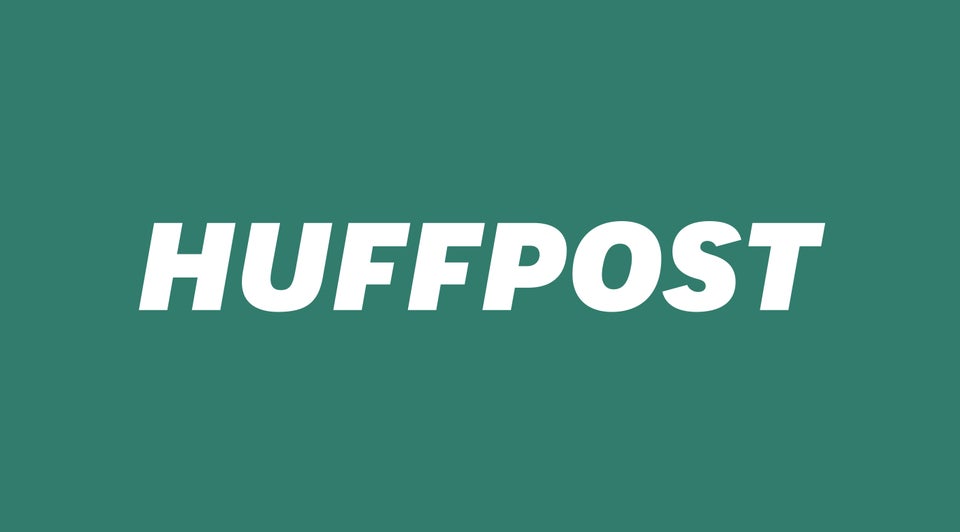 Incredible Dashcam Footage