Dec 28 (Reuters) - Ian "Lemmy" Kilmister, the hard-living, hell-raising frontman for British heavy metal band Motorhead, has died at age 70 after recently being diagnosed with an aggressive cancer, the band said on its Facebook page on Monday.
On stage with Motorhead, the bassist and vocalist was famed for turning his amplifiers up to the max, and tilting his face, dotted with moles and framed by muttonchops, up to the sky. He growled into his raised microphone with a throat he said he fed for decades with a bottle a day of Jack Daniel's whiskey.
"You know I'm born to lose, and gambling's for fools, but that's the way I like it baby, I don't wanna live forever," went his signature song, the 1980s anthem "Ace of Spades."
The hard living - including years of amphetamine use - had taken its toll and Lemmy struggled with a number of health issues in recent years.
In 2013, the band canceled European summer festival appearances after he reportedly suffered a hematoma, and he told Rolling Stone magazine in 2014 he had seriously cut back on his drinking and smoking.
"We cannot begin to express our shock and sadness, there aren't words," Motorhead said in its Facebook posting about Lemmy's death. "We will say more in the coming days, but for now, pleaseplay Motörhead loud, play Hawkwind loud, play Lemmy's music LOUD. Have a drink or few."
HENDRIX'S ROADIE
After cutting his teeth in beat bands in the 1960s, he spent time as a roadie for Jimi Hendrix before his first taste of stardom with British space rockers Hawkwind, singing the band's biggest hit, biker anthem Silver Machine, in 1972.
During his stint in the band, Lemmy's pummeling bass lines became a stock-in-trade and provided the backbone of the ear-splitting Motorhead, which he formed in 1975 after being thrown out of Hawkwind following a drug bust in Canada.
After a bumpy start and early lineup changes, the trio of Lemmy, guitarist "Fast" Eddie Clarke and drummer Phil "Philthy Animal" Taylor, tore through a string of albums that fed off the energy of punk rock and helped inspire thrash metal.
Between early 1979 and late 1980, "Overkill," "Bomber" and "Ace of Spades" sent the band racing toward the upper reaches of the British album charts. In 1981, Motorhead finally hit No. 1 with its live classic, "No Sleep 'til Hammersmith."
Lemmy, who was born in England in 1945, lived in Los Angeles, near the Sunset Strip, for decades and was controversial for his collection of Nazi memorabilia.
Motorhead recorded 22 studio albums.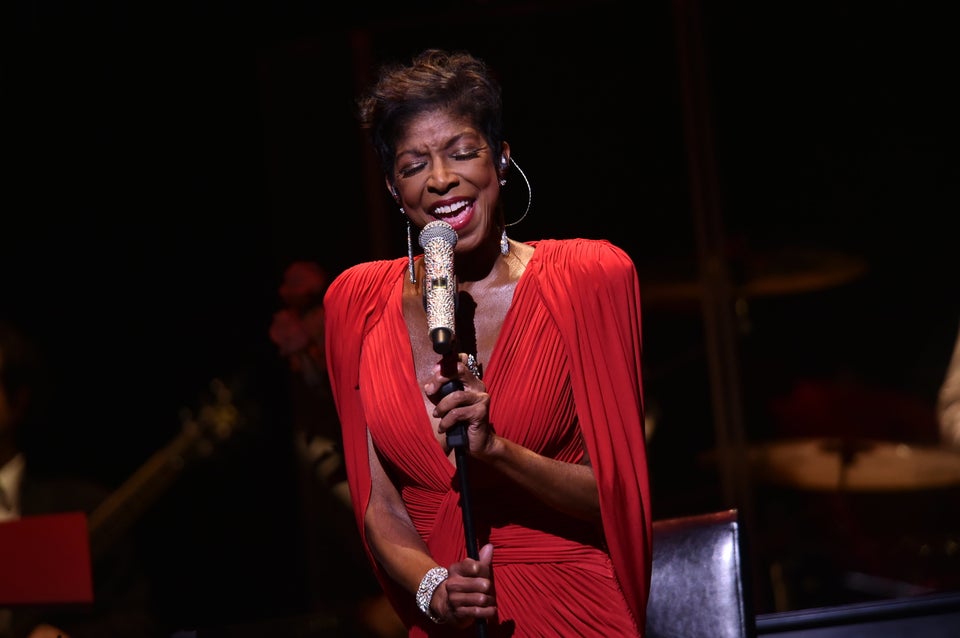 Entertainers We've Lost In 2015
Popular in the Community