Smartphones -- and the people who use them -- have a lot of problems.
Motorola, the company behind some of the most popular phones in the world, knows this. And naturally, it thinks its new Moto X Pure device is the solution.
At a global event Tuesday held at locations in New York City, Sao Paulo and London, the company's chief marketing officer, Adrienne Hayes, slammed smartphones for intruding on owners' lives.
"We love our smartphones, but they don't necessarily love us back," Hayes said.
She described a number of frustrations that are probably familiar to anyone who expects more of these pocket-sized miracle machines that provide absolutely any bit of information at near-instant speed in addition to on-demand music and movies at a level of quality our grandparents could not have dreamed of.
Smartphones, Hayes argued, infringe on our lives with their irritating notifications, and they only respond to physical input and make us anxious. Moreover, they have dismal battery life, so they're not always dependable.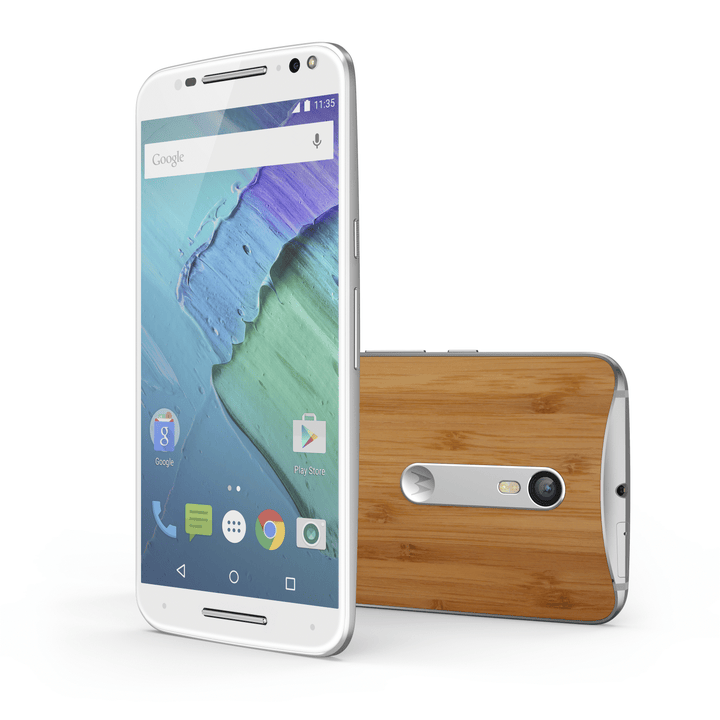 The Moto X Pure  -- which launches in September for $399 and will be sold as the Moto X Style in Europe -- has a number of features that are supposed to help. They include an updated version of the Moto Assist function that teaches your phone how to behave in certain situations.
For example, you can tell it your home address and ask the phone to "keep quiet" when you're there. It can be programmed not to bother you with notifications during times when you're sleeping or in a meeting. (The feature is also available on the less expensive Moto G.) The phone's TurboPower charger will supposedly give you eight hours of battery life after 15 minutes of charging.
Like previous versions of the Moto X, the Moto X Pure will also include voice commands that allow your phone to give you information without any physical input -- in other words, you don't necessarily need to touch the screen.
Another version, Moto X Play, will be coming to international territories.  
While the features aren't entirely new, it is refreshing for a tech executive to recognize that smartphones don't need to completely take over our lives. That's a contrast to, say, Apple, which earlier this summer suggested its new version of iOS could completely organize your day so long as you're glued to your phone.
Calling all HuffPost superfans!
Sign up for membership to become a founding member and help shape HuffPost's next chapter