The Motorola Xoom tablet has landed.
The device, now on sale in the United States, is the first to run Google's Android 3.0 (Honeycomb) operating software that's designed specifically for tablets. Analysts have been buzzing about the Xoom's dual cameras, roomy 10.1-inch display and dual-core processor.
The Xoom makes its debut as a 3G device, but Motorola has built in 4G compatibility, so customers have the option to upgrade in the future. And while the device doesn't yet support Adobe Flash, Motorola assures buyers that Flash will be available for the Xoom in "spring 2011."
A major tripping point for the Xoom could be its price tag: $599 with a two-year Verizon contract; $799 without. A Wi-Fi version will eventually make its way to market for a reported $600.
Can the Xoom live up to the buzz? Will it best the iPad 2, expected to be unveiled at Apple's March 2nd event, as well as the crush of other tablets coming to market? Check out our review roundup (below) to see what critics like Walt Mossberg, Joshua Topolsky, Robert Scoble have to say about the Xoom so far. Are you excited for the Xoom tablet? How do you think it will fare in the marketplace? Let us know in the comments.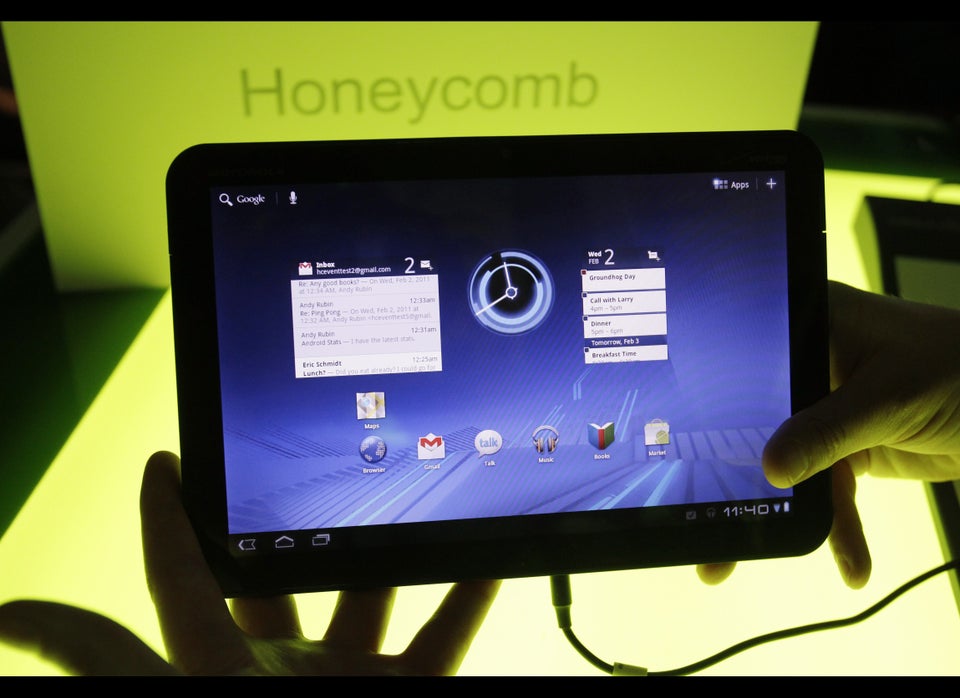 Popular in the Community