Mount Fuji officially opened for its two-month-long climbing season Monday, with hiking enthusiasts flocking to the mountain to participate in rituals, festivities and the famed trek.
Japan's highest mountain, Mount Fuji was added to UNESCO's World Heritage list of places of "outstanding universal value" in June.
It's place on the world heritage list is set to increase the already high number of visitors this season. Normally the mountain welcomes between 350,000 and 400,000 adventurous climbers.
Click through the photos below to check out photos of the opening festivities.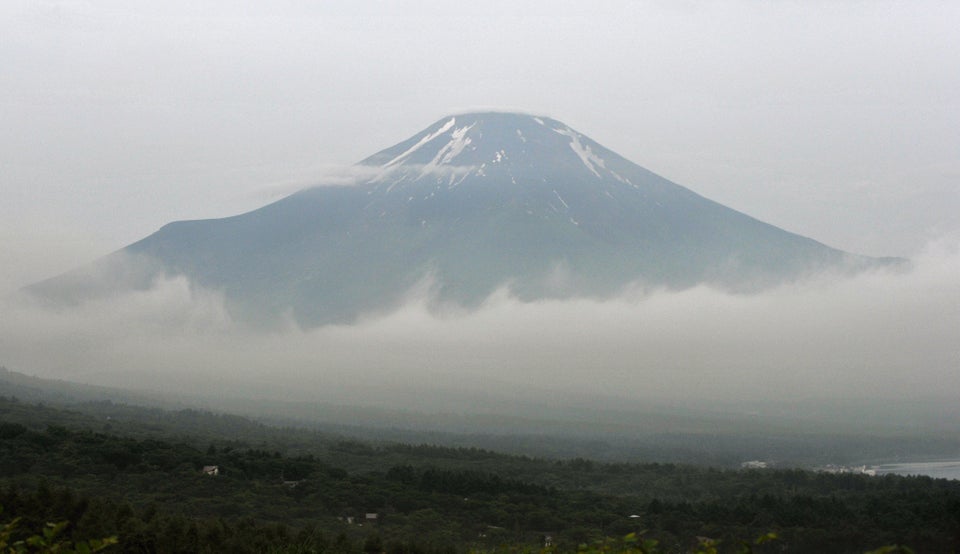 Mount Fuji Climbing Season Begins