As students cheered and whooped, the president of the all-women's Mount Holyoke College announced this week that the university has officially changed its admission policy to formally allow transgender and genderqueer individuals to enroll in the school.
Lynn Pasquerella, Mount Holyoke's president, on Tuesday announced the policy shift during a convocation address welcoming students to the fall semester.
"While we have welcomed trans students in the past and for several years have been in conversation with campus constituencies about how best to foster a respectful environment for all students, we need a formal policy," she told the students gathered. "One that would articulate our commitment to core values of individual freedom, social justice and diversity and inclusion."
"We recognize that what it means to be a woman is not static," Pasquerella continued, as the students' cheers grew louder, many of them leaping to their feet. "Just as early feminists argued that reducing women to their biological functions was a foundation of women's oppression, we acknowledge that gender identity is not reducible to the body."
(Watch Pasquerella's emotional announcement in the video above, which has been queued up to start at 38:50.)

According to Mount Holyoke's website, anyone who is female or self-identifies as a woman is welcome to apply to the college. This includes transgender men and women, and individuals whose gender identity falls outside the male-female binary. Only persons who are both biologically male and self-identify as male will not be considered for enrollment.
Jennie Ochterski, a student at Mount Holyoke who campaigned for the policy change, told Inside Higher Ed this week that she was thrilled at the announcement.
"We know there is a lot of work to be done in terms of consciousness raising, education, and making sure that MHC is as welcoming and supportive a community as possible for all its students and prospective students," she said. "We applaud Mount Holyoke for pioneering this change and look forward to discussing the specifics of the policy with the administration and the student body as a whole."
Mount Holyoke, located in South Hadley, Massachusetts, has become the second all-women's college in the U.S. to change its admissions policy to welcome transgender students.
Before You Go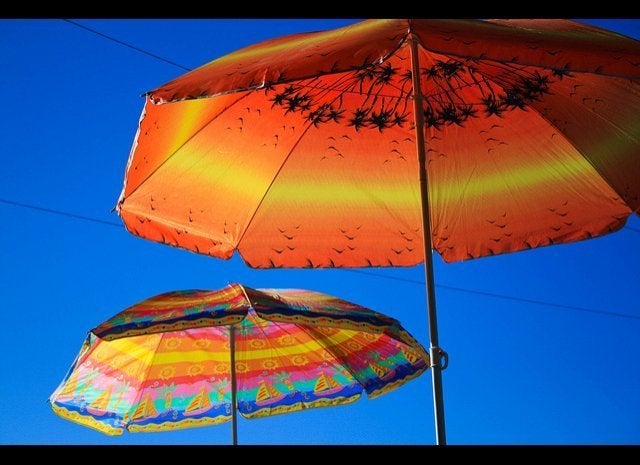 15 Things To Know About Being Transgender By Nicholas M. Teich
Popular in the Community