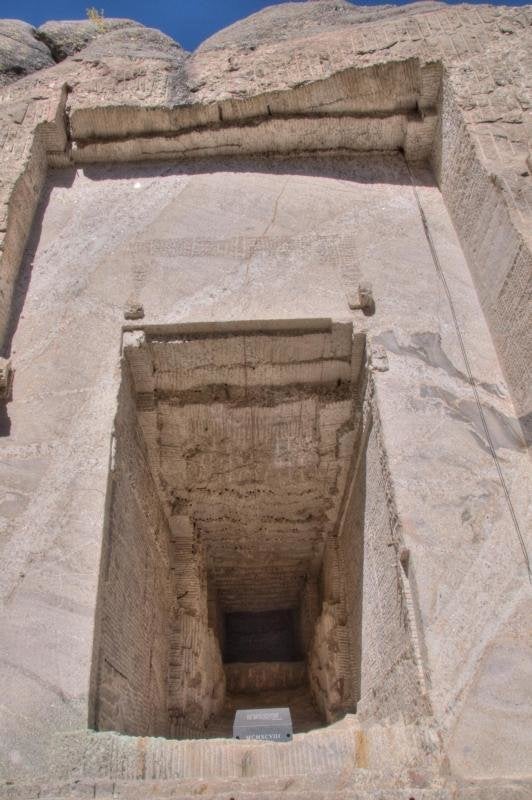 Can we live in here if Donald Trump wins?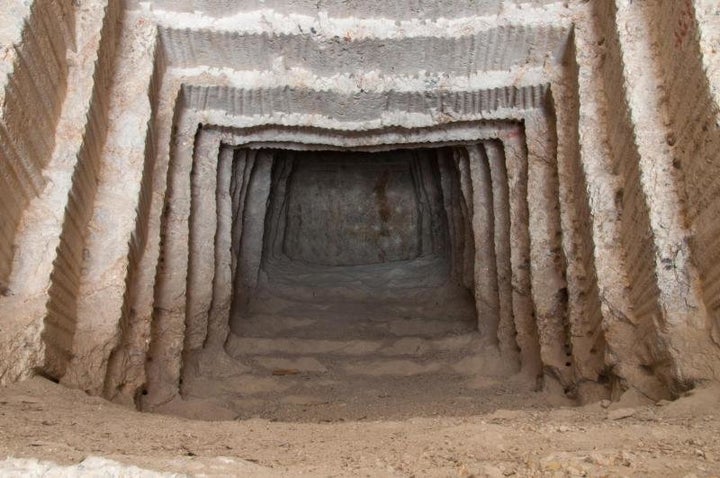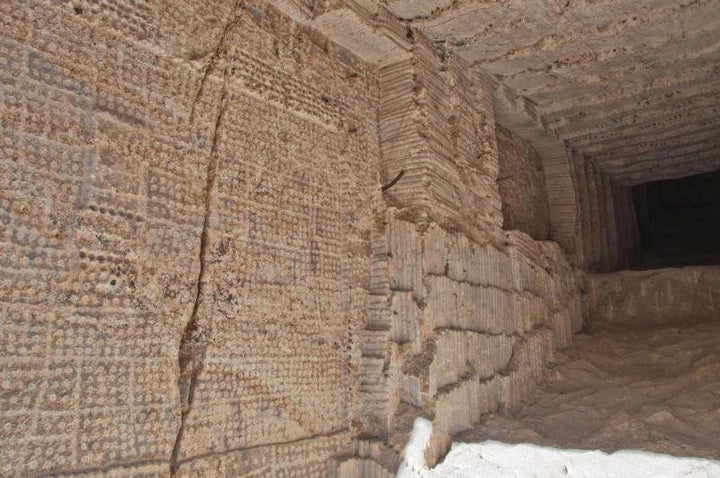 Designer Gutzon Borglum's idea was to fill the room with important documents like the Constitution and the Declaration of Independence that would explain why the monument was built in case explorers from future civilizations should stumble upon it, History explains.
But much to Borglum's dismay, this never happened. Congress shut down the idea shortly after construction began, leaving an unfinished 70-foot tunnel behind the Mount Rushmore faces.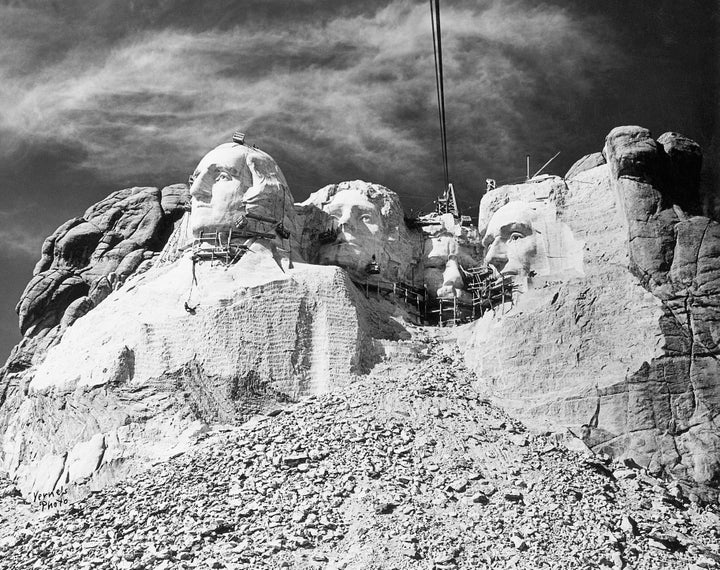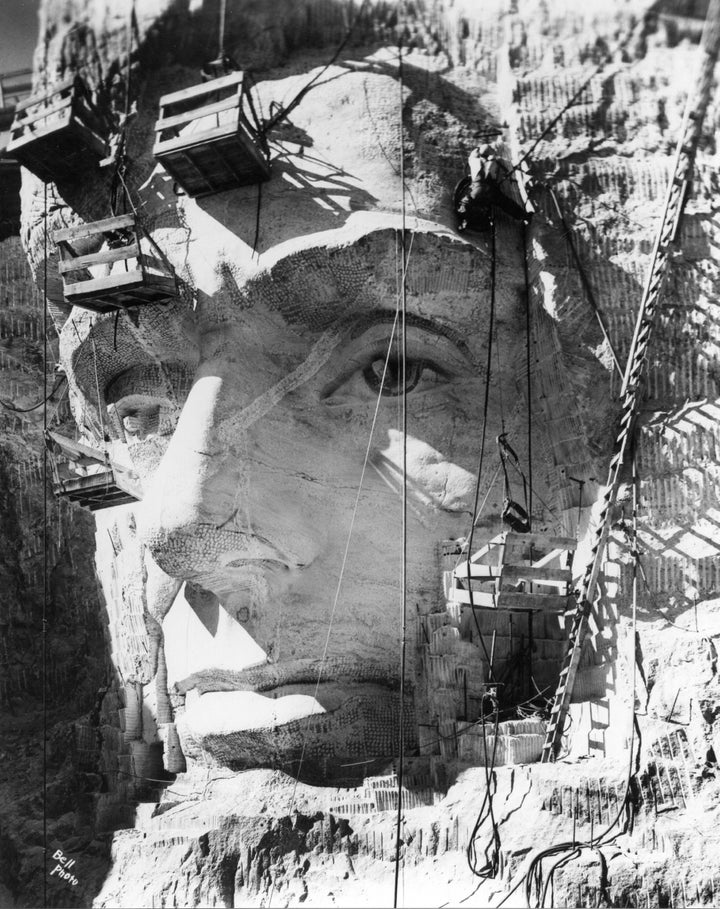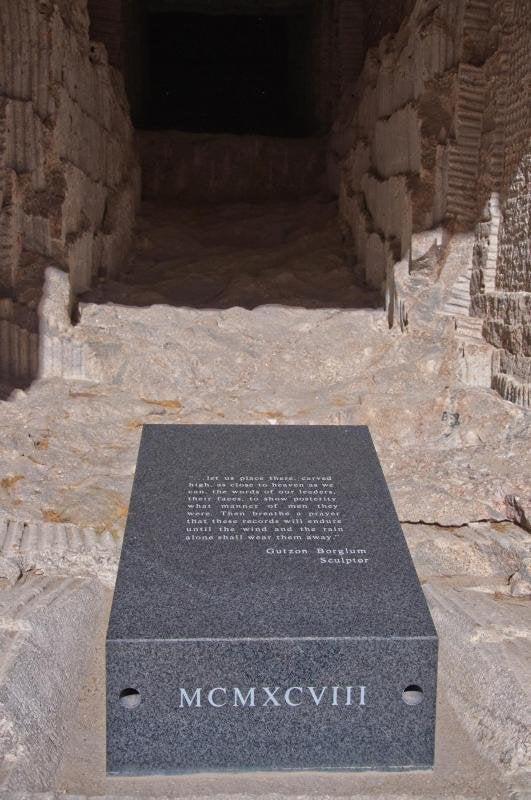 Today, a visit to Mount Rushmore includes little more than staring at those solemn stone faces from afar. But it may tickle your fancy to know that if they need to, these presidents can always have a party in the back room.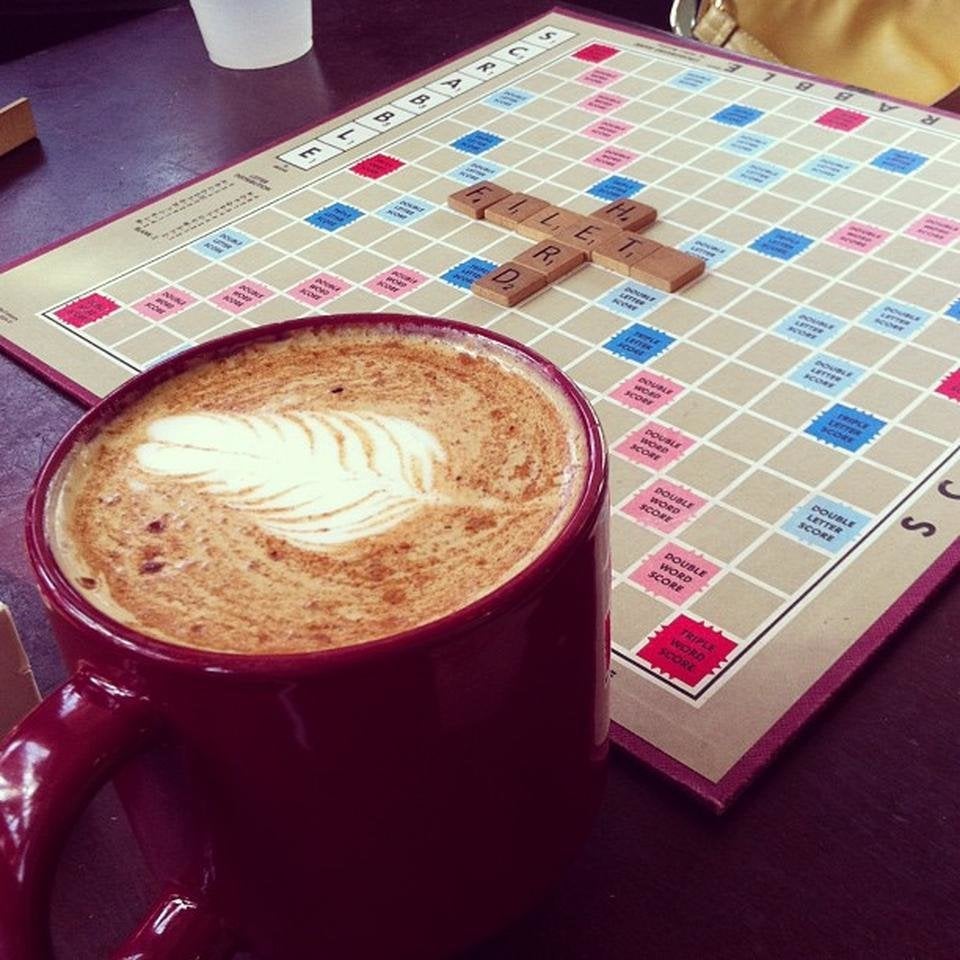 Where To Get The Best Coffee In Each State