 Apple's Mountain Lion operating system has been freed from its cage, and early reviewers agree that the new OS X is worth the upgrade. For just $20, Mac users can get a new operating system that is less a reimagination of the platform than a solid enhancement of OS X Lion, Apple's previous desktop OS.
Among Mountain Lion's new features -- in addition to general speed enhancements -- are Dictation, which allows you to input text using your voice anywhere on the system (imagine the little microphone on your iPhone's keyboard); Messages, a revamped chat client that lets iPhone owners send and receive iMessages from the desktop; and a Notification Center, which slides out from the right of the screen and organizes all of your app notifications in one column, mimicking the notification bar on iOS.
I have not dictated an email or document, nor received a single notification, nor have I yet had occasion to open the Messages client, relying as I do on Adium and my browser's Gchat. I do not have an Apple TV to which I can mirror, nor can I imagine switching over to Apple's Documents in the Cloud given the mountain of files I've piled up through years of using Google Docs. With TweetDeck open all day, I can't see a reason to send a tweet straight from the desktop; Lord knows that I will never use the desktop edition of iOS' Game Center. Share buttons might be time-savers on smartphones, where multitasking is a chore, but on a desktop, how much time are you really saving? And wouldn't you want the full view of the service (email, Facebook, Twitter) you're sharing to, if it is convenient to have it?
I want to know which features other early adopters of Mountain Lion are enjoying or ignoring. Are the new features a tad underwhelming, or am I a tech-backward yokel whose inability to adopt these new features into my workflow an implication of my own computing habits rather than the overall quality of the operating system?
A good question! Below, I've laid out nine of what seem the most important and celebrated features in Apple's cheap new OS. I don't regret my purchase of Mountain Lion in the least: Though it could be a placebo effect, my MacBook Pro feels like it's running much better, and without any of the old hiccups I'd grown accustomed to. I just wonder: How useful are you finding these new features? Which features are game-changers, and which are duds? Vote below and tell me what I'm missing out on.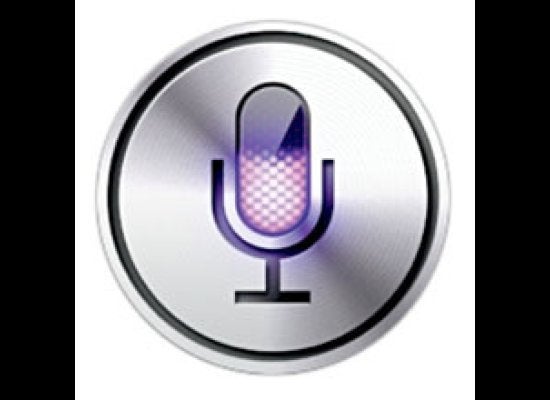 BEST FOOT FORWARD