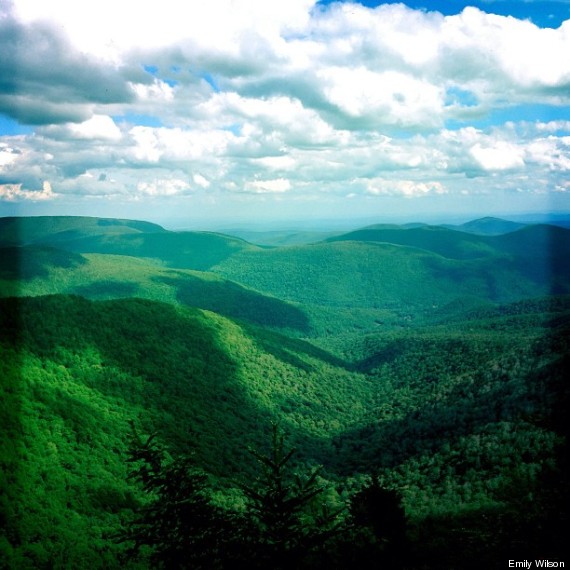 This week's Moment of Travel Zen comes to us from Emily Wilson of the view from Buck Ridge Lookout on top of West Kill mountain in the Catskills.
"To reach it, you hike 4 or 5 miles and change 2,000 feet in elevation. The journey to the top is beautiful, but doesn't offer any sweeping views - it feels like walking through a steep forest. Right after you reach the cairn that marks the highest point of elevation, you walk around a bend and your efforts are rewarded with an incredible view across the Catskills. Looking out at the stunning landscape and knowing the view is a result of pushing myself to climb a challenging mountain and fills me with a great sense of calm. Any troubles seem not only far away, but very small. "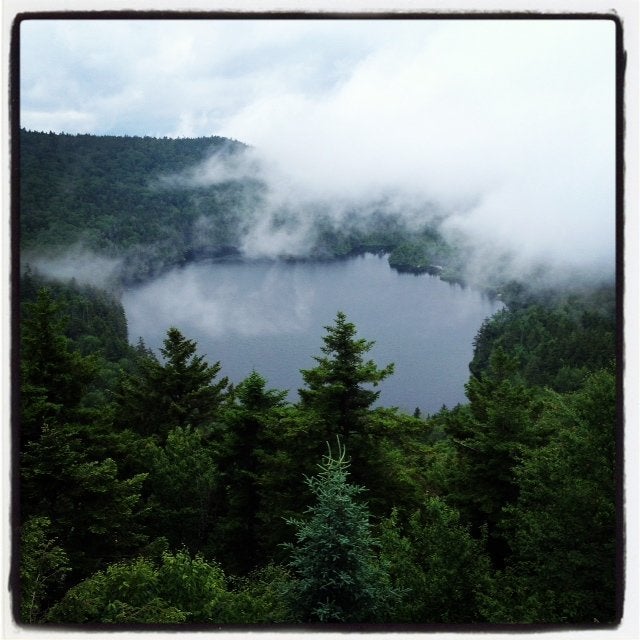 And to see our past featured Moments of Travel Zen...