In the wake of Republican Missouri Senate candidate Todd Akin's remarks over the summer that in cases of "legitimate rape," a woman's body is able to "shut that down," perhaps the last thing the GOP needed was another candidate making controversial comments about rape and pregnancy. Unfortunately, Republican Indiana Senate candidate Richard Mourdock didn't get the message. His assertion on Tuesday that pregnancies that result from rape are what "God intended to happen" has thrust the issue right back into the national conversation.
But just as there was plenty of evidence that Akin wasn't the only member of his party with strange beliefs about women's bodies, Mourdock also has some company when it comes to his controversial positions.
HuffPost's Political Mashups Team found the most outrageous recent statements lawmakers have made about rape and public policy. See for yourself in the mashup above.
Before You Go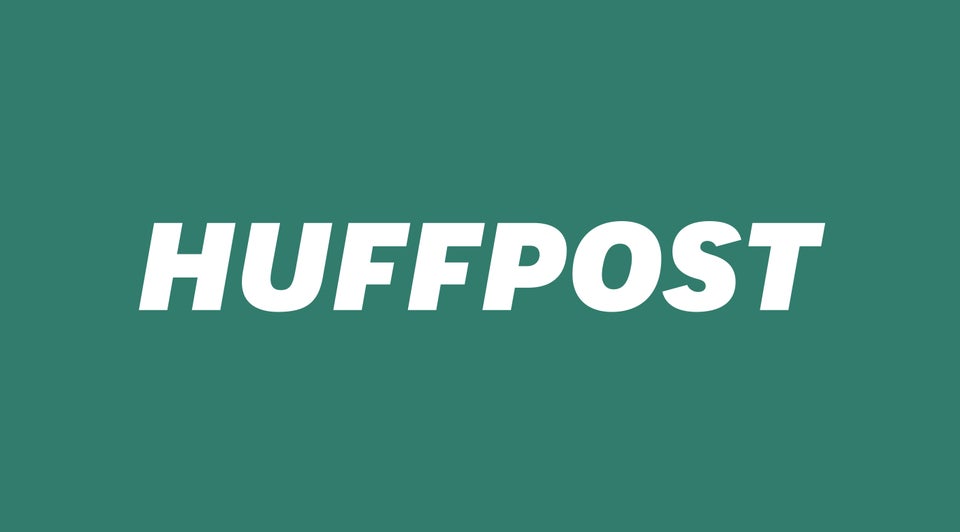 War On Women
Popular in the Community