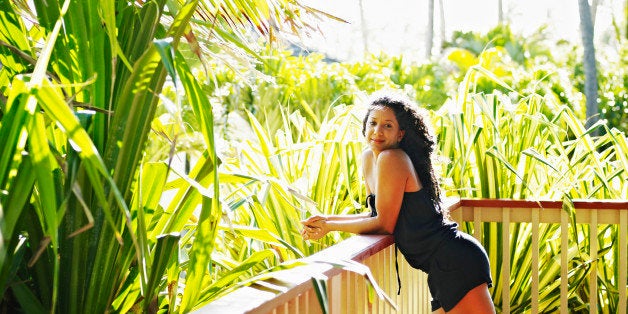 Moving to a warm, tropical island might seem like a pipe dream to most people -- especially those enduring freezing cold temperatures right now -- but it's more realistic than you think. Seeing palm trees and sunshine outside your window (instead of icicles on bare branches) is attainable in a place like Hawaii, and we're addressing the common hang-ups that people have about moving so that you don't have any excuses left.
1. First off, this is considered a "chilly" winter day in Hawaii: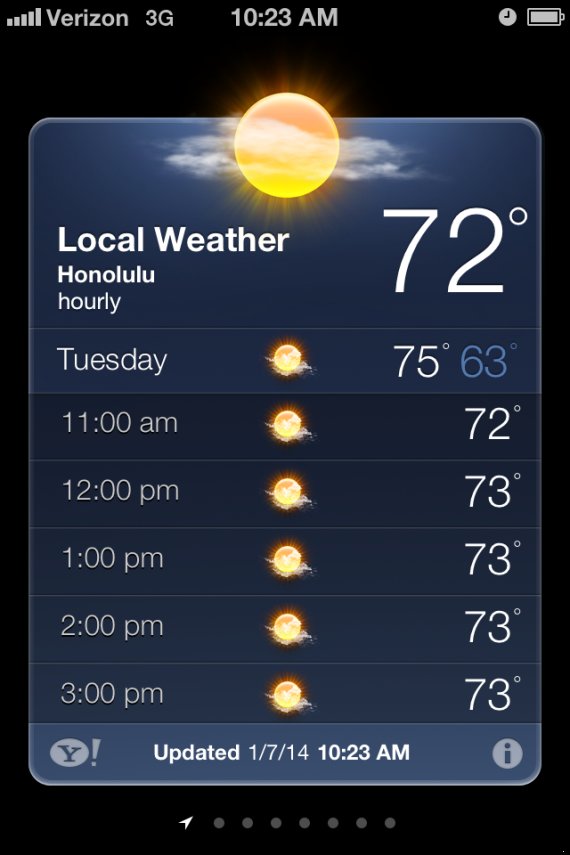 Not convinced? We thought it might take a bit more than that. We can hear your protestations now, and we have a response to each and every one of them.
2. "It's so far from my family and friends," you say.
Trust us; when you live in Hawaii, your friends and family come to you.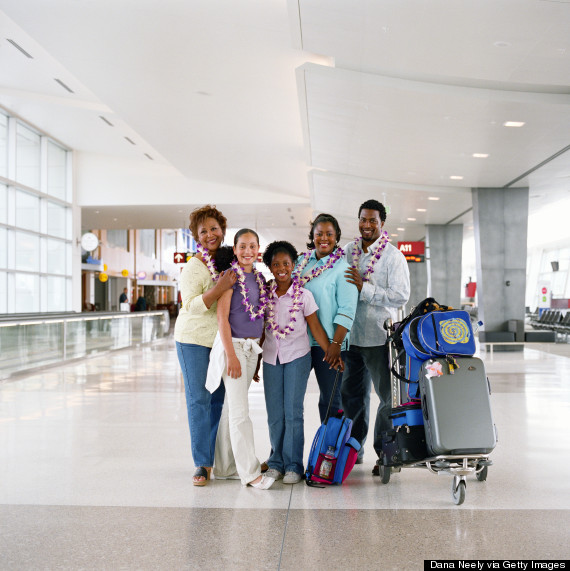 3. "'Polar vortex' aside, I think I might actually miss wintertime."
You're in luck. Just when you start to miss wintertime, the rest of America is in desperate need of sunshine. Put your home or apartment on VRBO during Hawaii's peak travel season (December-March) and your Colorado ski vacation will basically pay for itself, plus some extra pocket cash.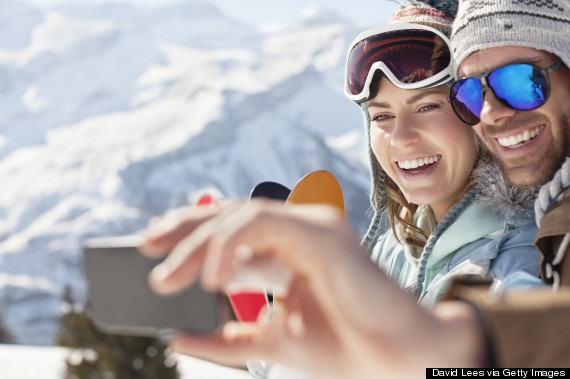 4. "I hear it's expensive in Hawaii."
It is. The cost of living in Hawaii is on par with New York City or San Francisco. But Hawaii has one, major advantage over those cities: life is lived more simply here. Your house doesn't need to be your everything because your life is lived outdoors; your car doesn't need to be a second home because you never drive for very long (they're islands, after all); you'll never need another pair of expensive shoes since slippers (aka, flip-flops) are acceptable everywhere; and all of your entertainment is practically free (hikes, snorkeling, camping, surfing, etc).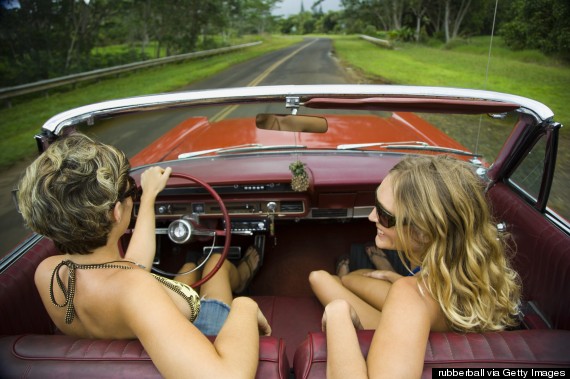 5. "I would never be able to find a job there."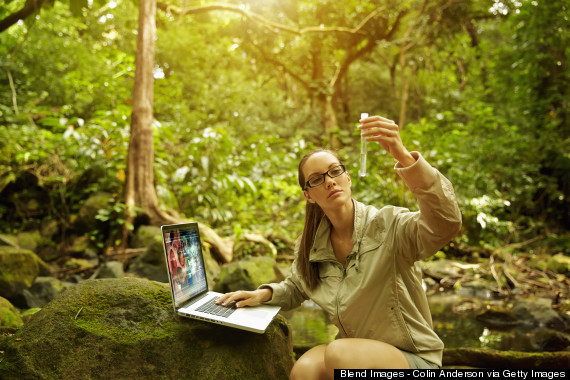 6. "What about 'island fever'?"
It's real, and it probably will happen to you, just as it does on the island of Manhattan or whatever bubble you currently find yourself in. Thankfully, there are other islands within Hawaii (six major, inhabited ones), each with its own personality and unique set of activities. Getting friends together for a weekend inter-island trip is easy, cheap, and solves intermittent bouts of island fever. Longer trips to aforementioned winter wonderlands as well as Asia/Australia (you're halfway there already!) cure the more serious fevers.
PS - The Big Island alone has black sand beaches, an active volcano, and even snow!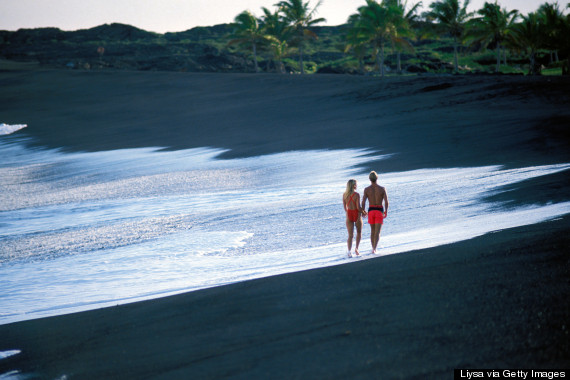 7. "I'm not relaxed enough to live in Hawaii."