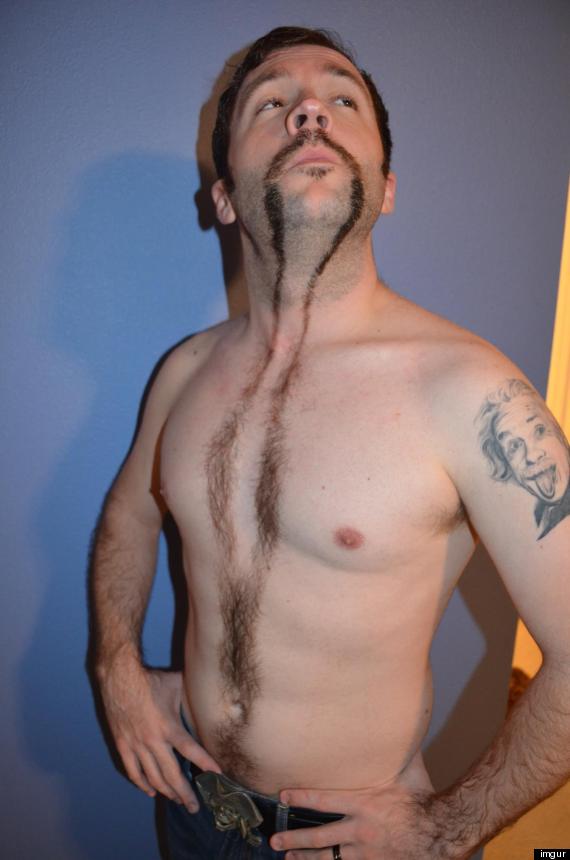 Happy trails to you, sir!
Reddit user "Burnsidious" uploaded a shot of his 'stache that would make Yosemite Sam blush. But, as he notes, he may have taken Movember a little too far.
His moustache connects to his neck beard, which connects (by way of some eyeliner) to his chest hair, which parts into a suggestive gap, then reconnects a few inches below his navel before plummeting southward toward the unknown.
"It used to have shag carpeting, but I shaved that as well," the user added.
Thanks for keeping that photo to yourself, bro.
Related
Before You Go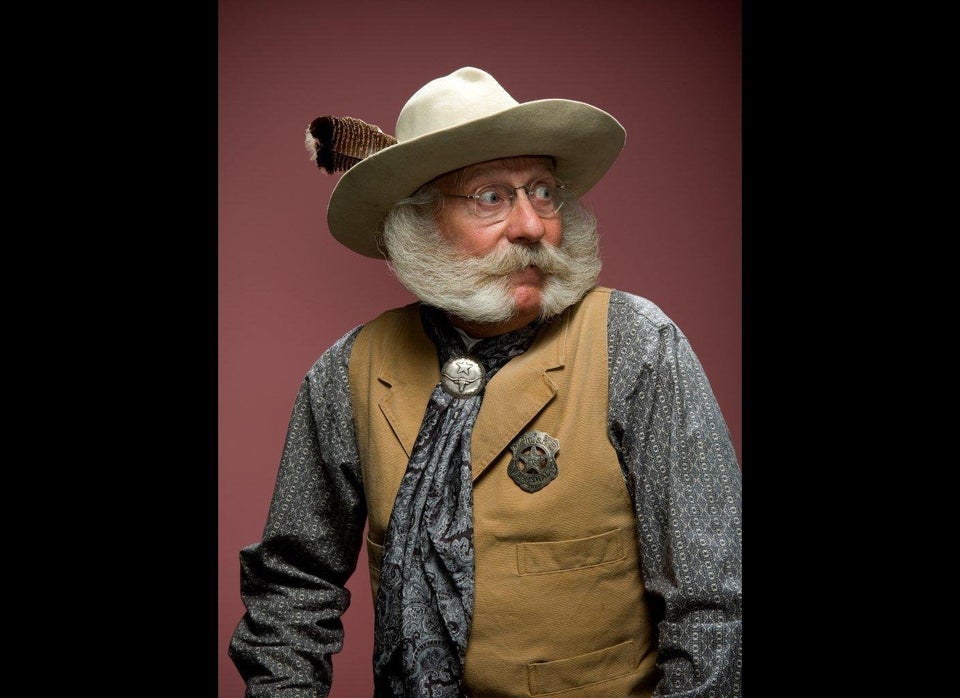 Beard Buddies
Popular in the Community