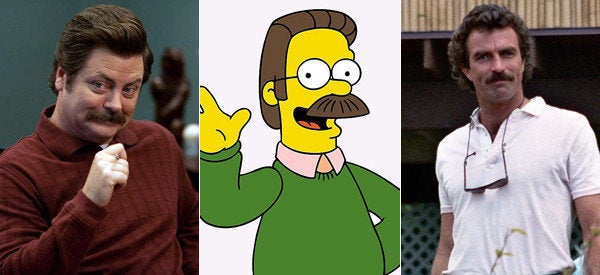 In honor of Movember, HuffPost TV is saluting the greatest mustaches in small screen history.
Not familiar with Movember? It's an annual month-long event that asks people to grow mustaches during November in an effort to raise awareness for prostate and other cancers that affect men.
Click through the gallery below for a ranking of some of TV's best mustaches -- and to find out which actor made it on our list twice.
And if that's not enough 'staches for you, tune into IFC on Fri., Nov. 23 at 10 p.m. ET for the Season 2 premiere of "Whisker Wars," which documents the world of competitive facial hair growing.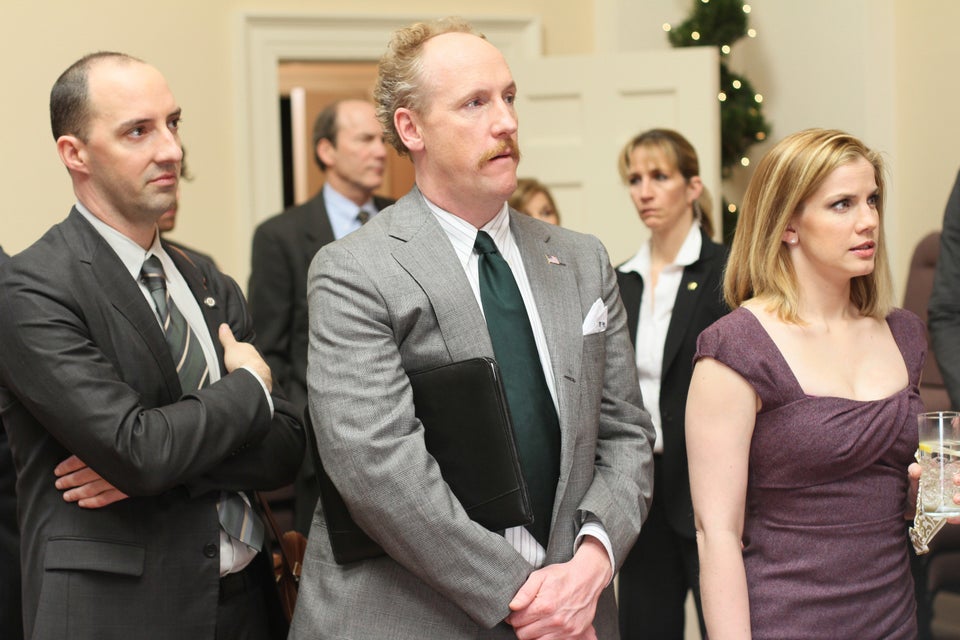 TV's Greatest Mustaches
Popular in the Community