Democratic Senate candidate Alison Lundergan Grimes is in deep water with progressives and immigration advocates after her campaign ran an ad calling undocumented immigrants "illegal aliens" and bizarrely accusing her opponent, Senate Minority Leader Mitch McConnell (R-Ky.), of being soft on immigration.
On Tuesday, progressive group MoveOn.org Political Action urged Grimes to take down the ad, calling it "upsetting."
"MoveOn members in Kentucky and across the country are contacting millions of voters to help prevent a Republican takeover of the Senate, and it makes that important work harder when Democrats embrace inflammatory Republican rhetoric," Ilya Sheyman, executive director of MoveOn.org Political Action, said in a statement. "It's deeply troubling that Grimes would stoop this low in order to try to defeat McConnell, and she needs to take this offensive advertisement off the air immediately."
Grimes' ad, first reported by Vox, criticizes McConnell for voting for "amnesty" -- in 1986. The ad doesn't mention his many votes against immigration reform since, including his opposition to the 2013 Senate bill that Grimes has said she would have supported. (That bill, according to its supporters, was not "amnesty" because of the strict qualifications it would have required before undocumented immigrants could gain legal status.)
In the ad, Grimes, who is Kentucky's secretary of state, doesn't talk up immigration reform or support for a path to citizenship, which she has voiced before.
"I've never supported amnesty or benefits for illegal immigrants, and I never will," Grimes says in the spot.
The ad's tone and its message against undocumented immigrants drew criticism from immigrant rights groups as well. Frank Sharry, executive director of the pro-immigration reform group America's Voice, said that the ad "smacks of desperation."
"By trying to get to McConnell's right, Grimes jeopardizes her attempts to define herself as a leader who will tackle tough problems with bipartisan solutions," Sharry said in a statement. "Democrats should leave it to Republicans to be the anti-immigrant party that has fought tooth and nail to block an immigration reform proposal supported by a strong majority of American voters."
UPDATE: 8:01 p.m. -- Democracy for America, a group founded by former Vermont Gov. Howard Dean (D), joined MoveOn later Tuesday in calling for Grimes to pull the ad.
"The Grimes campaign must take down this offensive ad," Charles Chamberlain, executive director of Democracy for America, said in a statement. "It's simply wrong for any Democrat to use right-wing talking points and dehumanize struggling immigrant families. Democracy for America members have been proud to work with allies to end Mitch McConnell's 30-year career in Washington and save the Senate from Republican control, but every moment Secretary Grimes fails to remove this hurtful ad ignores the plight of millions and makes our work more difficult."
Support HuffPost
The Stakes Have Never Been Higher
Before You Go
Iowa Senate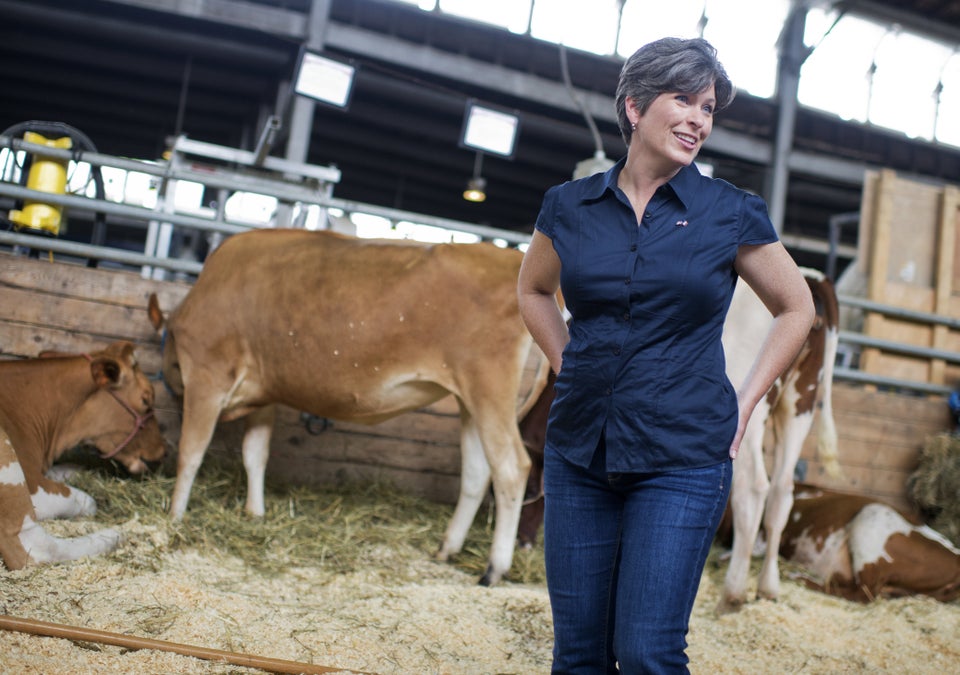 Tom Williams via Getty Images
Alaska Senate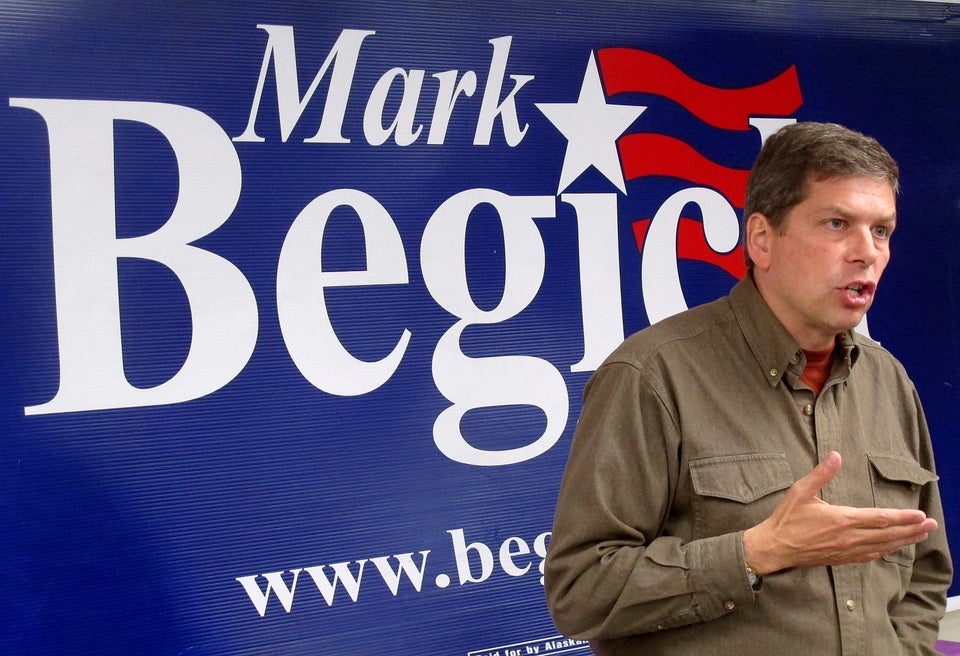 Colorado Senate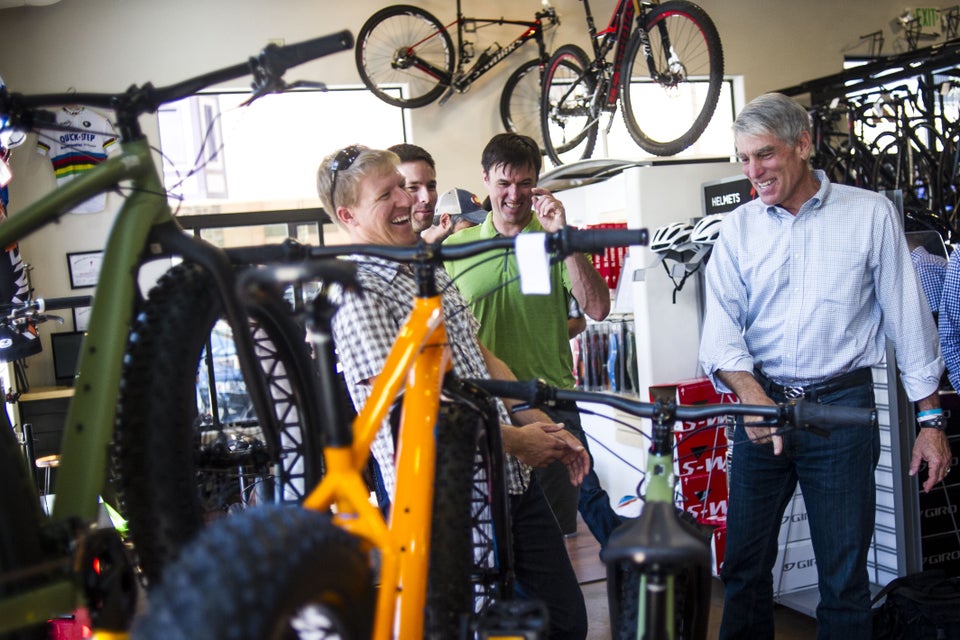 Mark Udall (Kent Nishimura via Getty Images)
Arkansas Senate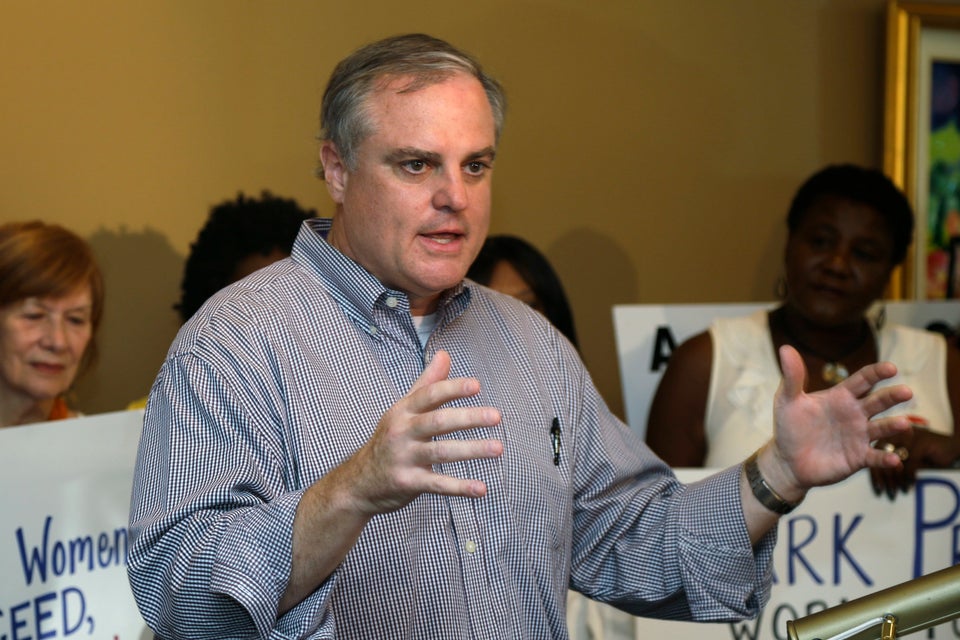 Mark Pryor (ASSOCIATED PRESS)
Kansas Senate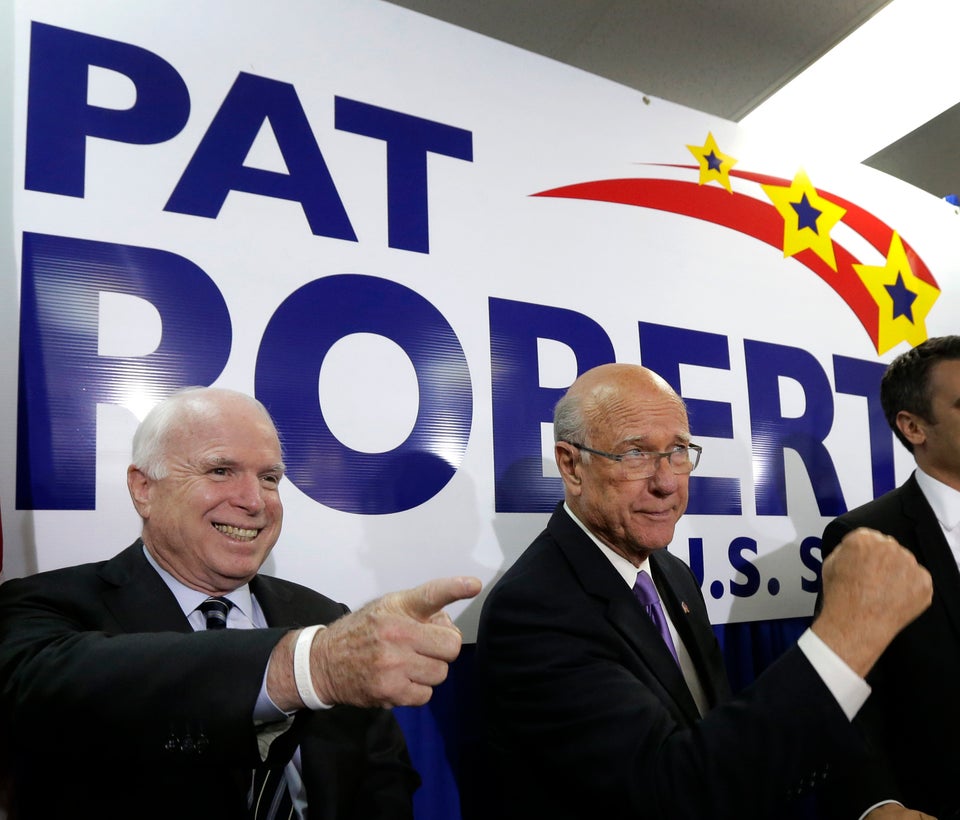 New Hampshire Senate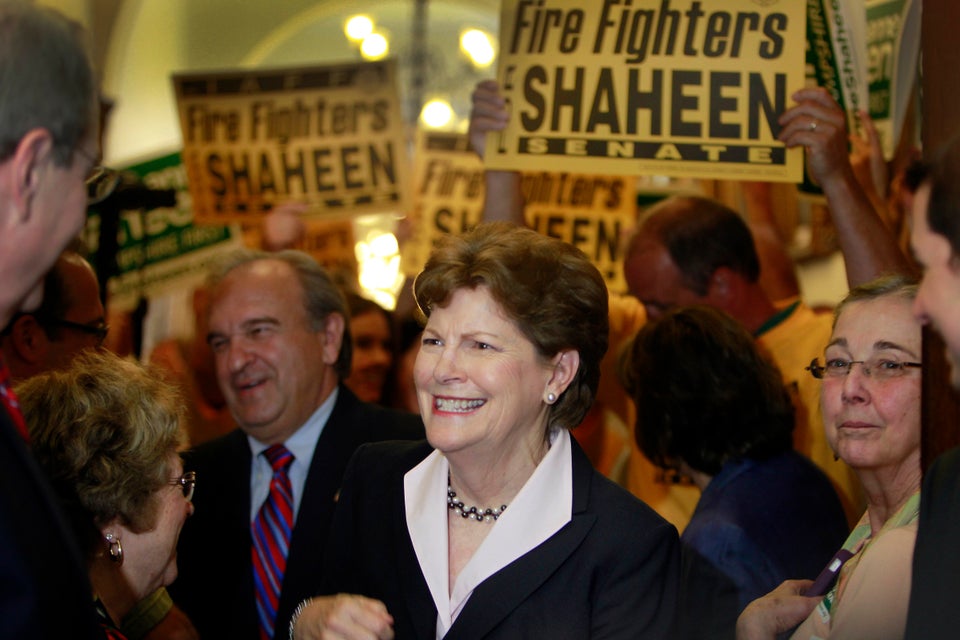 Louisiana Senate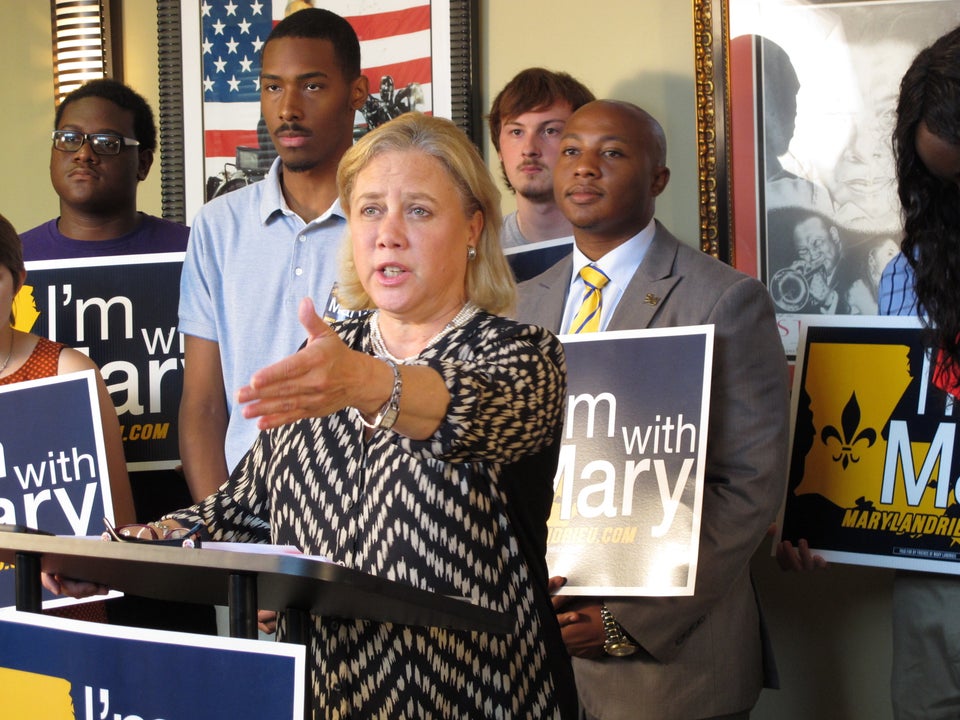 North Carolina Senate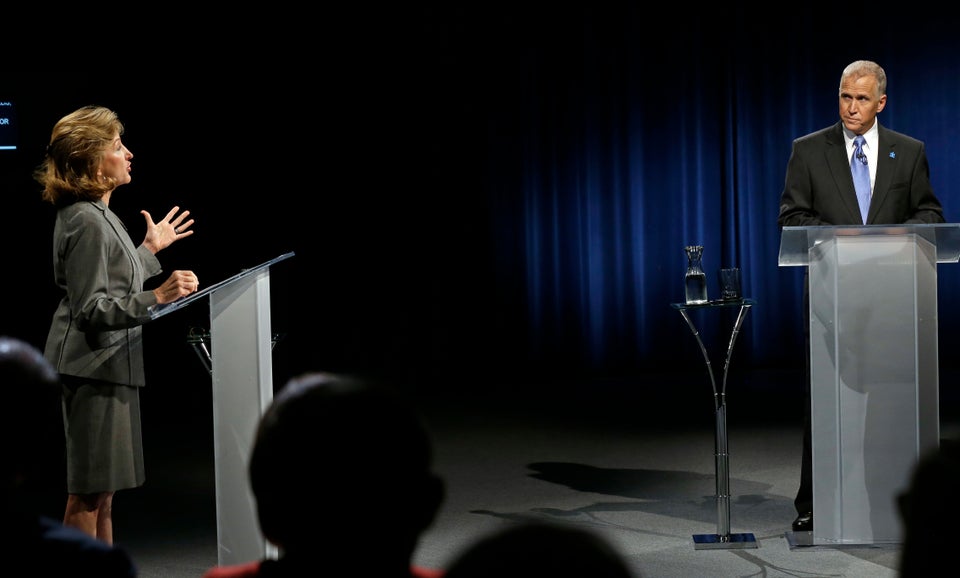 Kentucky Senate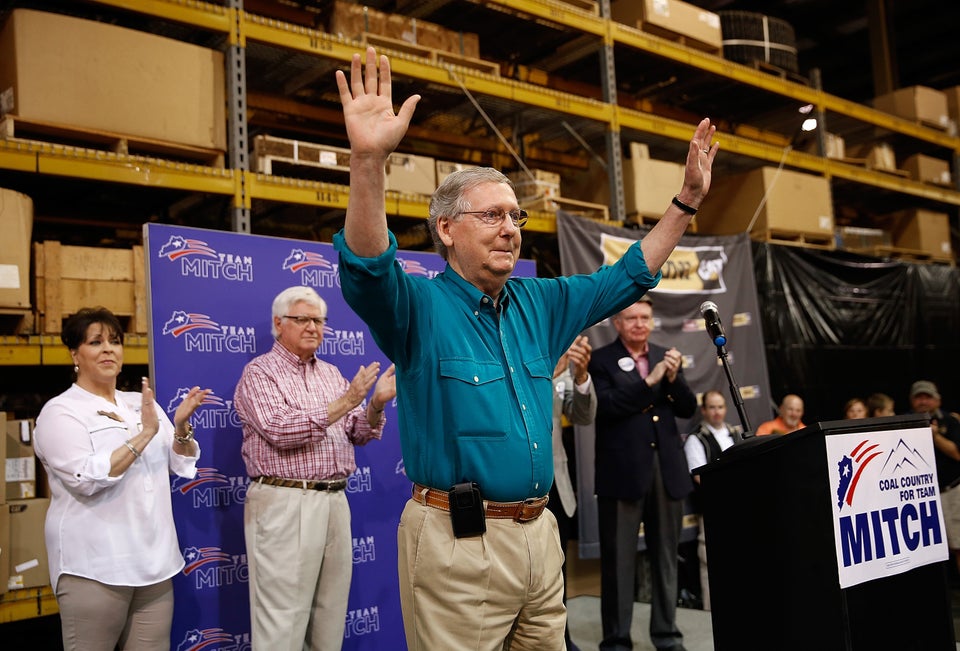 Win McNamee via Getty Images
Georgia Senate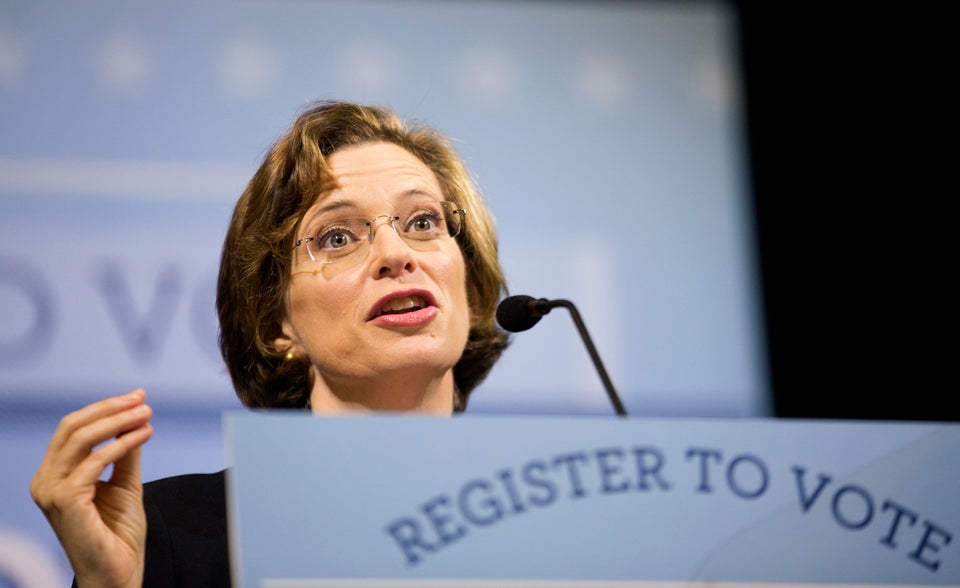 Popular in the Community