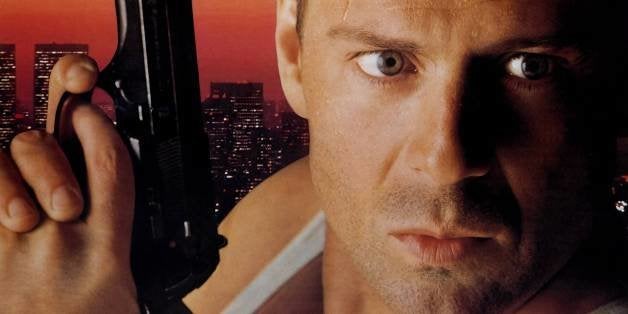 Watching Die Hard, which is arguably the apex of 80s action flicks, brings to mind more than a few strong adjectives: bizarre, stress-inducing, visually interesting... literary? That's right: your very favorite Bruce Willis production was originally a novel called Nothing Lasts Forever. Here are 13 other movies you might not have known were based on books:
Freaky Friday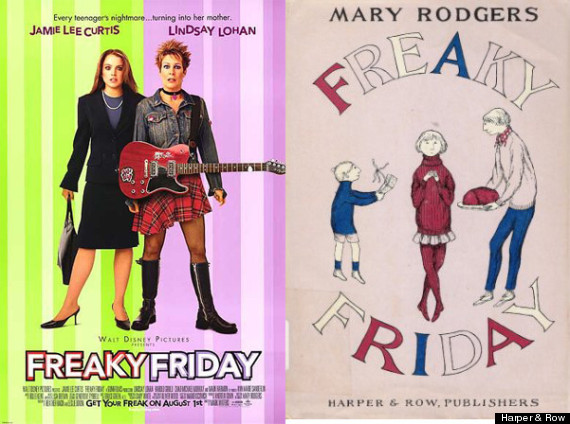 Freaky Friday was originally a children's book written by Mary Rodgers, but the story goes back even further than that -- the 1972 book was potentially based on a similar story written in the 1880s, titled Vice Versa.
Cool Hand Luke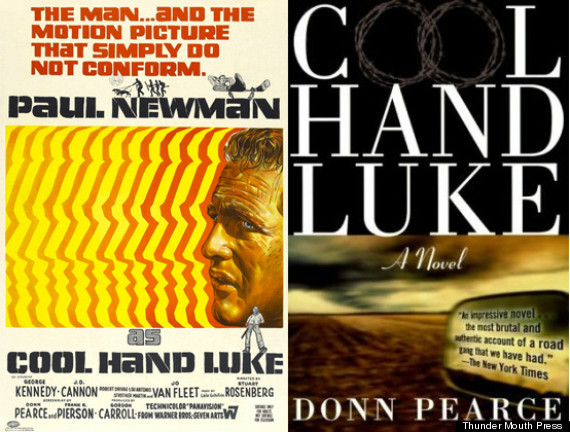 Cool Hand Luke was written in 1965 by Don Pearce -- the film adaptation came out just two years later.
Die Hard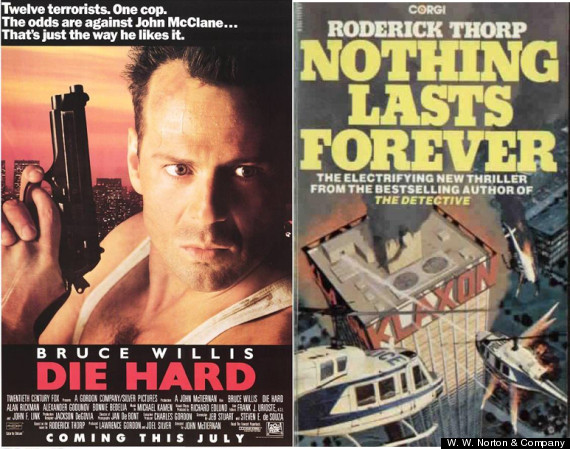 Nothing Lasts Forever was published in the late '70s, and went out of print before the movie adaptation was released almost a decade later.
The Brave Little Toaster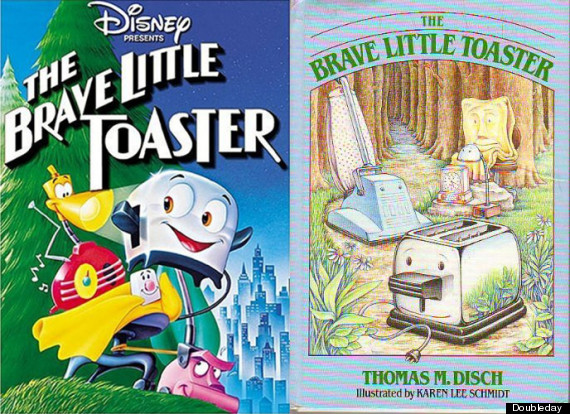 The Brave Little Toaster was a critically acclaimed science fiction novella before it was turned into a beloved children's movie -- it was nominated for a Hugo Award and a Nebula Award.
Homeward Bound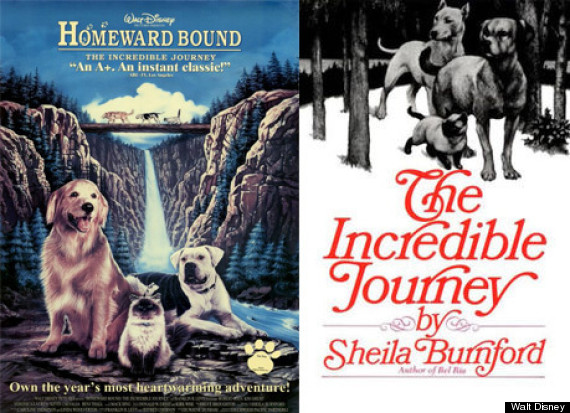 Homeward Bound is a remake of the wordless '63 film The Incredible Journey, which was based on a novel by Sheila Burnford.
Father of the Bride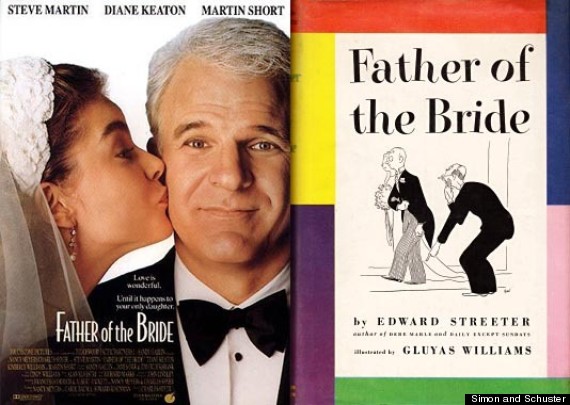 Father of the Bride starred Elizabeth Taylor before it starred Steve Martin. The first movie was based on a 1949 satirical novel by Edward Streeter.
The Amityville Horror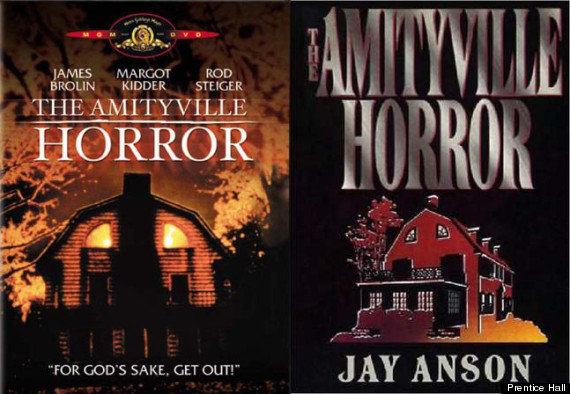 The Amityville Horror film franchise is not only based on a book published in the '70s, but the book is based on allegedly true events.
Forrest Gump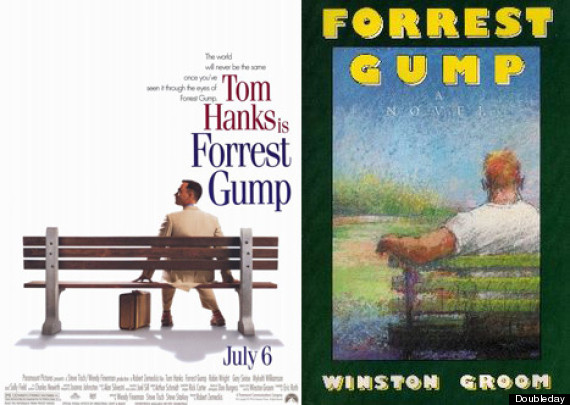 Some fairly major changes were made to the film adaptation of Forrest Gump. For starters, author Winston Groom said he pictured John Goodman as the lead, as his character was 6'6". Still, the award-winning film certainly helped book sales.
Jaws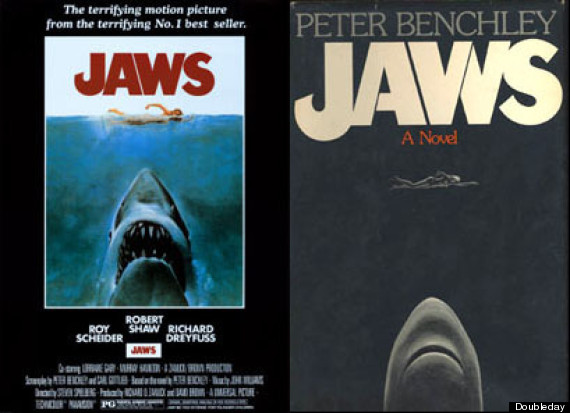 The film rights for Jaws were sold before the book was published, and the subsequent hype made it a bestseller. According to the BBC, author Peter Benchley later became an ocean conservationist, spurred by the guilt he felt for perpetuating a negative stereotype towards sharks.
Planet of the Apes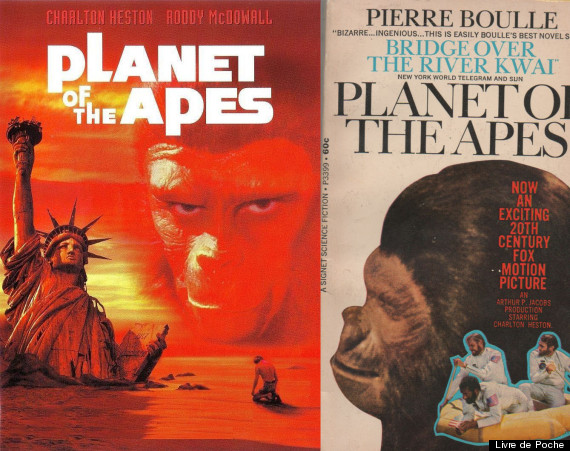 French writer Pierre Boulle penned La Planète des singes in 1963, five years before the first film adaptation.
Psycho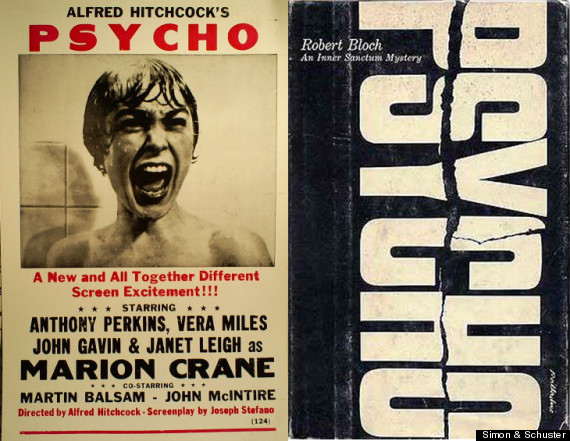 Robert Bloch wrote Psycho in 1959, and Alfred Hitchcock directed the adaptation one year later.
The Exorcist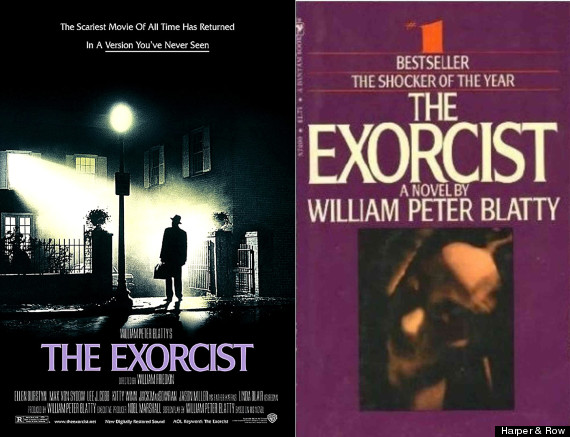 William Peter Blatty wrote both the 1971 novel and the 1973 movie adaptation of The Exorcist.
Herbie, the Love Bug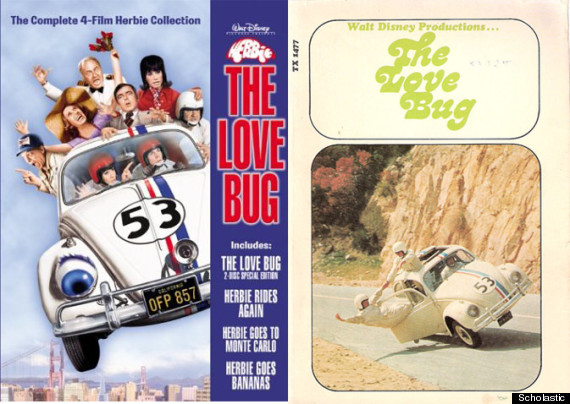 Gordon Buford wrote Car, Boy, Girl in 1961, seven years before the first Herbie the Love Bug adaptation.
The Birds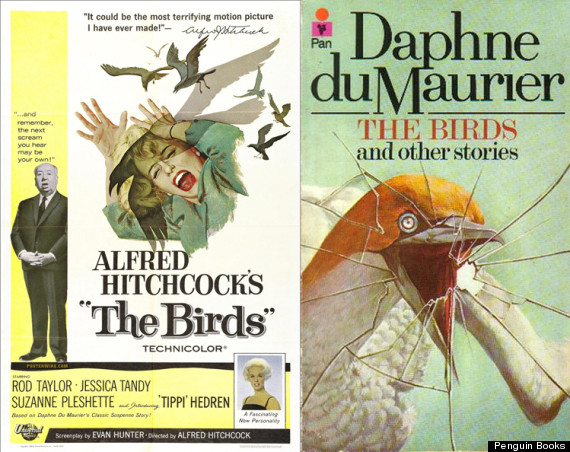 "The Birds" was first published in a short story collection called The Apple Tree in 1952. When Hitchcock's adaptation was released over a decade later, the collection was reprinted as The Birds and Other Stories.
Popular in the Community