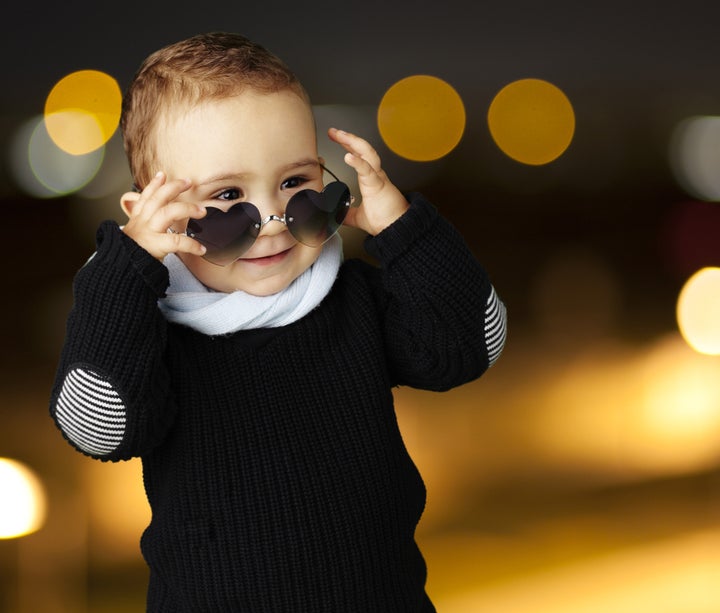 You don't have to be a rabid movie buff to associate certain names with classic movie stars. For many people, Judy Garland will always be Dorothy, Clark Gable is forever Rhett and Humphrey Bogart lives on as Rick.
But obviously they all inhabited any number of other movie character names throughout their careers, many of which now seem head-scratchingly unlikely. For example, Clark Gable played a character named Candy, Marilyn Monroe was Sugar Kane, Barbara Stanwyck a Sugarpuss, Sophia Loren, Bonbon, and Hedy Lamarr, Sweets.
So here are some iconic stars, and what we consider their two best character names -- in baby name terms -- together with the one that stands out as the most incongruous and the movie in which he/she answered to that name.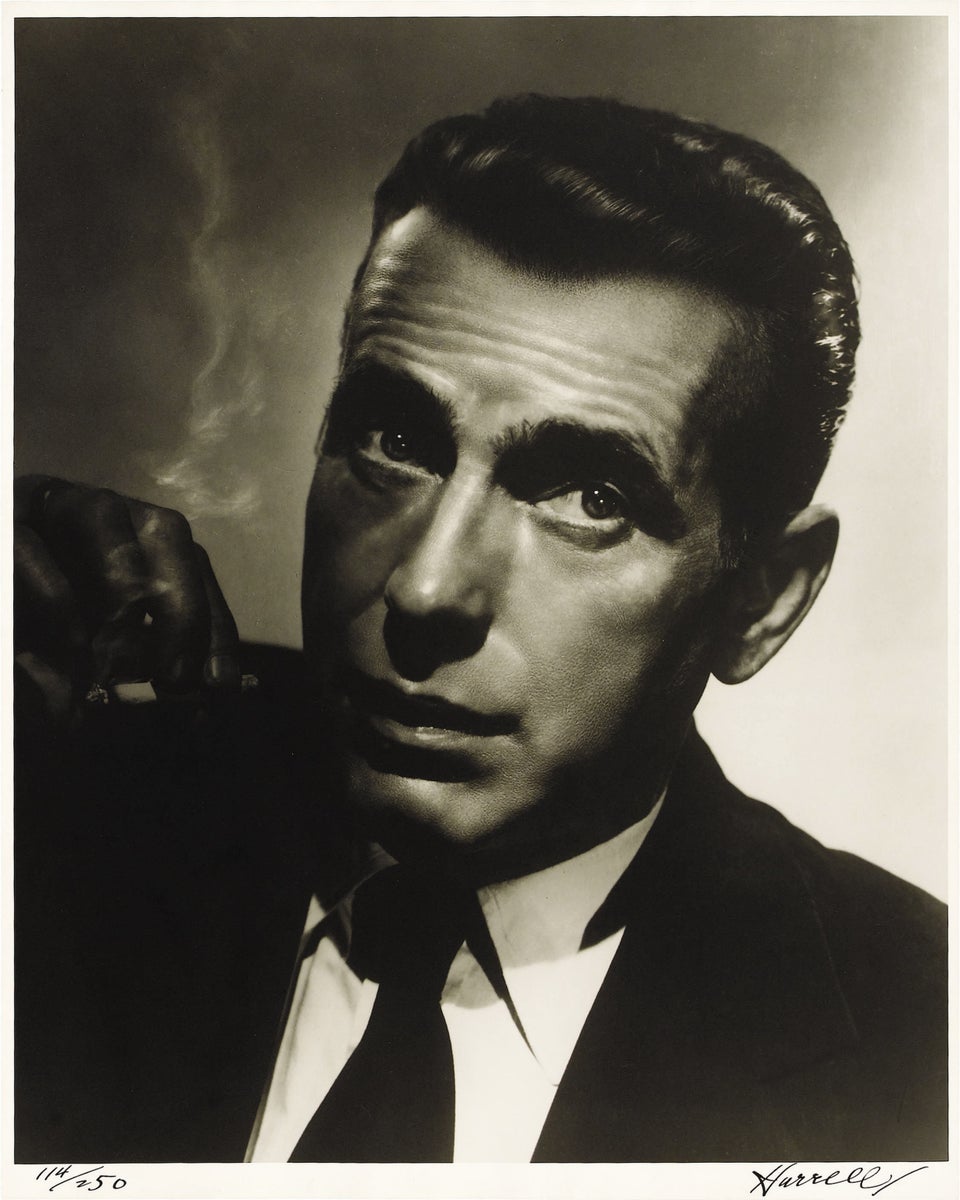 Movie Character Names
Popular in the Community