Ever wish you could take a trip to the most fantastical places and travel the paths of your beloved characters?
Well, reality may prevent you from actually walking in the footsteps of Frodo Baggins and Samwise Gamgee, but that's what imagination is for. Artist and graphic designer Andrew DeGraff is making it a whole lot easier to accurately map out your daydreams with his collection of cartographic movie illustrations. See entire realms laid out before you and "walk" down the paths of your favorite characters.
Movie-buffs have been so impressed with DeGraff's work that he has opened an online shop for his work and even held a solo art show to display his maps.
"Lord of the Rings" - "Paths of the Ring"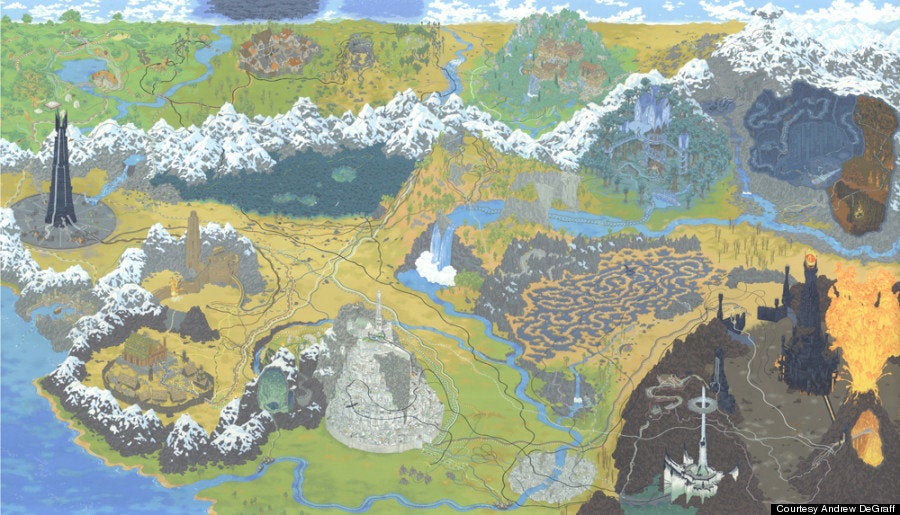 "Star Trek: Wrath of Khan" - "Paths of Khan"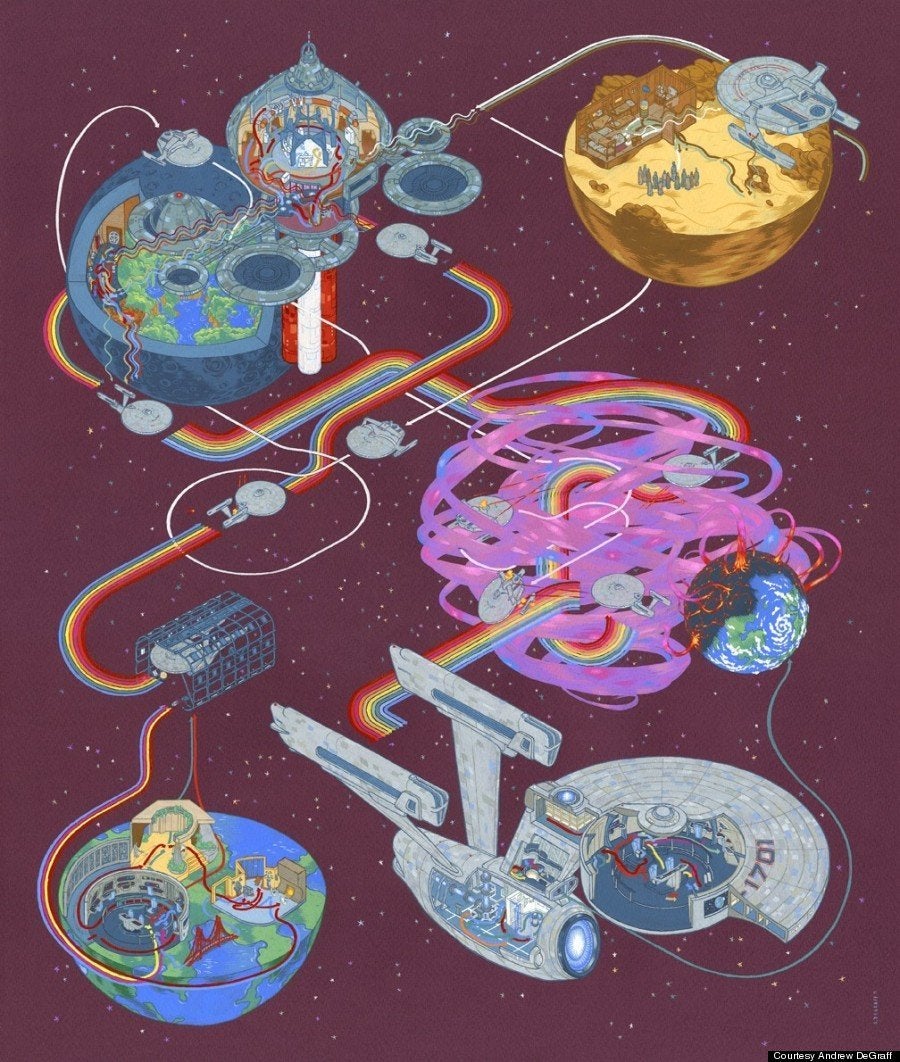 "The Shining" - "Paths of the Torrances"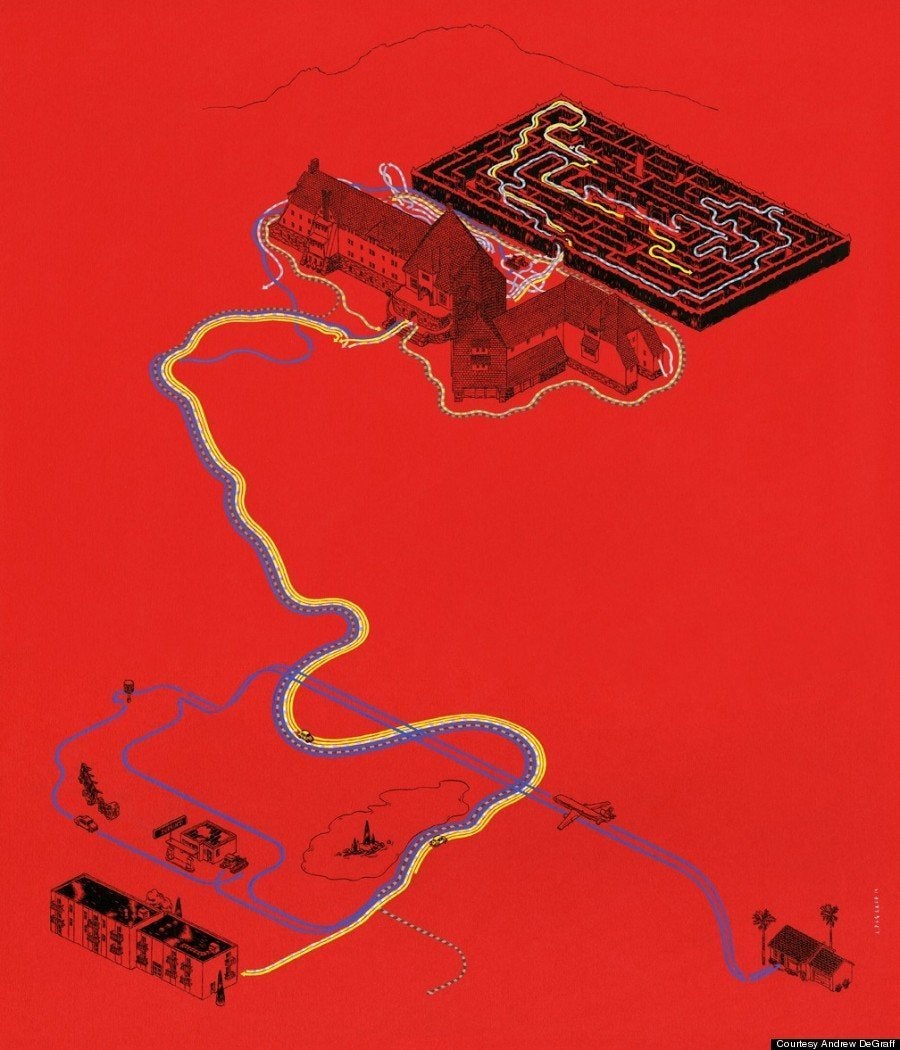 "The Princess Bride" - "Paths of True Love"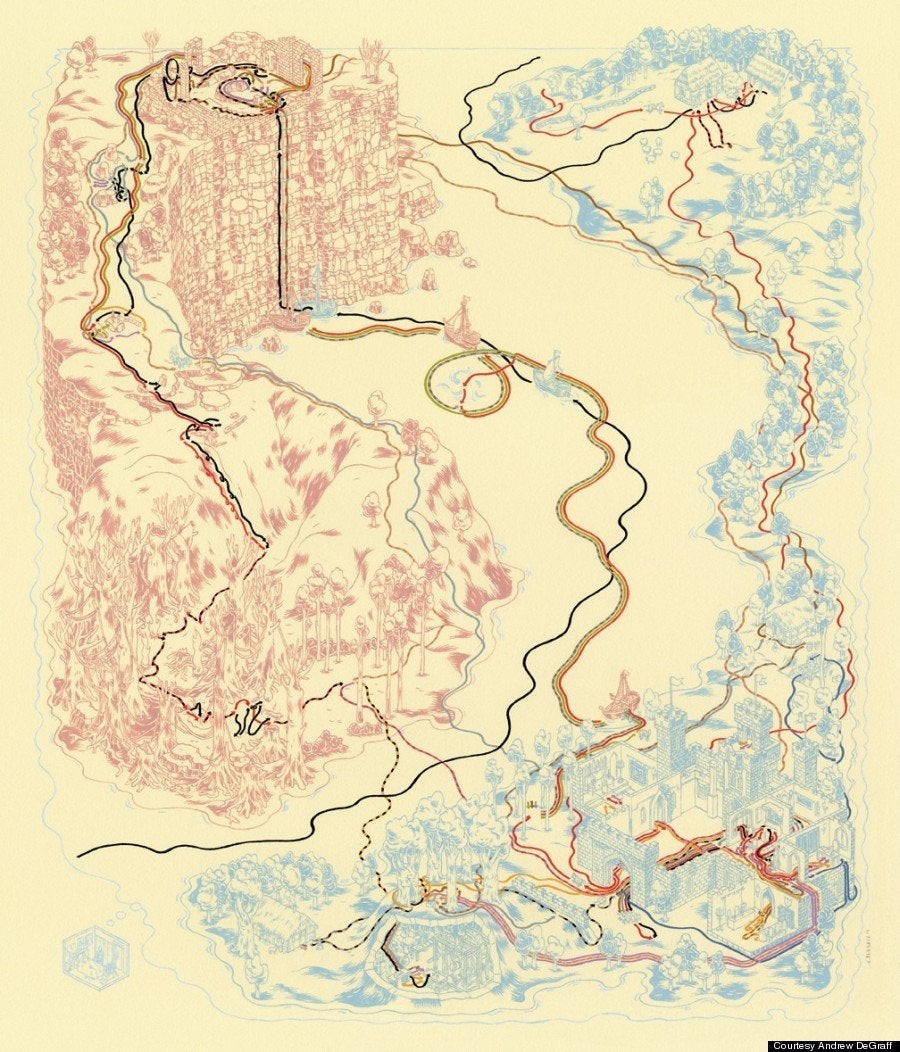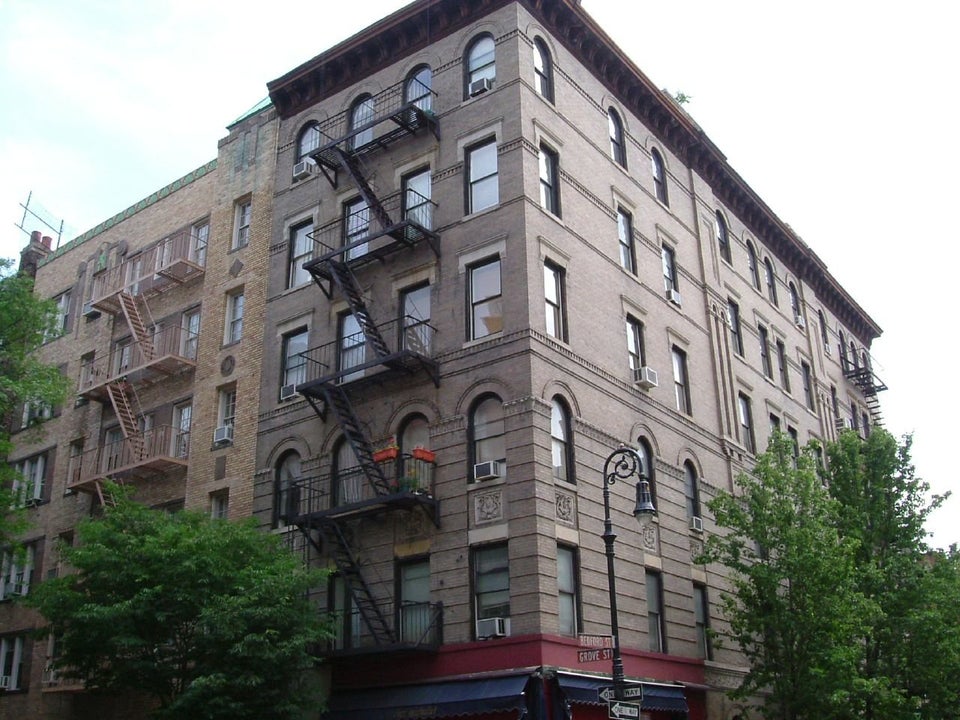 Famous Houses In Pop Culture You Can Visit