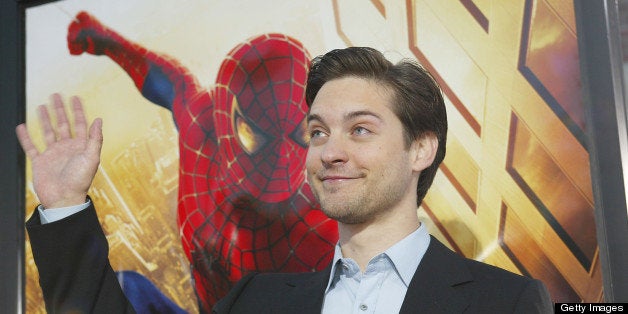 Eleven years ago, on May 5, 2002, the Sam Raimi-directed "Spider-Man" swung its way into theaters and shattered box office records, wrapping up $100 million into its lucrative web. It was the first movie to break the $100 million barrier on its opening weekend, surpassing previous records held by 2001's "Harry Potter and the Sorcerer's Stone" and 1999's "Star Wars: The Phantom Menace," both of which took five days, instead of three, to collect the same amount.
Eleven years later, breaking $100 million is often a fait accompli for big-budgeted summer blockbusters. Just last weekend, "Iron Man 3" was the latest movie to turn the trick, earning $174.1 million over three days, good for the second highest opening ever behind last year's "Marvel's The Avengers."
"Spider-Man" and "Iron Man 3," of course, aren't the only films to make history in Hollywood. In honor of those Marvel comics favorites, here's a look at 14 other breakthroughs in film.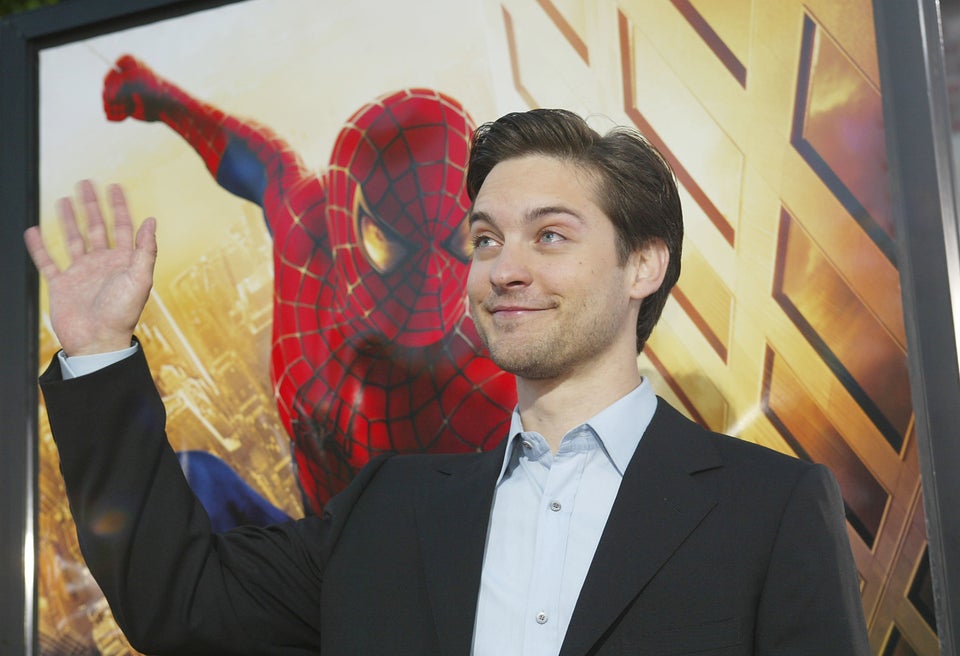 Movie Milestones
Support HuffPost
The Stakes Have Never Been Higher
Popular in the Community