As far as wedding gift-givers go, this guy is tops.
To celebrate his friends David DiCicco and Rachael Batts' 2013 nuptials, Nashville-based photographer and designer Andres Martinez created movie poster parodies replacing the films' stars with the bride and groom. The couple even hung the posters at their reception, making this a way cooler gift than, say, a state-of-the-art blender or Egyptian cotton sheets.
The remakes of Hollywood blockbuster movie posters from films like "3:10 to Yuma," "Bad Boys II," "Twilight," "Lord of the Rings" and "Mr. and Mrs. Smith" are impressively accurate -- down to the costumes, lighting and poses. Check out some of our favorites below.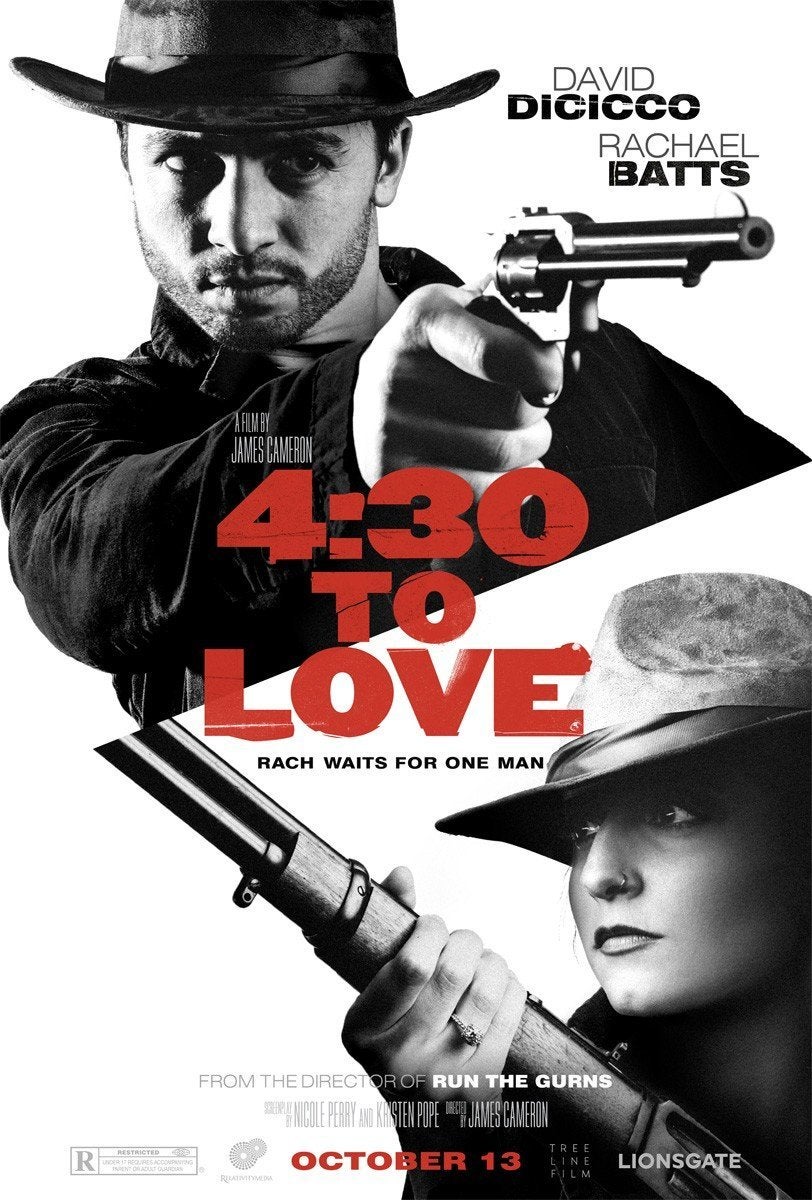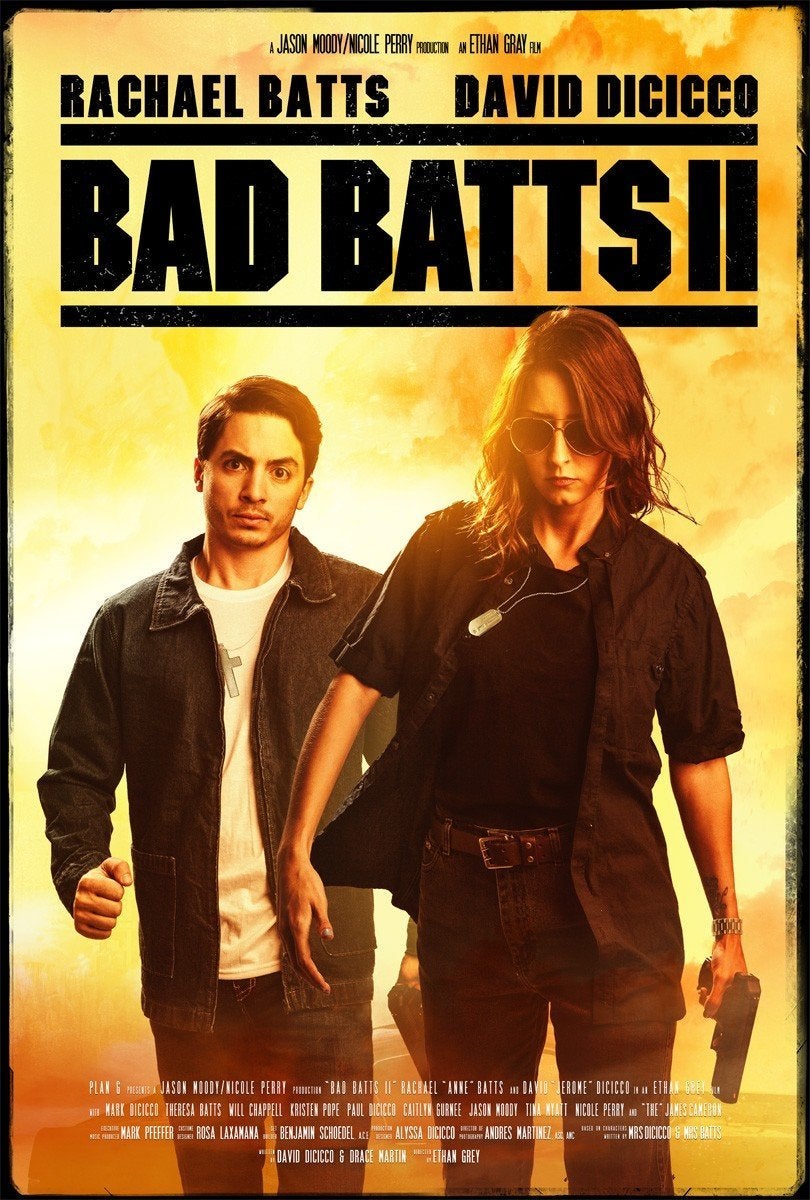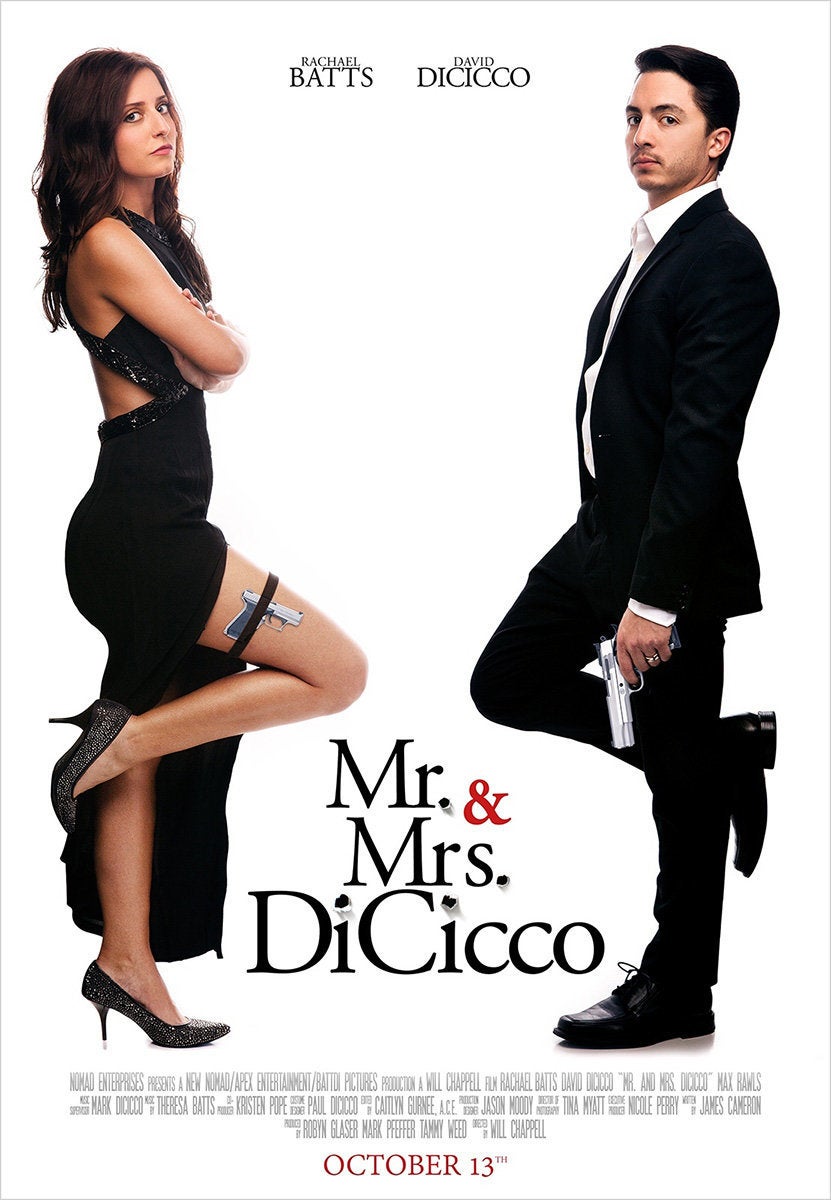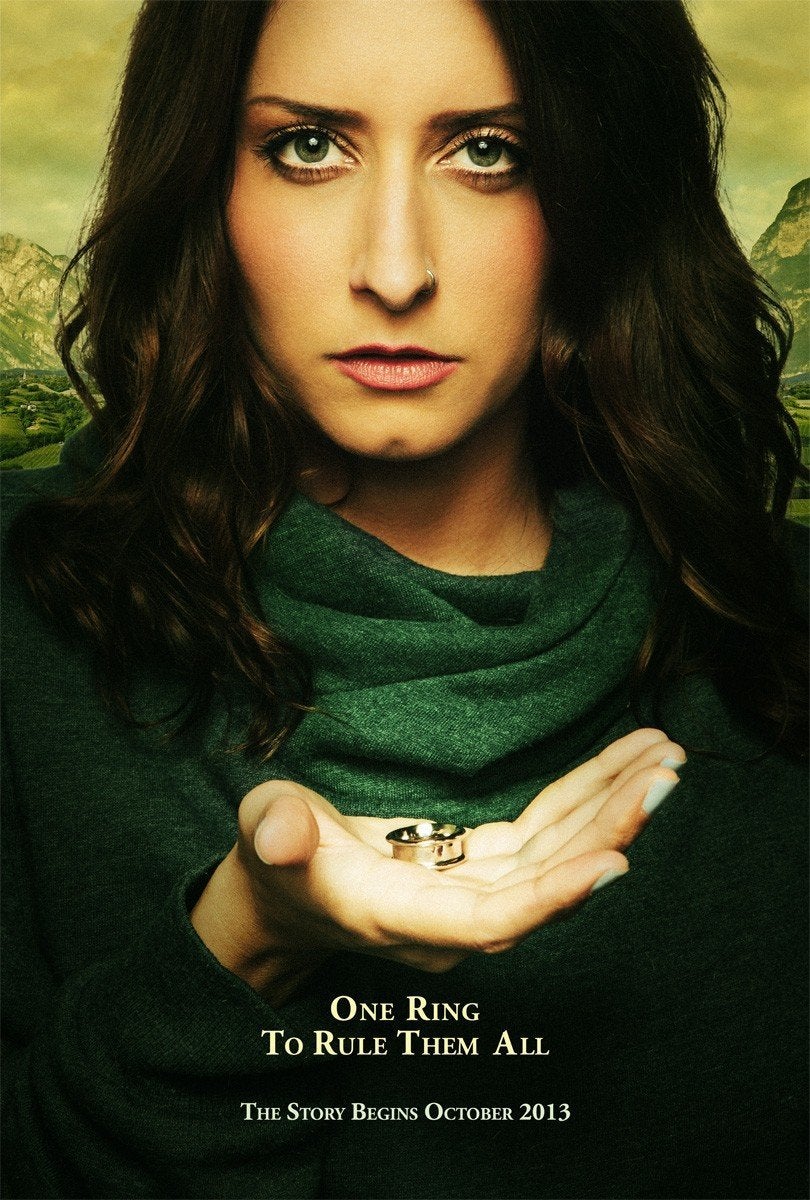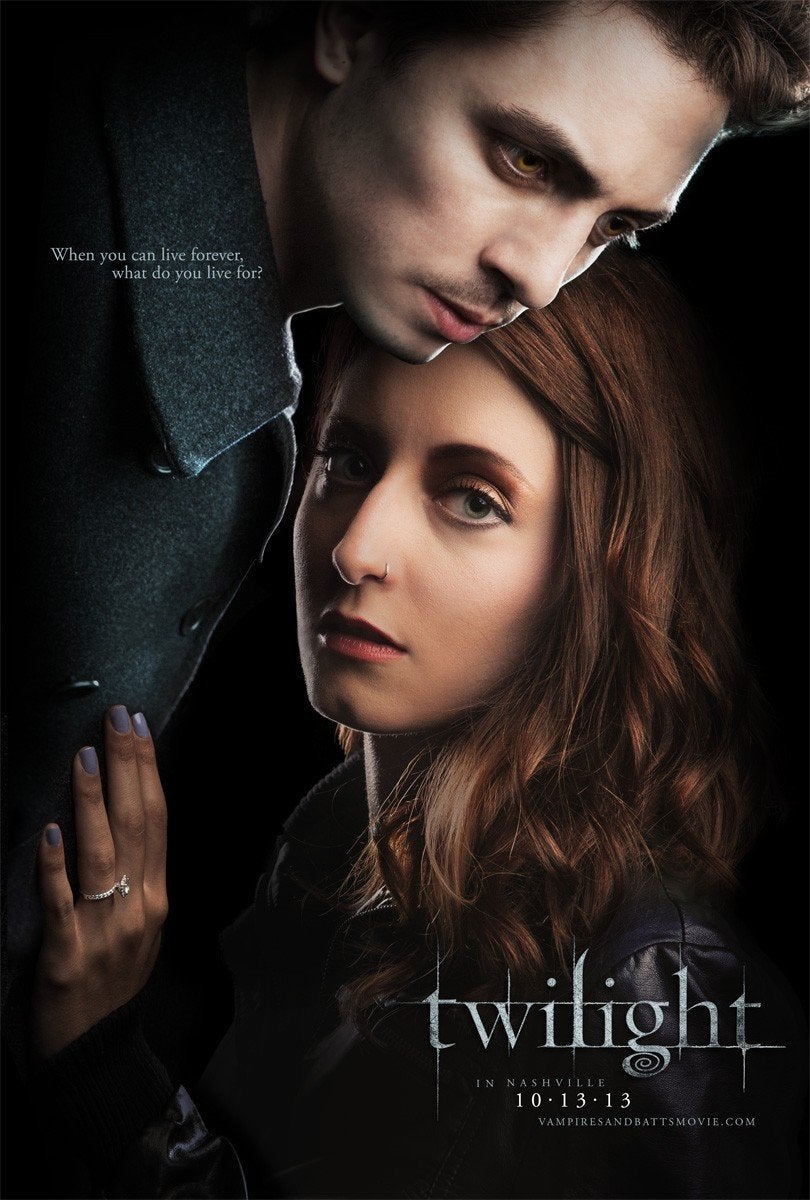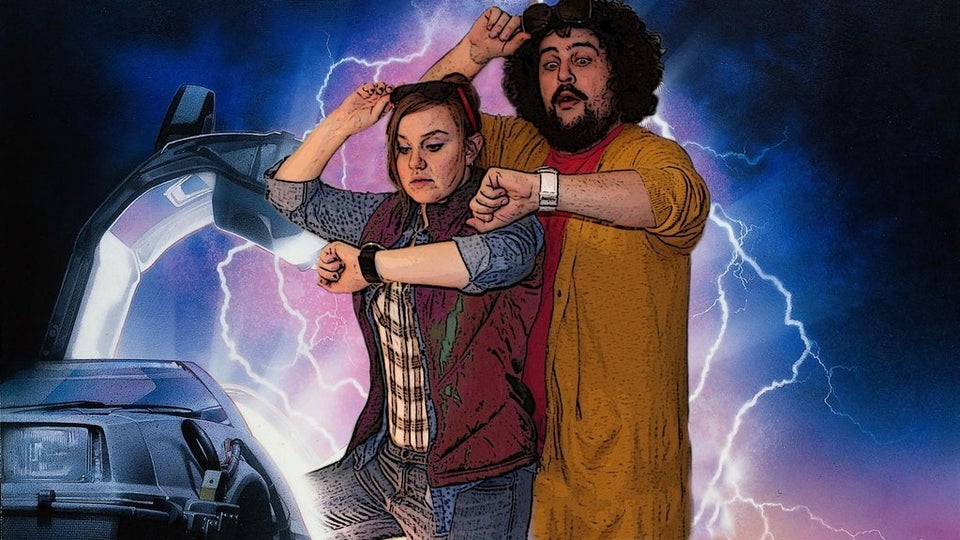 Movie Scene Engagement Photos