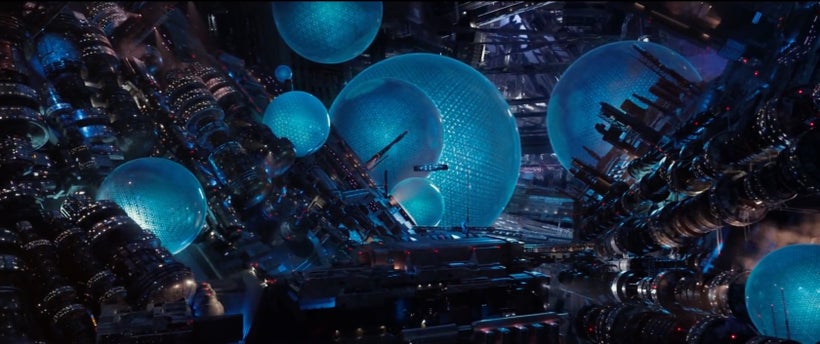 Mind blowing in design and visionary in visual concepts, Luc Beson again takes us into worlds unseen and designs unmatched with his film Valerian opening nation wide this weekend. As he did in his previous epic foray into sci fi with The Fifth Element, considered a trend setting event in 1995, never before seen designs by famous graphic artist icon Moebius (Jean Giraud) helped create worlds and characters impossible and improbable. Ten minutes into Valerian one feels that The Fifth Element was merely a warm up before the big game.
Valerian pushes effects envelopes and 4K digital advanced CGI into a new class. The non-stop action journey is filled with fights, subterfuge, chases and political intrigue and visually breaks new ground as you leave the theater feeling you've seen things impossible and never achieved before on the big screen.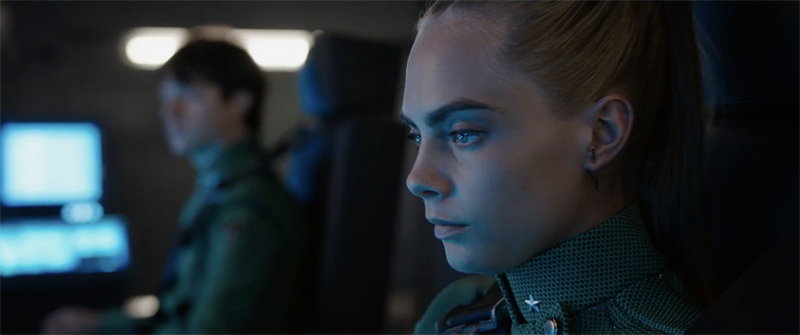 Beson is a famous trend setter throughout his career with female empowerment casting and female-lead story telling from la Femme Nikita through to Lucy, and sets the bar for action sequences ever higher from The Professional through to the Transporter and Taken franchises.
Ten minutes of this film is more than most science fiction films deliver in their entirety before Beson gives you the next 10 minutes to marvel at over all again as you've never seen them before either. That feeling continues through to the end credits.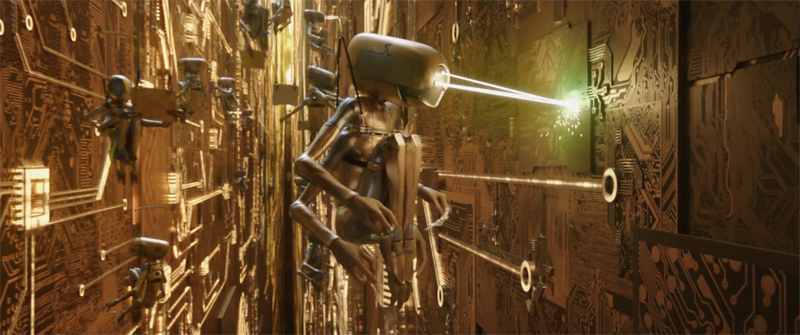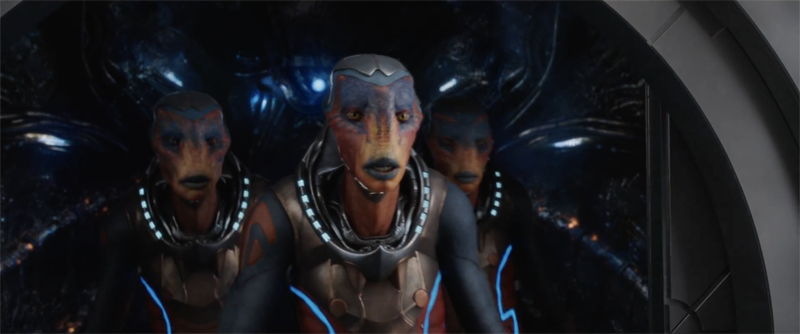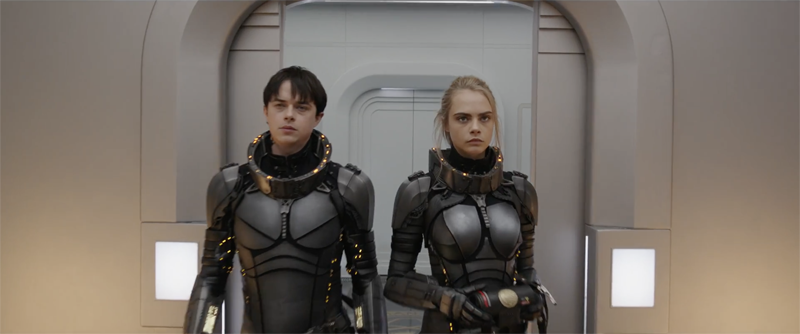 We all secretly crave to have our personal hopes and fears worn on the sleeves of our heroes and screen villains, but we can safely say we've never been to landscapes like this in a memorable cinematic journey. Beson takes us through trans-dimensial chase scenes, that are in different landscapes but exist in the same space and time, encounters thousands of brilliantly designed creatures, their habitats and environments, and the heroes challenges as they try to navigate them. And there is a turn by Rhianna that is mind-stretching, scene stealing and a joy in its special effects complexity and story line.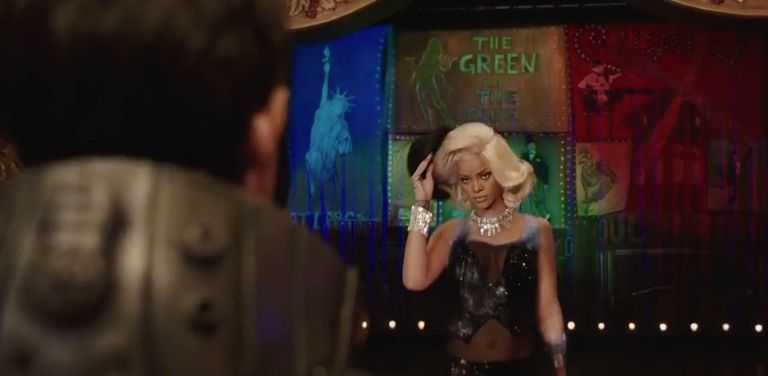 Cara Delevigne struts her stuff as required as the hot sultry government agent. Dane DeHaan has the energy of rebellion as her partner in law and order. Clive Owen brings his charming gravitas to his role as a commanding officer with something to hide. Senior concept designer Ben Mauro took seven years to help build Beson's vision and his intricate universe to stunning success. The score by Alexandre Desplat is rich, melodically powerful with complex themes in a class akin to a John Williams or James Horner score that make space operas feel all the more possible and probable.
Beson is a master at what he does, and lives in the rarefied space of few cinematic artists who can create and dispatch entire universes at the edge of human conception and make you feel he can do so with ease. That he can continually place you in worlds unknown and untouched and leave you outside the theater afterwards with reality feeling a little disappointing, is a testament to his extraordinary skill and talent.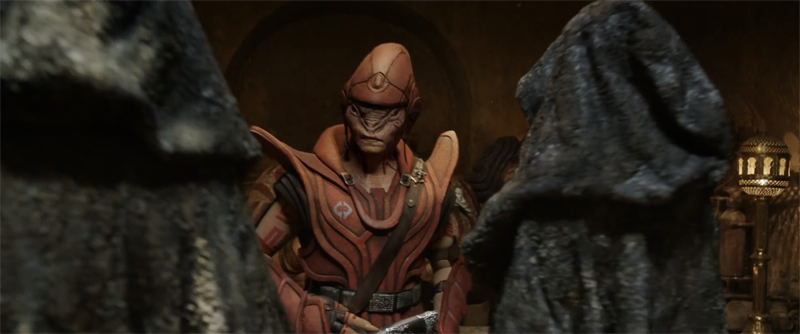 REAL LIFE. REAL NEWS. REAL VOICES.
Help us tell more of the stories that matter from voices that too often remain unheard.
This post was published on the now-closed HuffPost Contributor platform. Contributors control their own work and posted freely to our site. If you need to flag this entry as abusive,
send us an email
.