 We all take an interest in the careers -- and the career moves -– of others, but when it comes to movie stars, our fascination is lifted to a whole new level. We feel a sense of ownership over certain characters, real and fictional. And though we may not work in the entertainment business, there's something about our deep involvement in the movies that makes us think we know what's best for Hollywood actors -- what roles they should take, where their careers should go next, which directors they should work with (or never work with again). That kind of armchair directing is part of what's so great about the movies.

Still, it's worth admitting that, as a collective audience that loves to obsess over every decision our favorite stars make, we're not always right. Sometimes, in fact, we're dead wrong. (This, too, is part of the magic.)

Whatever else you may think of them, here are five actors who were initially slammed for taking roles that ended up defining their careers. Some of them even managed to respond to the criticism with grace and humor -– perhaps knowing their work would do most of the talking.
Michael Keaton is looked upon as one of the best actors to ever play Batman, but when he was cast in Tim Burton's 1989 film, would-be supporters were initially irate. "I don't get the importance," Keaton told Grantland in an interview last year when asked about the backlash. "I was doing an interview, and the guy was going on and on about it, and finally I said, 'Did you read the paper this morning?' And I wasn't being a smart ass, I was just being real. And he goes, he just said yes or no, I don't know. I said, 'Do you know there are bodies literally, literally like a logjam floating down rivers in Rwanda right now from being hacked up and killed -- right now?' and he goes, 'Oh, that's terrible ...' And I'm like, 'Who gives a f--k who's going to be Batman?'"
Heath Ledger's performance as The Joker in "The Dark Knight" is regarded an all-time great (Ledger won a posthumous Academy Award for Supporting Actor for his work), but as with Keaton, fans were unhappy after he was hired. "God, talk about REALLY bad casting," one commenter wrote at the time.
Everyone loves Jennifer Lawrence now, but when she was cast as Katniss Everdeen in "The Hunger Games," the affection toward her was mixed. (Lawrence's hair color and physical description was not in line with how author Suzanne Collins wrote her protagonist.) "The cool thing about Katniss is that every fan has such a personal relationship with her, and they understand and know her in a singular way," Lawrence, then 20, told Teen Vogue. "I'm a massive fan too, so I get it." All's well that ends well: Lawrence is now one of the world's biggest stars, and it's hard to imagine "The Hunger Games" working without her.
Before You Go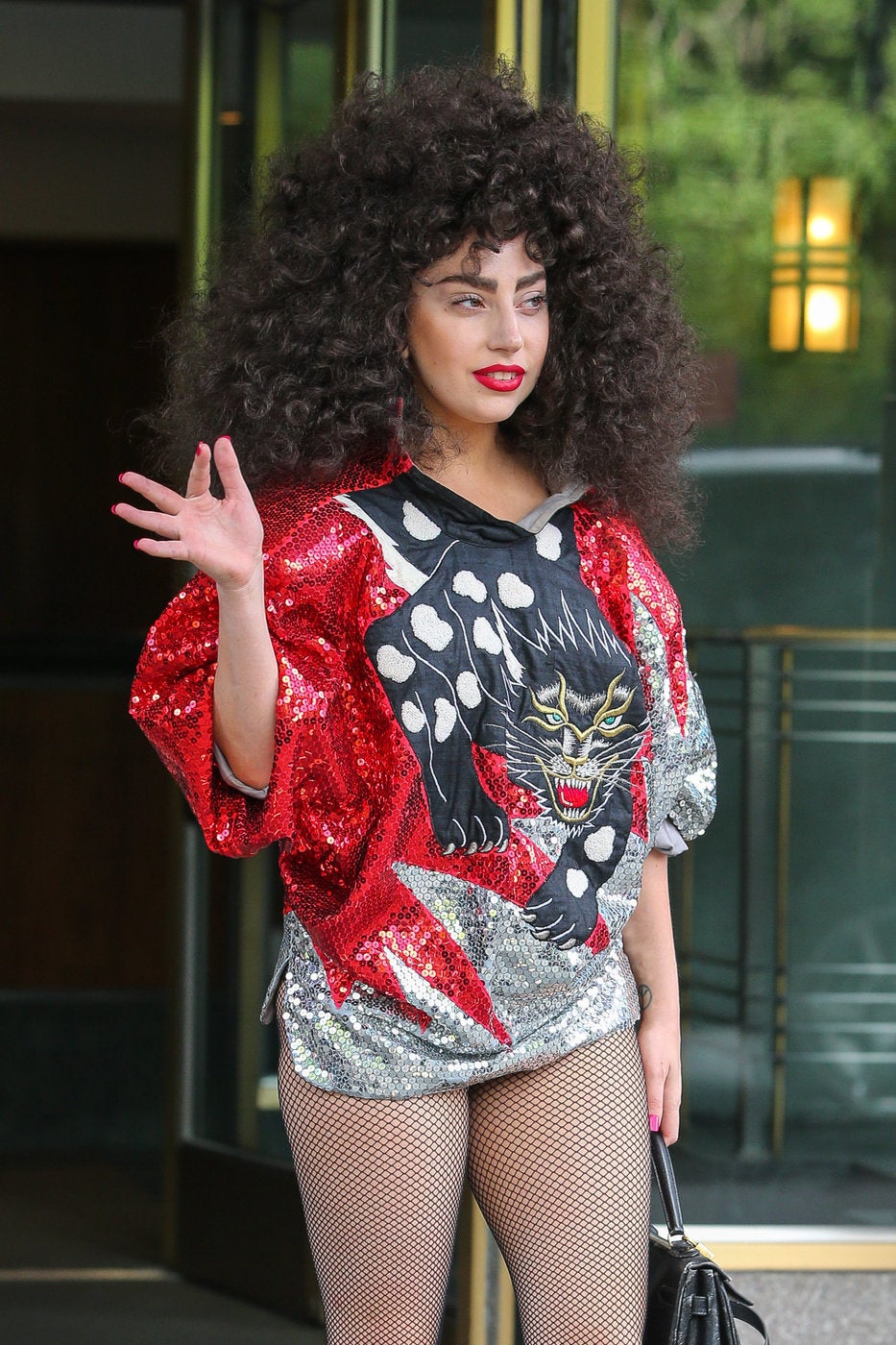 Celebrity News & Photos
Popular in the Community