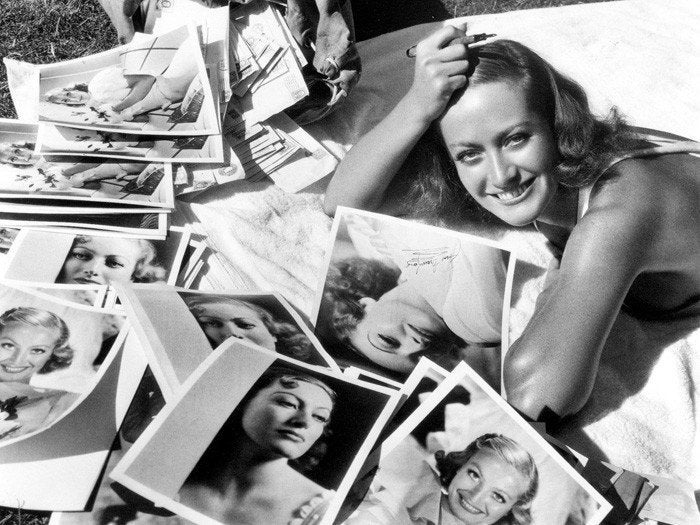 We're prone to remembering actors and actresses as the characters they play: Audrey Hepburn and the capricious Holly Golightly are inseparable personas, and Marlon Brando might not even be recognizable without his token scowl and leather jacket. But behind-the-scenes photographs of celebrities offer rare glimpses at the real people typically buried beneath costumes and makeup.
Check out these classic movie stills:
"Hollywood Movie Stills" text copyright © 1995, 2008, 2012 (Titan Books) by Joel W. Finler. All rights reserved. All photographs used in the spirit of publicity, criticism and review.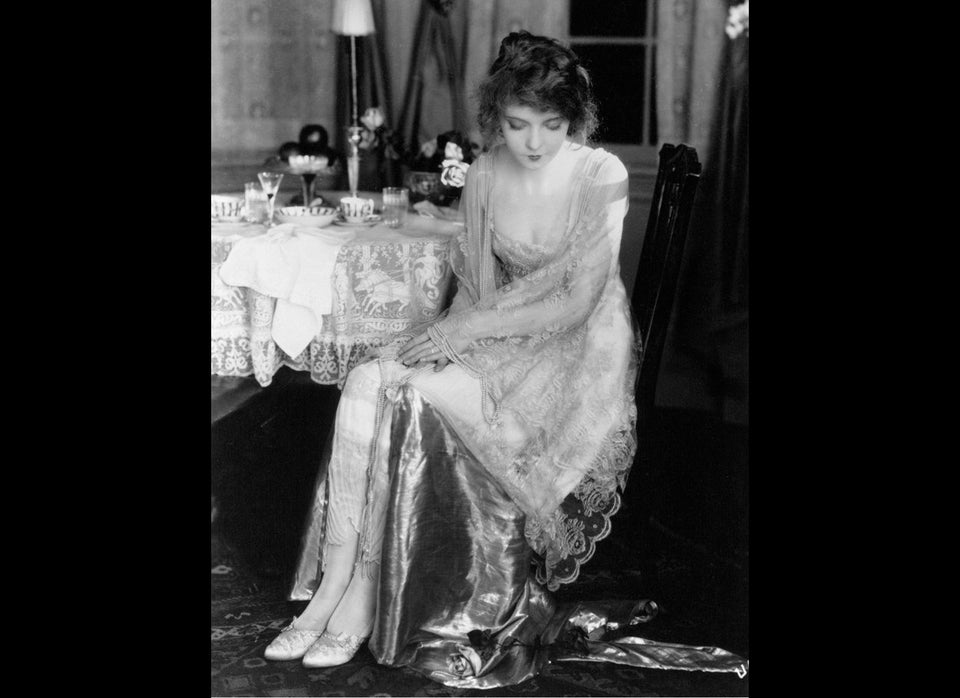 Hollywood stills
Related
Popular in the Community