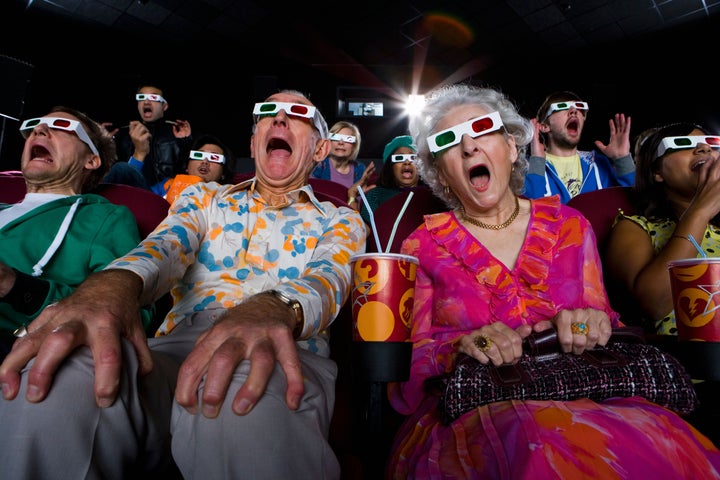 What's to blame for the increasing cost of attending the movies -- y'know, besides the increasing cost of everything, ever? Think of it as a trickle-down issue: studios are producing more and more blockbusters, which cost more and more money (see the budgets of "John Carter" and "Battleship" for examples); exhibitors are upgrading to digital projection and, often times, require 3D projectors to screen the blockbusters; and consumers are getting left with at least some of the bill. 3D tickets cost, on average, $3 more than regular tickets.
That's not to say all hope is lost: ticket prices dropped to $7.83 in the fourth quarter of 2011, which could mean a leveling off in 2012; after all, ticket prices have grown in every year since 1992.
Perhaps that lower national average at the end of the year is helping business: since the ball dropped on 2012, movie attendance has been in an upswing, and many early year releases have done better than anticipated at the box office.
Popular in the Community