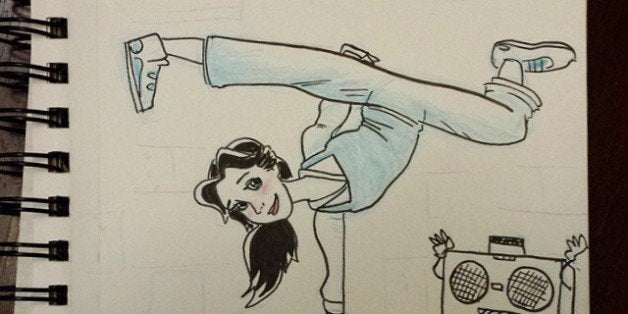 Artist Austin Light wasn't trying to blow up the Internet. Things just happened that way.
As Light explains on his website, he originally just wanted to do a project for INKtober, an initiative where artists create a new piece each day for the entire month. He chose movie title typos from a Reddit thread as his topic. Then, at the end of the month, he posted all his work on Reddit, and the rest is another entry in the ongoing story of instant Internet sensations.
Light's art, which has more than one million views on Imgur to date, has received so much love that now he is even turning them into prints and shirts. Check out the illustrations below:
Day 1: Obo Cop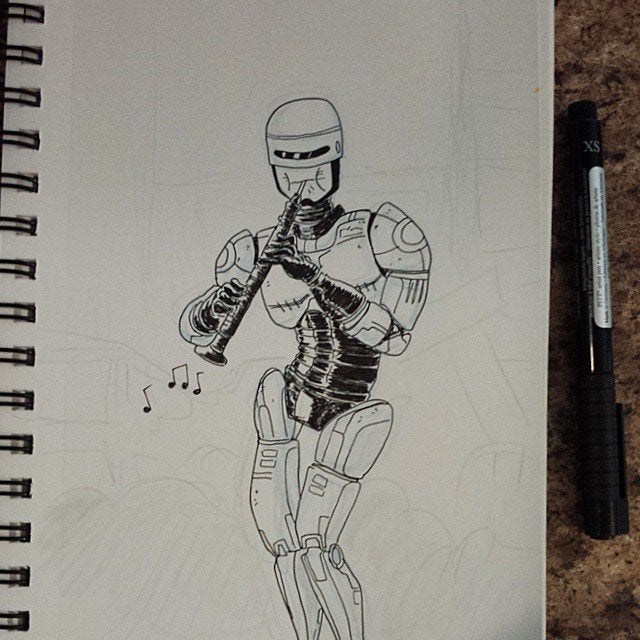 Day 2: Rave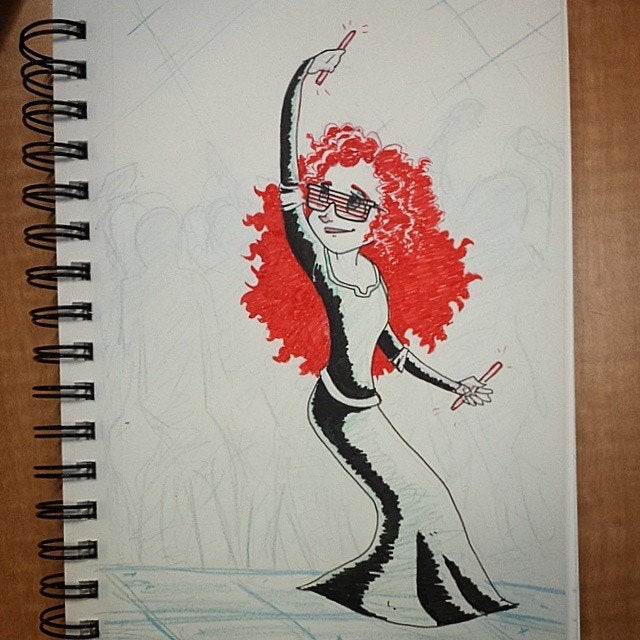 Day 3: Men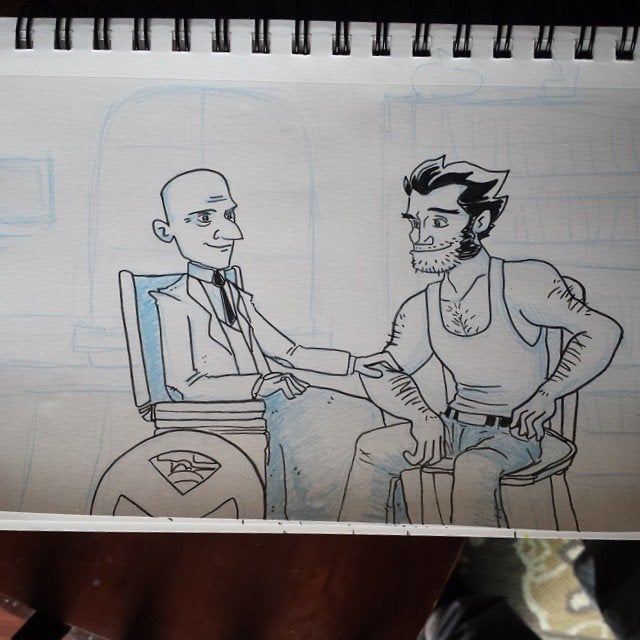 Day 4: Finding Emo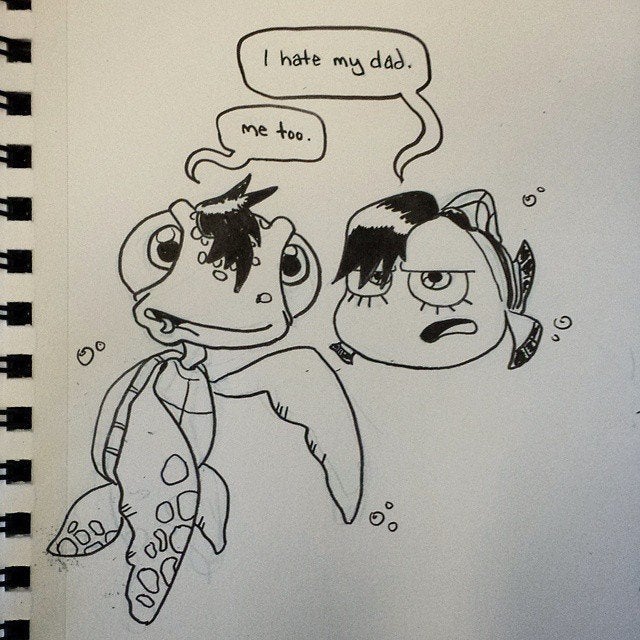 Day 5: Jurassic Par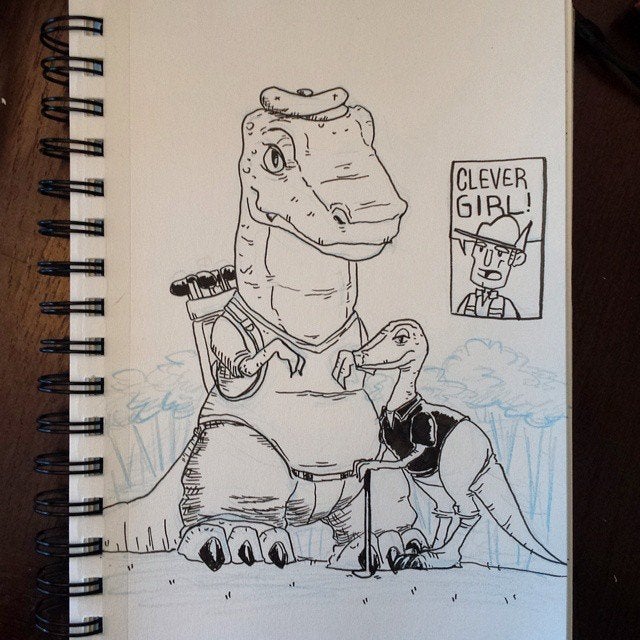 Day 6: Take 3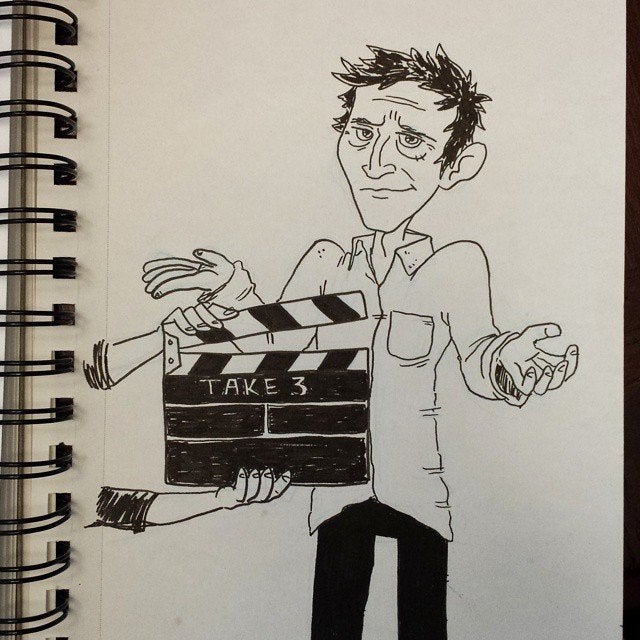 Day 7: Fight Cub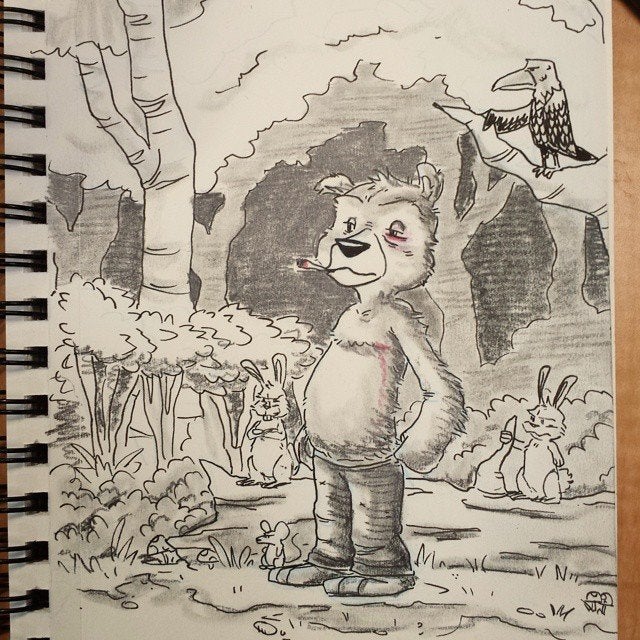 Day 8: Harry Otter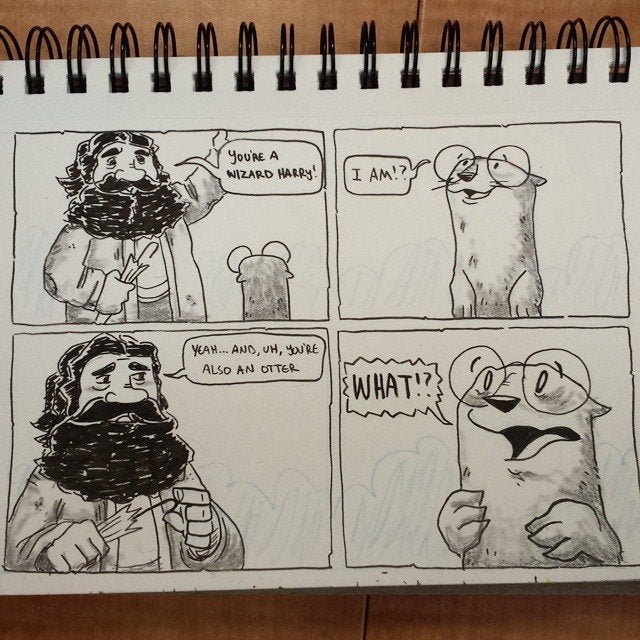 Day 9: Aging Bull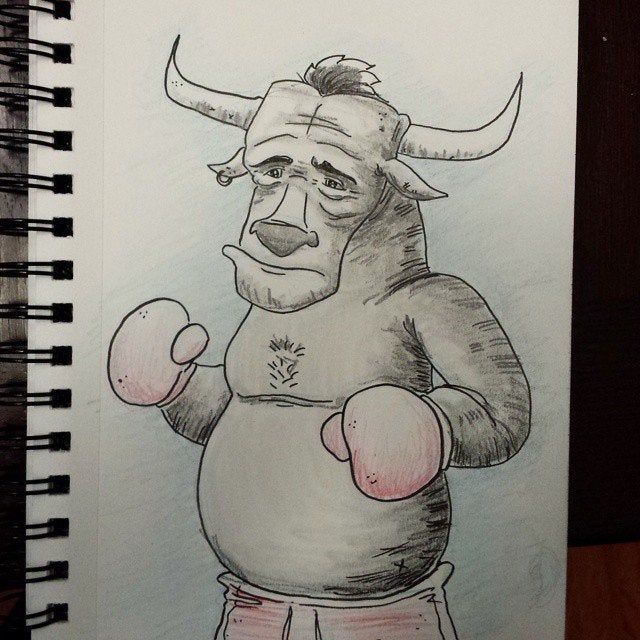 Day 10: Pup Fiction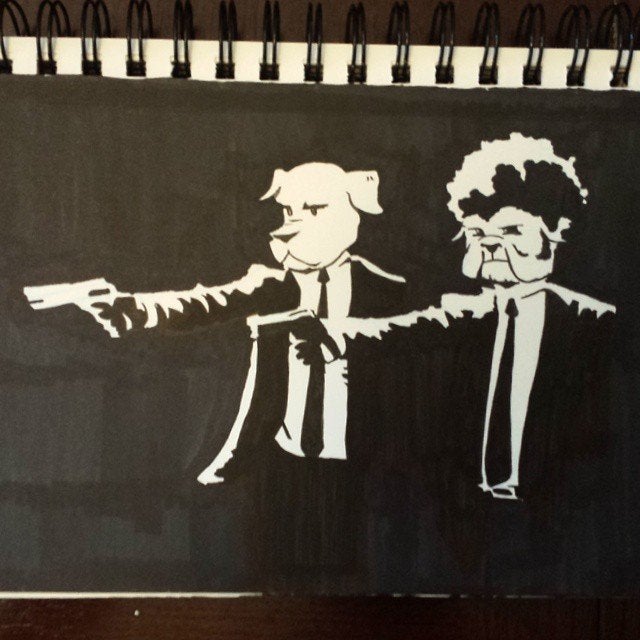 Day 11: Pretty in Ink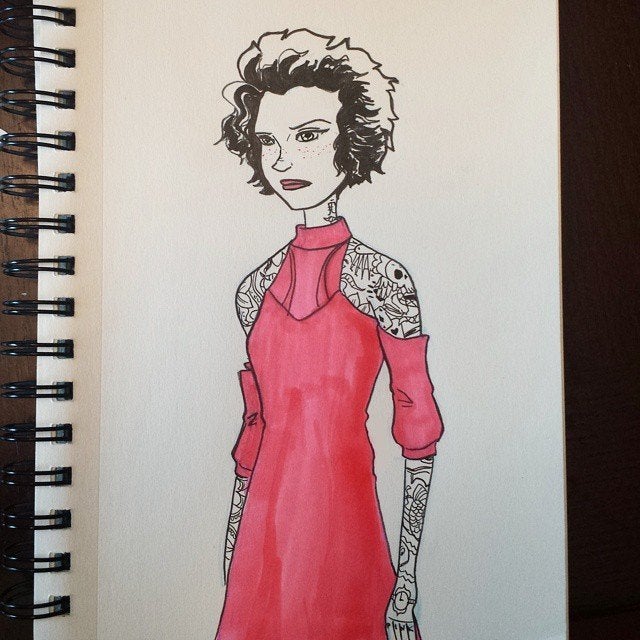 Day 12: T.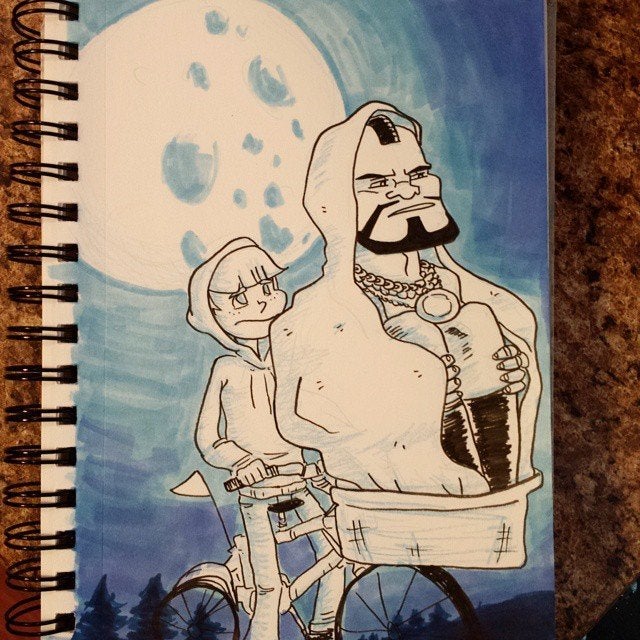 Day 13: Raining Day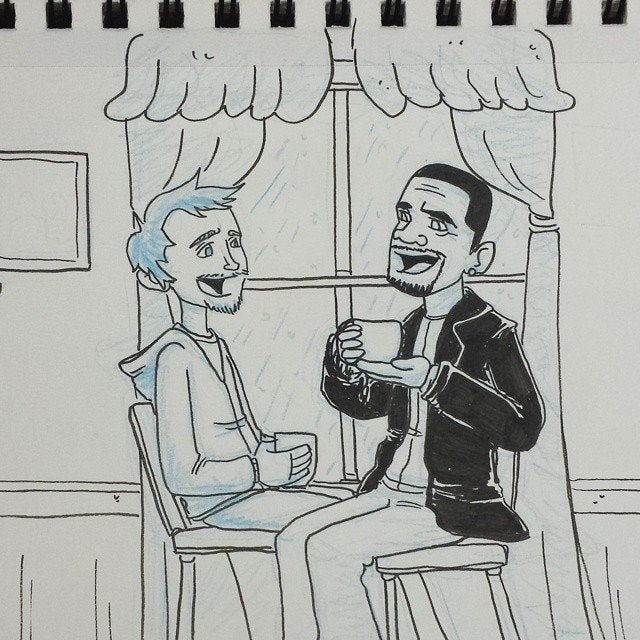 Day 14: Mr. and Mrs. Sith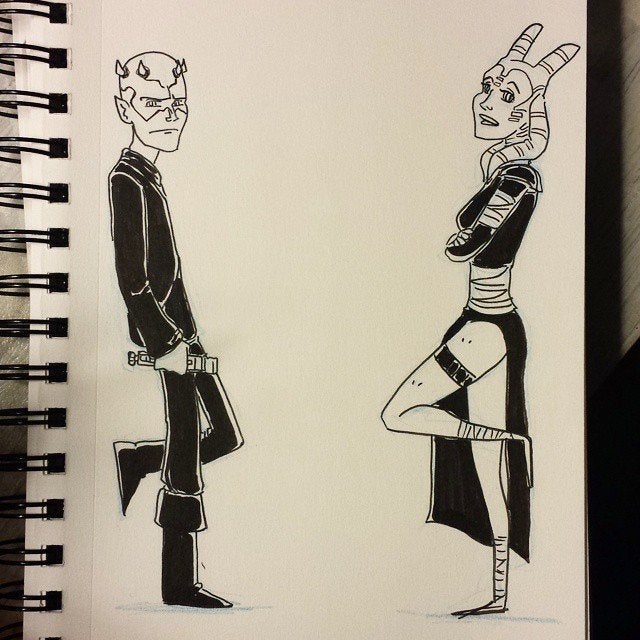 Day 15: Star Wars: A New Hoe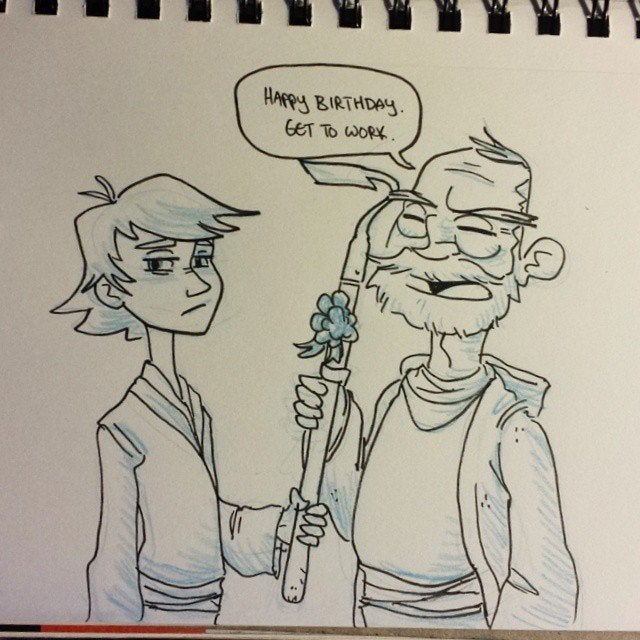 Day 16: Pollo 13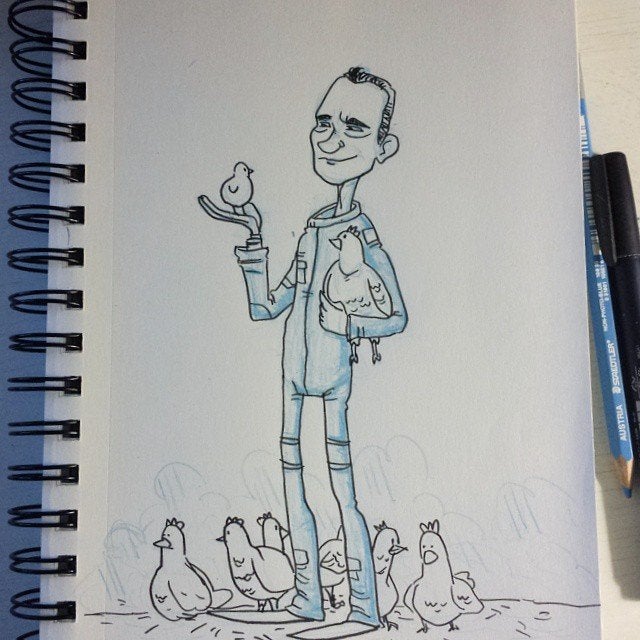 Day 17: Beauty and the Beat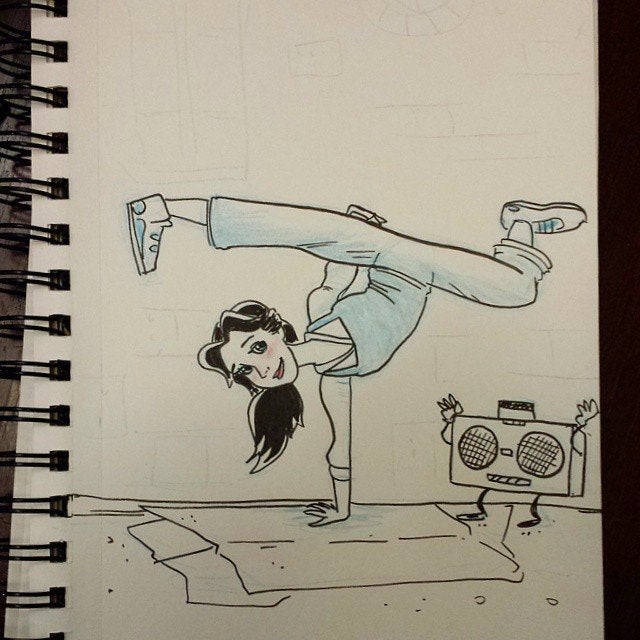 Day 18: Ad Max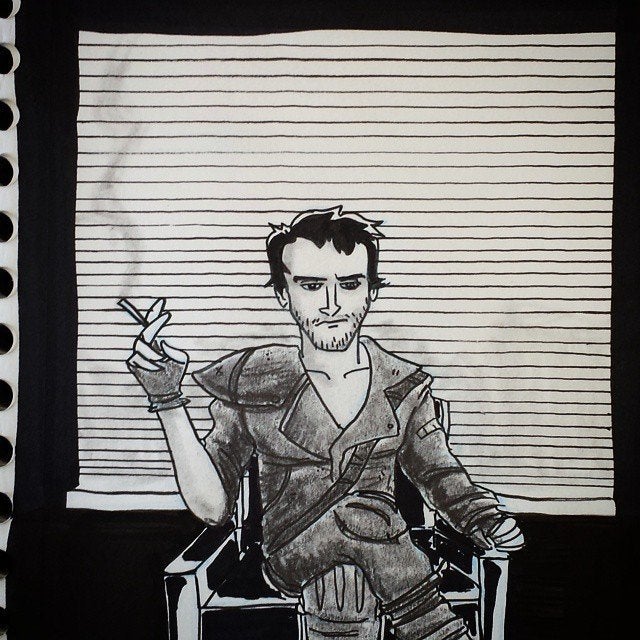 Day 19: The Princess Ride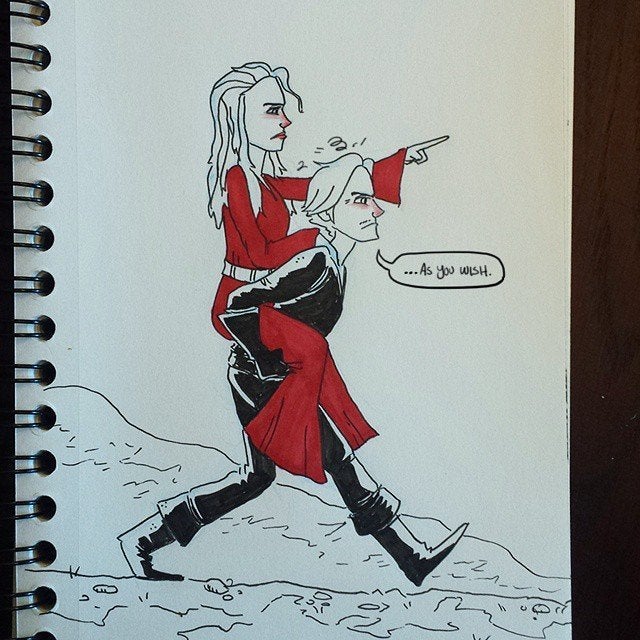 Day 20: Ron Man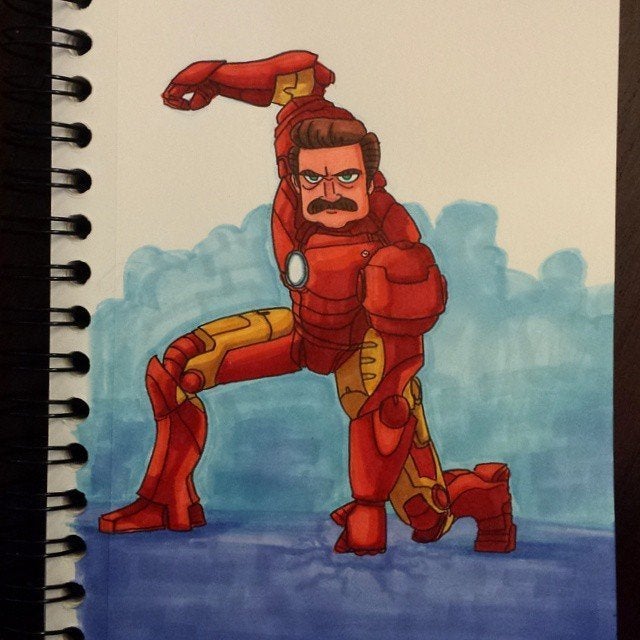 Day 21: Dive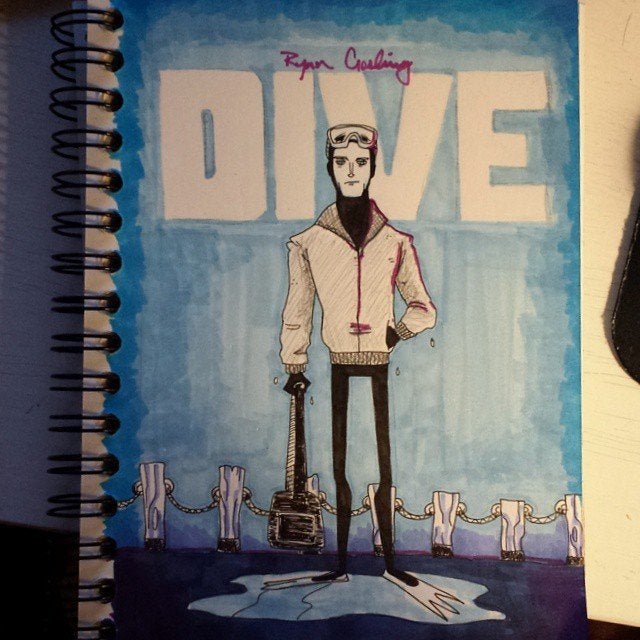 Day 22: The Fat and the Furious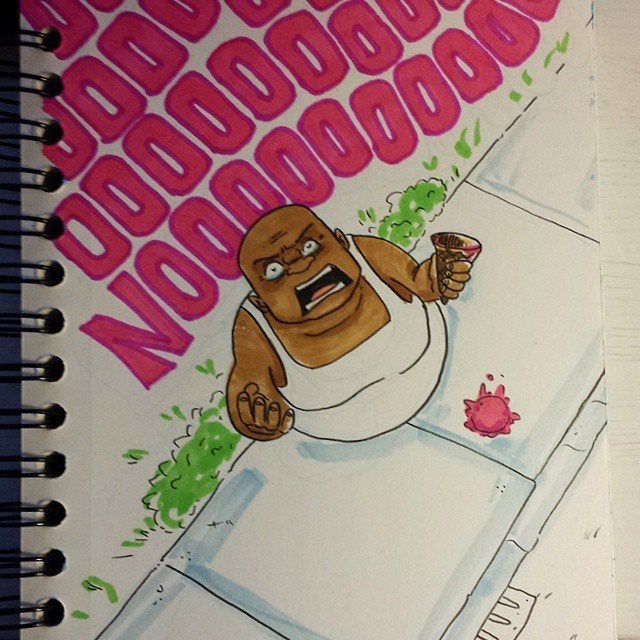 Day 23: Man on Fir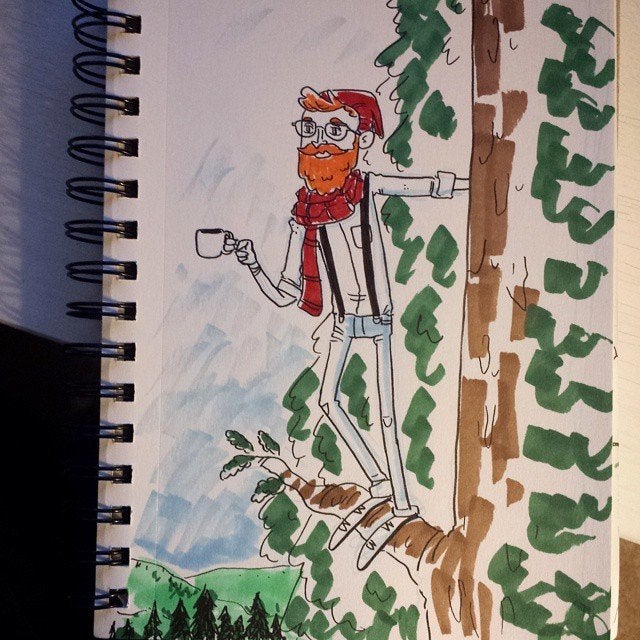 Day 24: Alen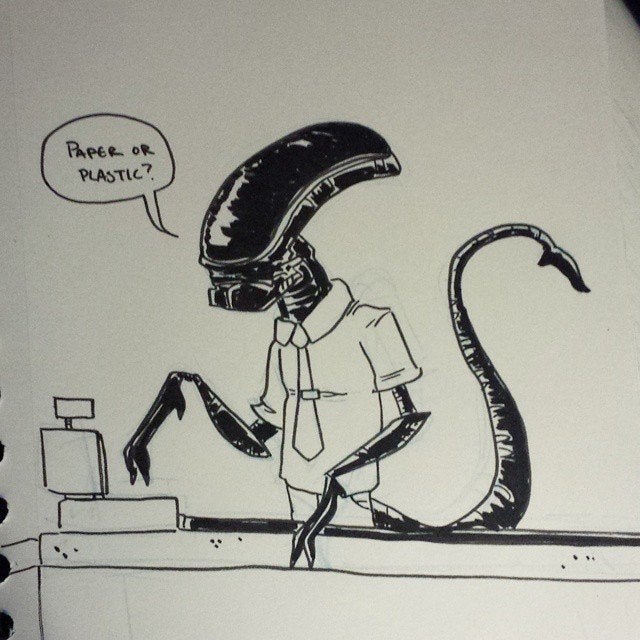 Day 25: Scram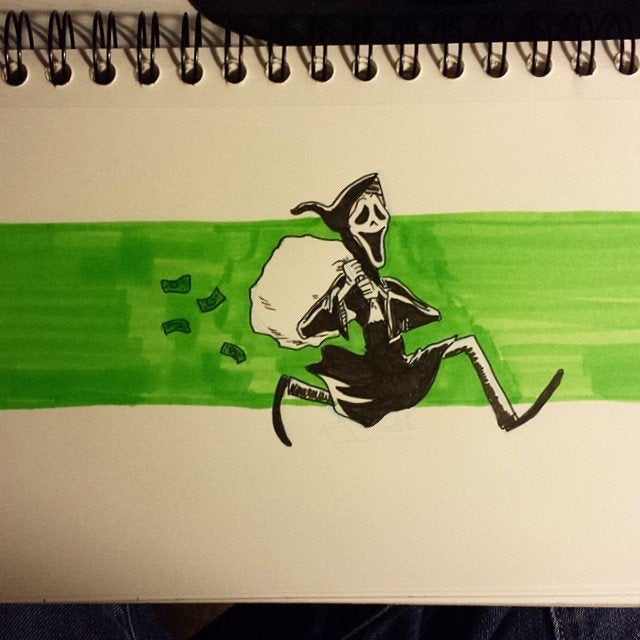 Day 26: Twilight: New Moo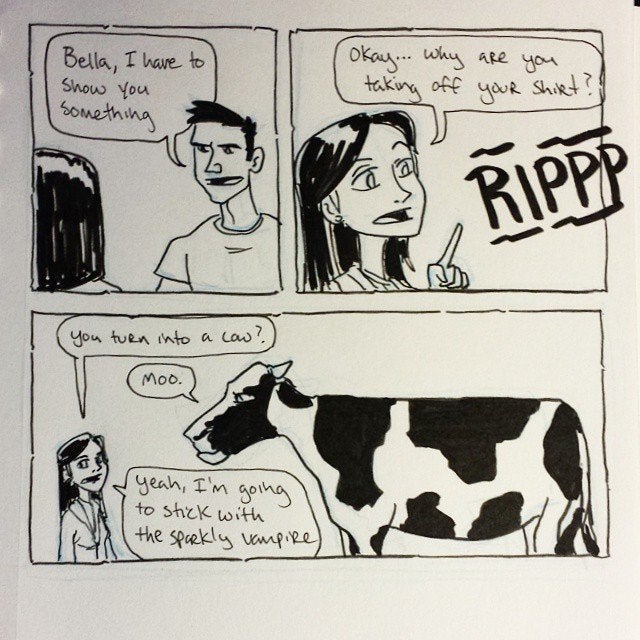 Dat 27: Uno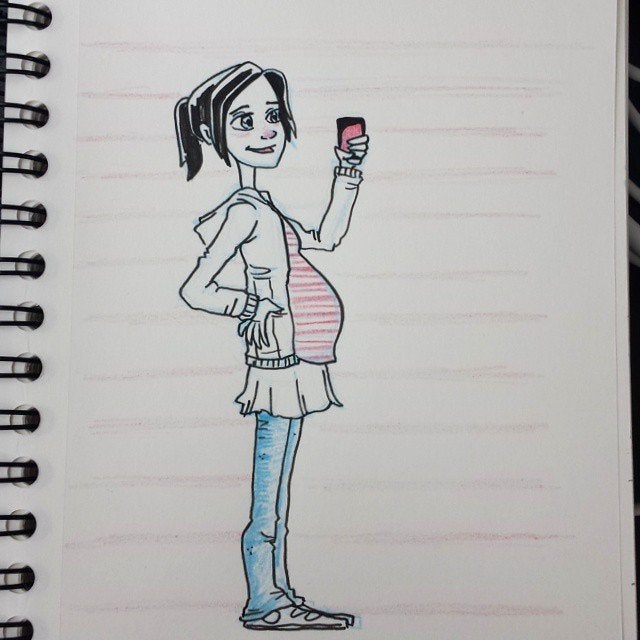 Day 28: Oh Bother, Where Art Thou?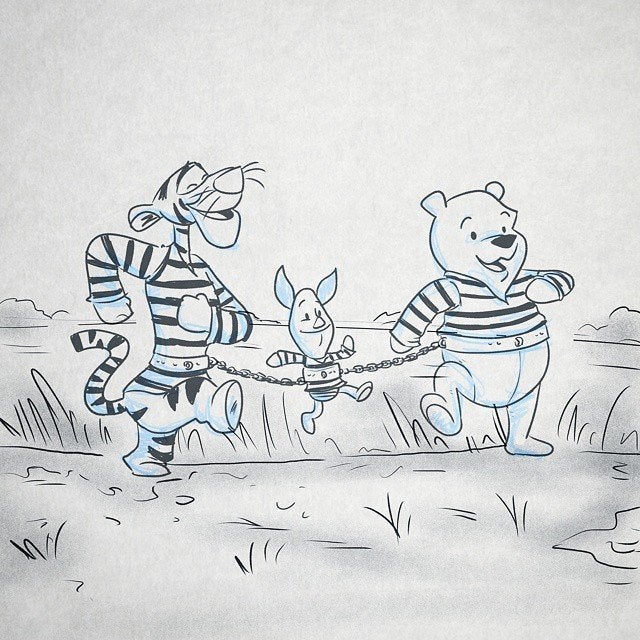 Day 29: The Princess and the Fro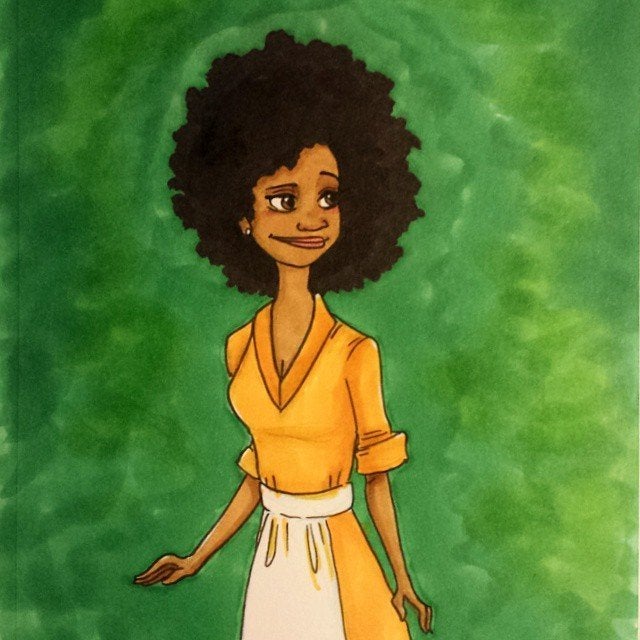 Day 30: Lord of the Rigs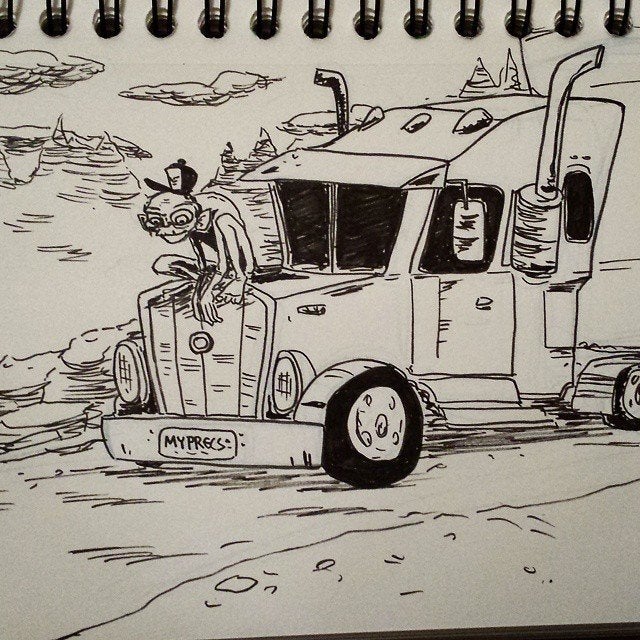 Day 31: 30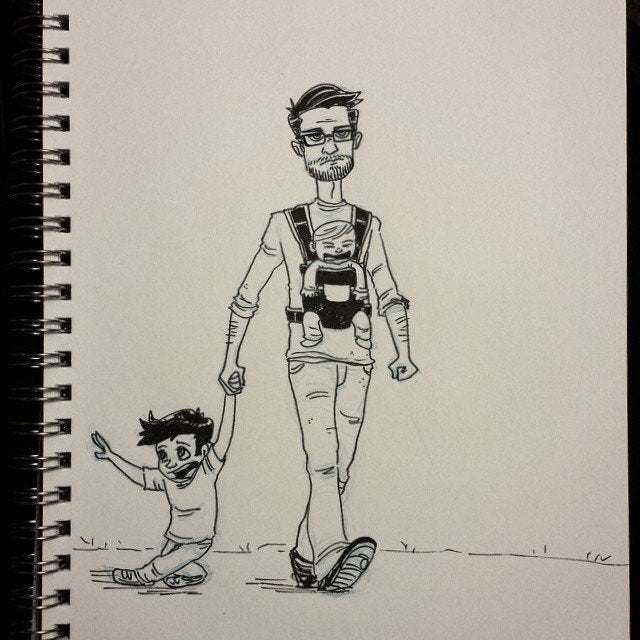 Support HuffPost
The Stakes Have Never Been Higher
Before You Go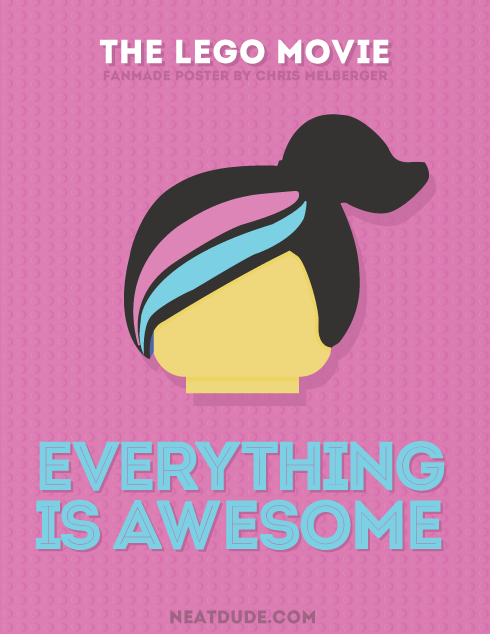 These Minimalist Posters Will Make You Love "The Lego Movie" Even More
Popular in the Community