You settle into a seat at the movie theater. The first trailer begins, and seconds later it hits you: the bass drop.
That rumbling sound effect has become a staple of previews in recent years, and a new compilation from CinemaRaven features 20 trailers of 2017 films that use the "low digital drop" effect.
"This is by no means all the drops used in 2017 trailers," the description reads. "Just a lot of them."
So when did it all start?
Before You Go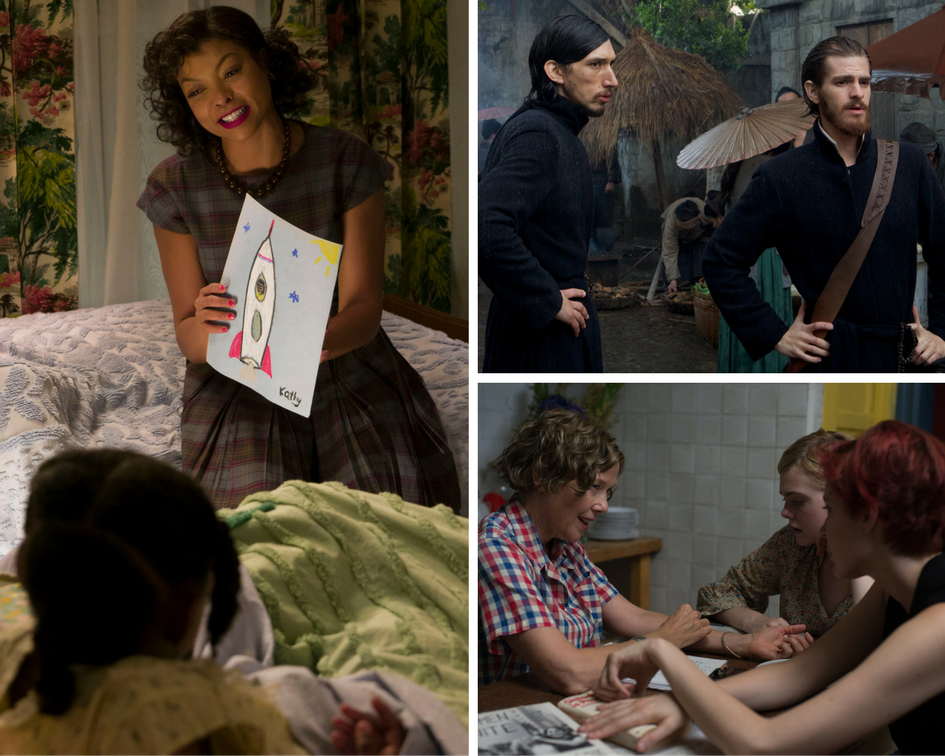 2017 Winter/Spring Movie Preview
Popular in the Community