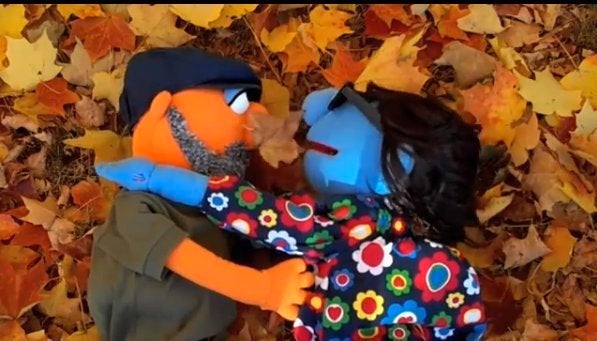 The next time you find yourself sitting in a movie theater and falling asleep during the "Coming Attractions," wake up! One of the trailers could actually be a marriage proposal.
Last month, Jeremy Heesan proposed to his girlfriend by filming a fake movie trailer about his quest to pop the question, and playing it in a Wisconsin movie theater when she thought she was about to see "The Hobbit." Heesan's movie trailer proposal is part of a growing trend among lovestruck filmmakers, and we have to admit they're pretty entertaining.
Matt Still's 2011 movie trailer proposal was among the first to receive worldwide attention, but there have been more fake "trailers" created since then. Check out the slideshow below to watch the best movie trailer proposals to hit the big screen.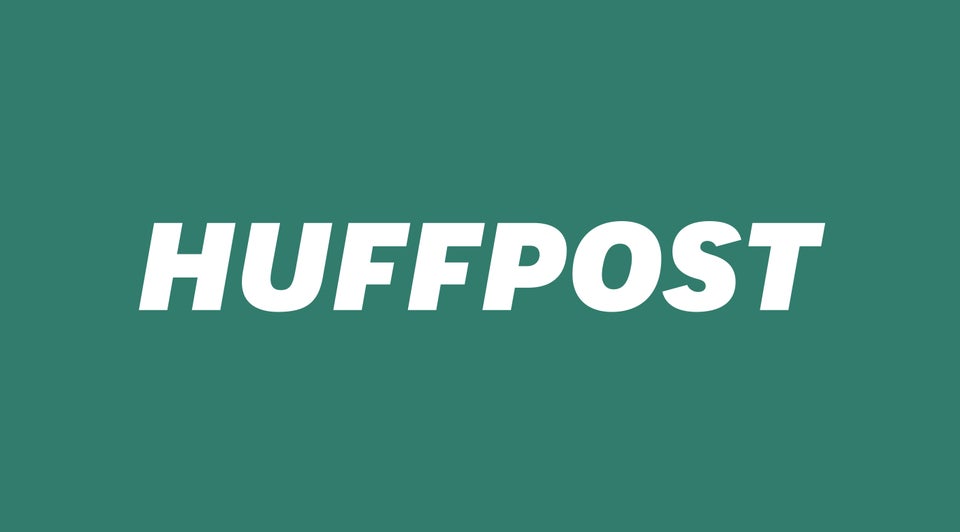 Movie Trailer Marriage Proposals