Illinois couple Jake and Kristin go to the movies almost every week, so when Jake decided it was time to pop the question, he knew exactly how to do it.
Using actors to play himself and Kristin, Jake created a movie trailer that told the story of his and Kristin's relationship. The impressively well-made trailer chronicles all of their ups and downs as a couple, from the time they met (they were the "wingmen" on their friends' date) to the Christmas that Kristin got Jake a blender even though he hadn't told her how much he wanted one. Then, he played the trailer at a local movie theater and asked her to marry him... and she said "yes!" (Well, actually, she said "duh" but we're assuming that means yes!)
Watch the entire proposal in the video above, posted to YouTube by the film's writer-director, Brock Newell, on Wednesday.
After Matt Still's movie trailer proposal went viral in 2011, many couples have gotten engaged with the help of a homemade trailer (played in a theater before a real movie, of course). Check out some of the best trailer proposals in the slideshow below.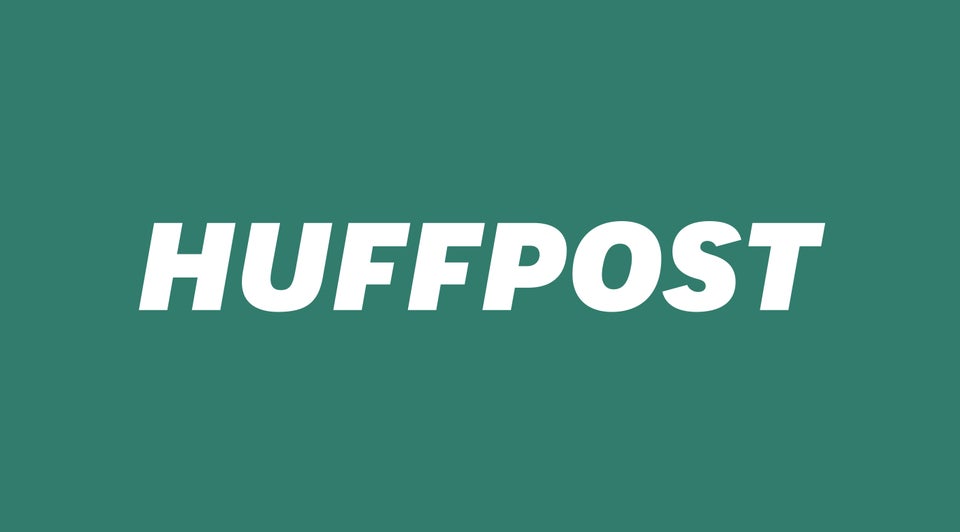 Movie Trailer Marriage Proposals