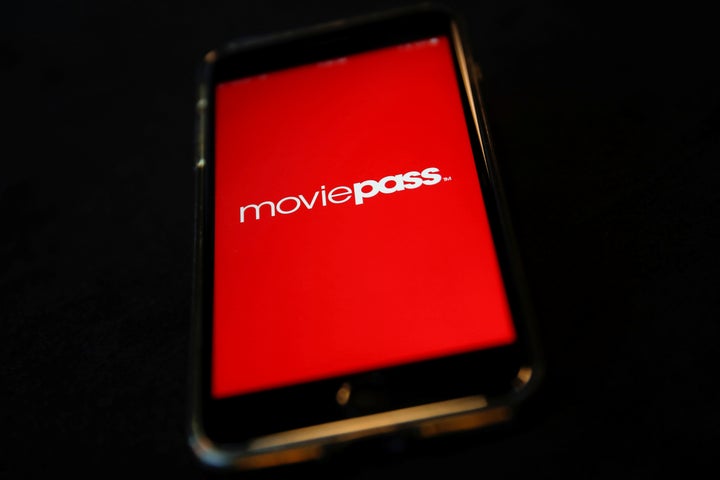 MoviePass is pulling yet another Hail Mary on its customers.
CEO Mitch Lowe, who is struggling to find avenues for profit after a $104 million loss, notified subscribers in an email on Thursday that MoviePass was adding new restrictions. The company has already slashed its service from one movie ticket a day to three movies a month. 
The latest change further limits the service by only allowing users to pick from a selection of six film titles, which change day-to-day. The movies are pre-selected by the company and published on its website a week in advance. For MoviePass subscribers who haven't abandoned their membership, this means they either have to wait for the specific day that MoviePass offers their desired movie (if it's even available) or they must watch whatever the company is offering on the day they go to the theater.
In his Aug. 16 email, Lowe warned customers that the availability of some movies might be limited, depending on popularity. Thursday's selection included high-profile releases like "BlacKKKlansman" and "The Meg," but it did not have the hotly-anticipated film, "Crazy Rich Asians," which debuted Wednesday. "Crazy Rich Asians" was available for the next Sunday, Tuesday and Thursday.
This is the third time the company has made an attempt to save itself after barely avoiding financial collapse. The numerous subscription changes have left customers confused and frustrated:
MoviePass suffered an outage this summer when its parent company, Helios and Matheson Analytics Inc., ran out of money and couldn't afford to pay the contractors who process their customers' payments. The mishap forced the company to take out a $6.25 million loan, which has since been paid back.
MoviePass then announced that it was raising its monthly price from $9.95 to $14.95 per month while adding a surcharge to some popular movies and blocking customers from seeing potential blockbusters during the first two weeks of their release. That announcement doubled the company's cancellation rate, according to the Wall Street Journal.
Calling all HuffPost superfans!
Sign up for membership to become a founding member and help shape HuffPost's next chapter