Male friendship isn't always depicted in the best light on the silver screen. Whether they're bonding over a night of poor decisions ("The Hangover"), a mission to White Castle ("Harold And Kumar Go To White Castle") or simply their mutual stupidity ("Dumb And Dumber"), guys in film tend to develop a skin-deep bromance rather than a heartfelt friendship.
Still, here are eight refreshing movies that prove male friendship can actually be a serious thing:
Will and Chuckie, "Good Will Hunting" (1997)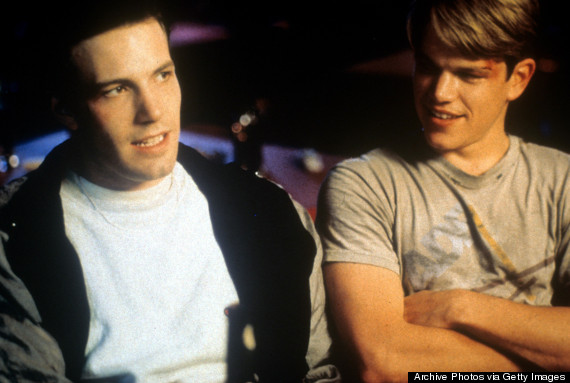 Real-life friends Matt Damon and Ben Affleck play best pals in this 1997 drama. Even if you're not a super-genius like Damon's Will, everybody could use a friend like Affleck's Chuckie, who helps Will tap into his full potential by always telling the truth.
Andy and Red, "Shawshank Redemption" (1994)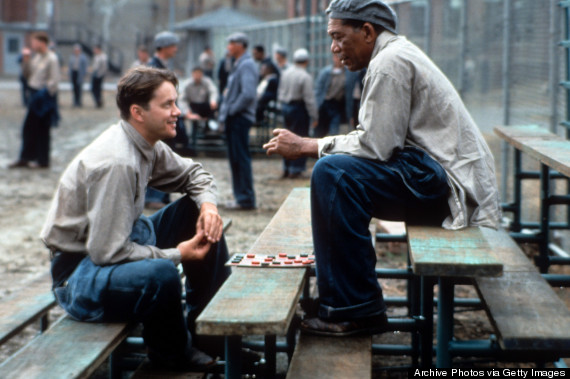 Long before the ladies of "Orange Is The New Black," Andy and Red (Tim Robbins and Morgan Freeman) proved that true friendship thrives even in the roughest of environments. "To me it was a love affair. It was two men who really loved each other," Freeman told Vanity Fair about the film.
Kirk and Spock, "Star Trek" (2009)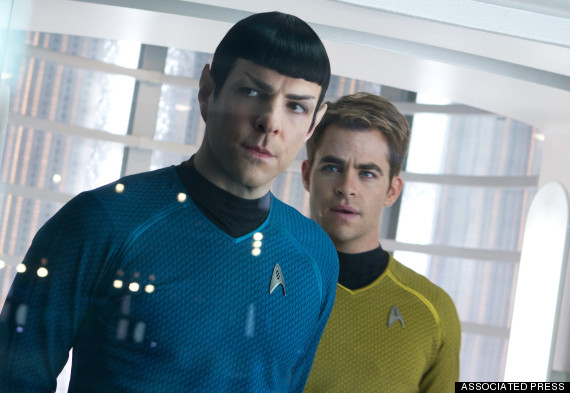 Forever proving that undying, genuine love between male friends is the final frontier. Since "Star Trek" debuted in 1966, Kirk and Spock have been the kind of buddies who aren't afraid to disagree, but their deep bond always keeps them together. We'll take the reboot versions of these characters, played by Chris Pine and Zachary Quinto (pictured above), but your mileage may vary.
Woody and Buzz Lightyear, "Toy Story" series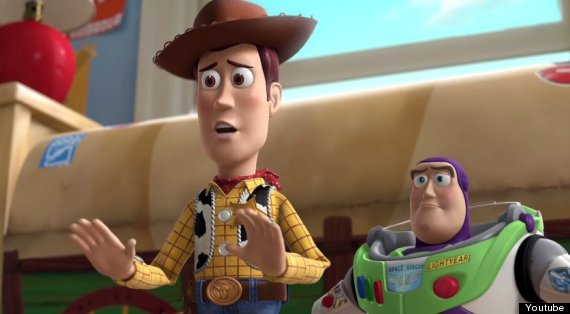 Image: YouTube
Butch and Harry, "Butch Cassidy And The Sundance Kid" (1969)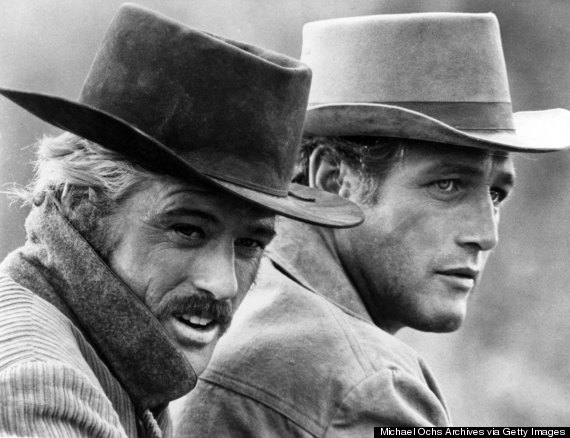 Played by Paul Newman (Butch) and Robert Redford (Sundance), these two cowboys on the run are literal partners in crime. After going out in a blaze of glory, Newman and Redford continued their onscreen friendship in 1973's "The Sting."
Harry and Ron, "Harry Potter" series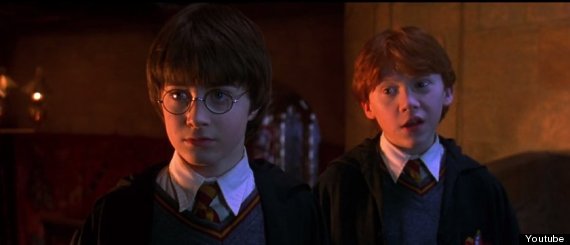 Image: YouTube
Lonely Harry (Daniel Radcliffe) finds a much-needed friendship in Ron (Rupert Grint), who is always there to lighten up any life-threatening situation. Watching the ebbs and flows of their relationship is one of the most poignant parts of the "Harry Potter" franchise.
Frodo and Sam, "The Lord Of The Rings" series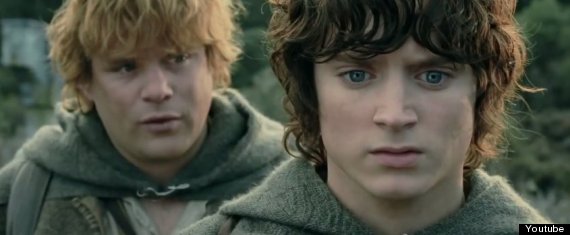 Image: YouTube
Nothing brings two people together like one epic journey with plenty of near-death experiences. Played by Elijah Wood and Sean Astin, Frodo and Sam are always there for each other in a way that not even Sauron can destroy.
Gordie, Chris, Teddy and Vern, "Stand By Me" (1986)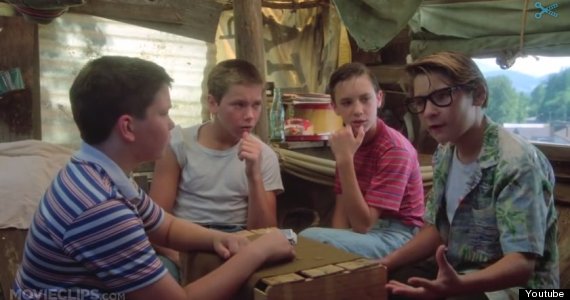 Image: YouTube
These four had achieved a lifelong friendship that's perhaps best described by the film's closing lines: "I never had any friends later on like the ones I had when I was 12. Jesus, does anyone?"
Calling all HuffPost superfans!
Sign up for membership to become a founding member and help shape HuffPost's next chapter
BEFORE YOU GO
PHOTO GALLERY
Celebrity Bromances