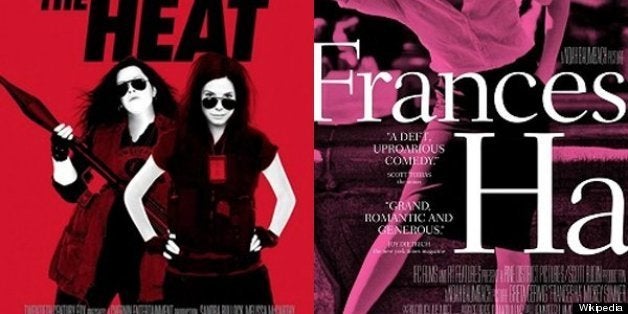 It's a frustrating, yet all too common, experience to go to the movies and be presented with female characters who are insultingly stereotypical and one-dimensional -- if they're present at all. But women-helmed films like Bridesmaids and The Heat prove that movies can be both critically and financially successful, and present women as funny and interesting independent from their relationships with men.
Creating more of these characters is not just a matter of securing dynamic on-screen talent (although, getting Melissa McCarthy is always a major win). It also requires bolstering the numbers of women behind the screen, especially those who have the ability to create strong female characters in the first place: the screenwriters. According to the Women's Media Center, women currently make up only 18 percent of all key behind the scenes roles in Hollywood films and a recent study found that between 1991 and 2000, women wrote 14 percent of spec scripts sold and only 9 percent between 2010 and 2012.
In light of this underrepresentation, it's key that we do everything we can to support the female screenwriters whose work does make it to the big screen. To help you in this endeavor, we've rounded up the best female-written films from 2013 that you should run and see (and a few to look forward to):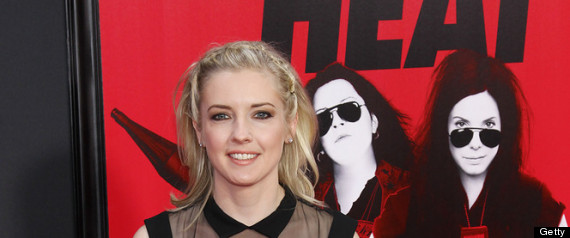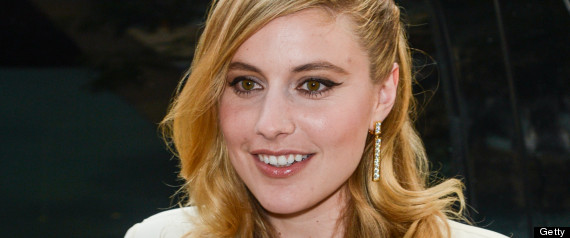 2. "Frances Ha" co-written by Greta Gerwig
Though Greta Gerwig has made a name for herself as a successful actress, she shares a writing credit with "Frances Ha" director, and partner, Noah Baumbach. The movie, which focuses on two 20-something female friends, has been embraced by critics and audiences alike.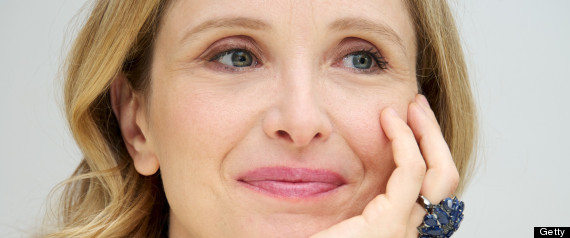 3. "Before Midnight" co-written by Julie Delpy
The third in a famed trilogy, "Before Midnight" chronicles one tumultuous day and night in the relationship of a married couple. Julie Delpy, who co-wrote and stars in the film, portrays a complex and dynamic character that is all too hard to come by today. "This movie isn't fantasy," Delpy told GQ in April.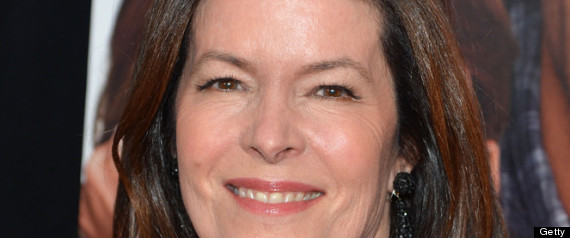 4. "Admission" written by Karen Croner
The overpowering adorableness of Tina Fey and Paul Rudd as a couple would be enough to make this movie a draw -- the fact that it's written by a woman, too, just seals the deal.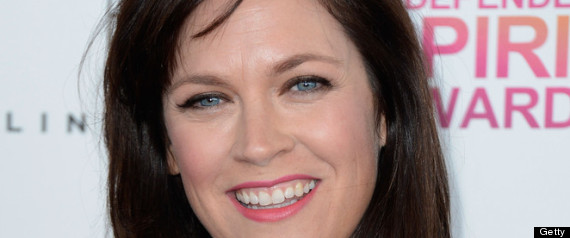 5. "The To Do List" written by Maggie Carey
"The To Do List," written and directed by Maggie Carey, approaches the teen sex comedy genre from a new perspective, chronicling the adventures of a nerdy teen girl as she tries to gain some sexual experience before she heads off to college. 6. "Girl Most Likely" written by Michelle Morgan
Though "Girl Most Likely" officially premiered at the Toronto International Film Festival in 2012, it is receiving a wide release on July 19th. It also stars our ultimate girl crush, Kristin Wiig, as a 30-something woman doing some soul-searching, as well as powerhouse Annette Benning as her mother -- a talented female duo if there ever was one.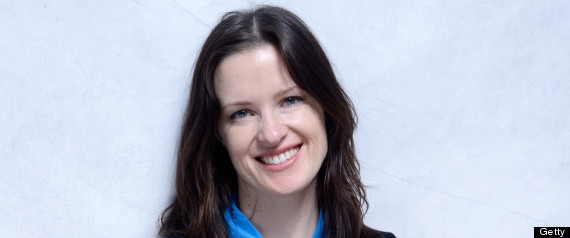 7. "The Lifeguard" written by Liz W. Garcia
The aforementioned lifeguard is played by Kristen Bell, an actress best known for playing a strong female character in "Veronica Mars." Its controversial storyline (Bell plays an almost 30-year-old who gets involved with a 16-year-old boy when she returns to her hometown), and stellar cast make us want to check out this film. 8. "Paradise" written by Diablo Cody
Not a lot of information has been released about this film, other than that it's written by Academy Award-winning screenwriter Diablo Cody (the writer of the much-beloved film "Juno") and stars Julianne Hough, Holly Hunter, Russell Brand and Nick Offerman. Just going off of Cody's track record, we're sure this will be a movie worth seeing.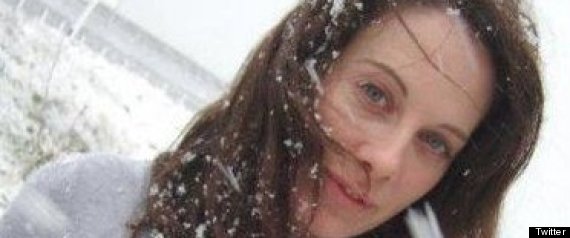 9. "Saving Mr. Banks" written by Kelly Marcel
"Saving Mr. Banks" won't be released until December of this year, but the trailer was released yesterday. The film -- which chronicles Walt Disney's relationship with Mary Poppins author P. L. Travers (played by the incomparable Tom Hanks and Emma Thompson) -- is already generating quite a bit of buzz. We'll definitely be seeing this one.
CORRECTION: An earlier version of this piece included a photograph of actress Michelle Morgan rather than the director and writer of "Girl Most Likely."
Calling all HuffPost superfans!
Sign up for membership to become a founding member and help shape HuffPost's next chapter
BEFORE YOU GO
PHOTO GALLERY
7 Jobs Where Women Make More Than Men