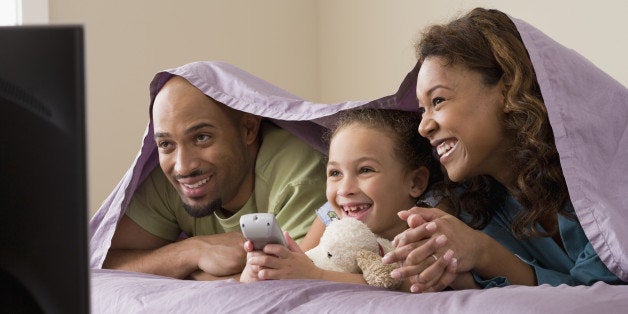 It's impossible to avoid every potentially upsetting/awkward scene in every movie your kids will ever see. But before you push play or buy a ticket, check out detailed movie reviews to get a heads-up on potential red flags. Watch with your kids, and be ready to offer a comforting hug or pause the movie to talk about why a scene was sad, scary or strange. Don't be afraid to say no to a movie your kid isn't ready for. And don't forget that, with the right context, facing "blindside" moments -- especially the sad or scary ones -- as a family can be really important in helping kids develop a solid foundation for coping with life's inevitable ups and downs.
Bambi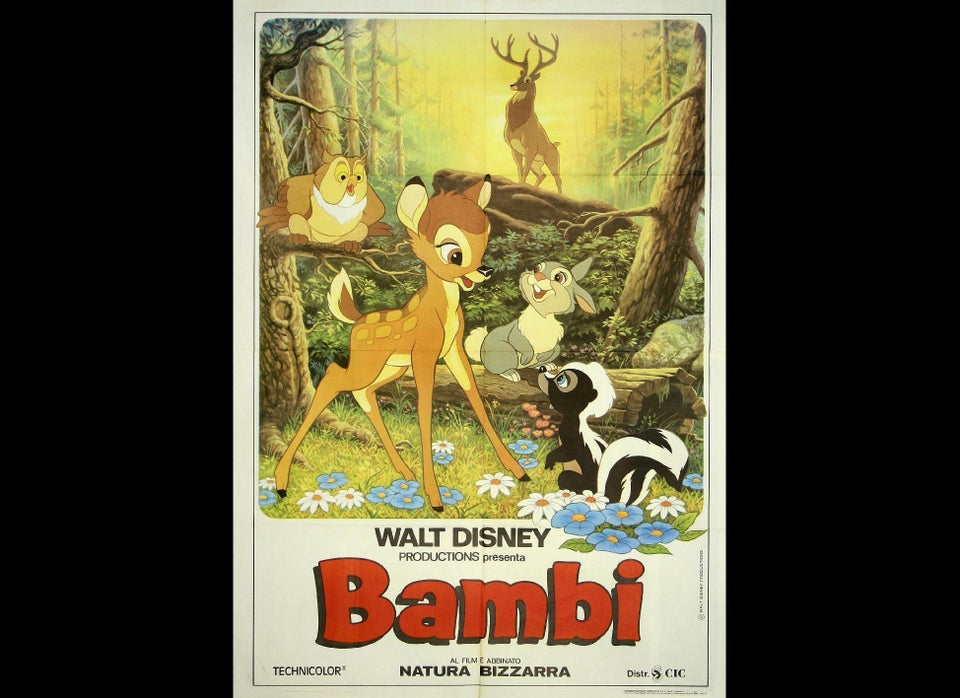 Dumbo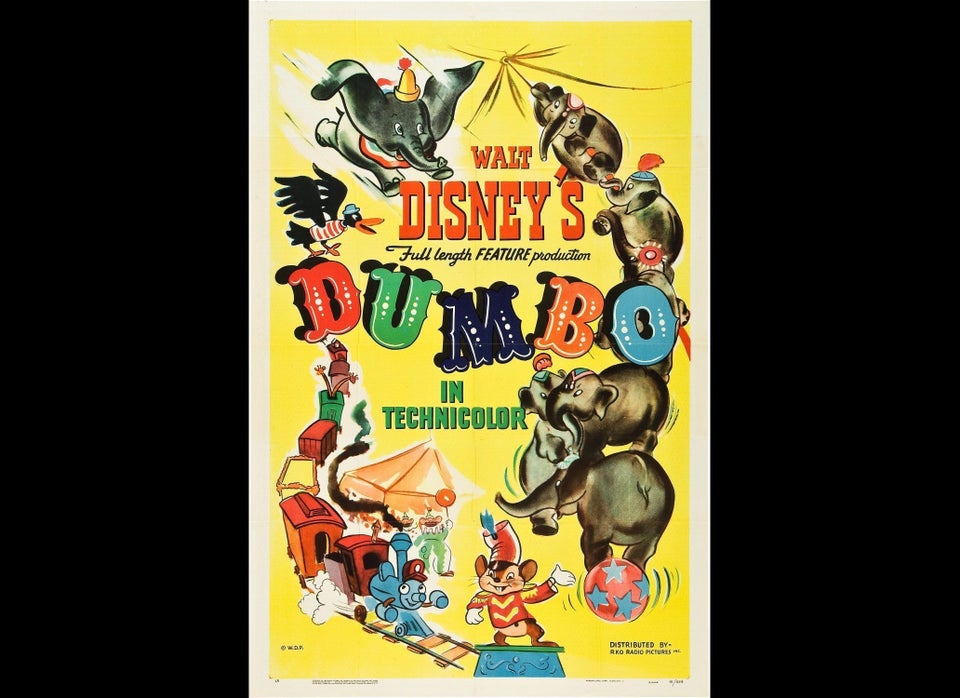 Finding Nemo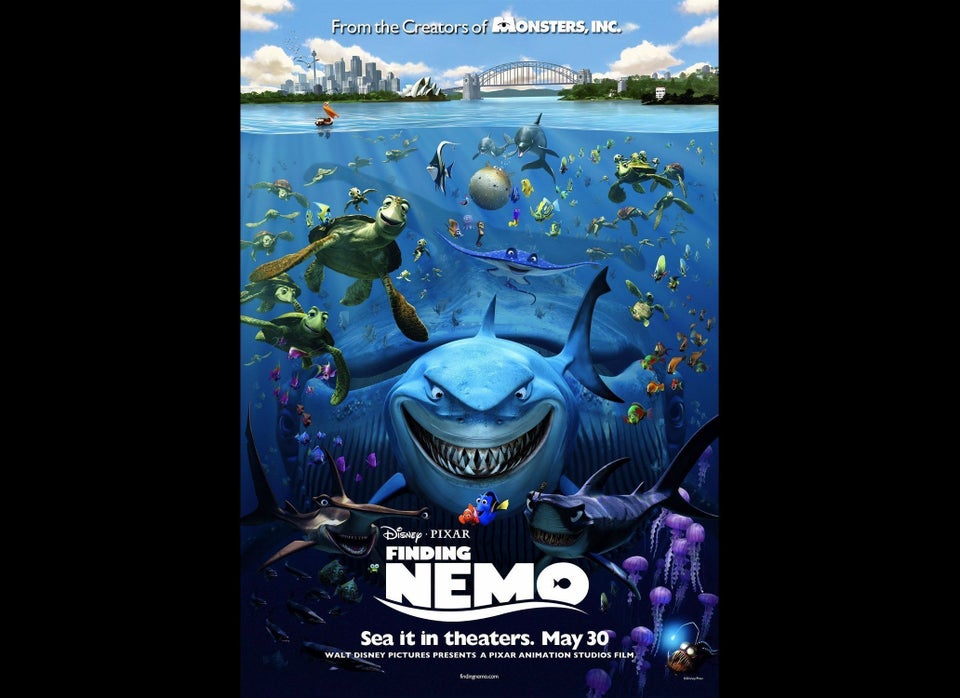 The Land Before Time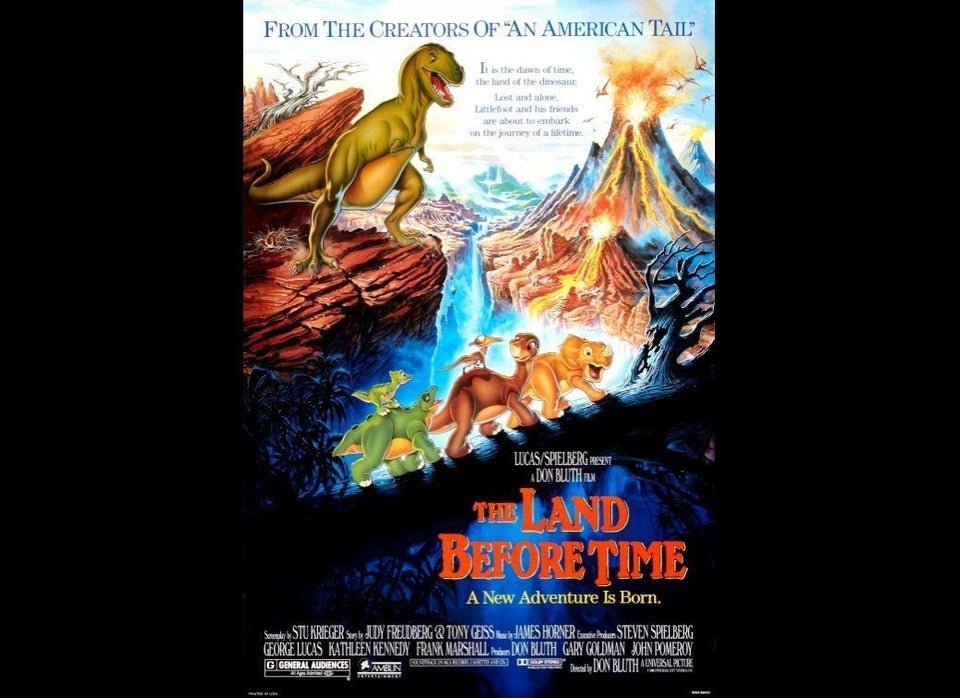 The Lion King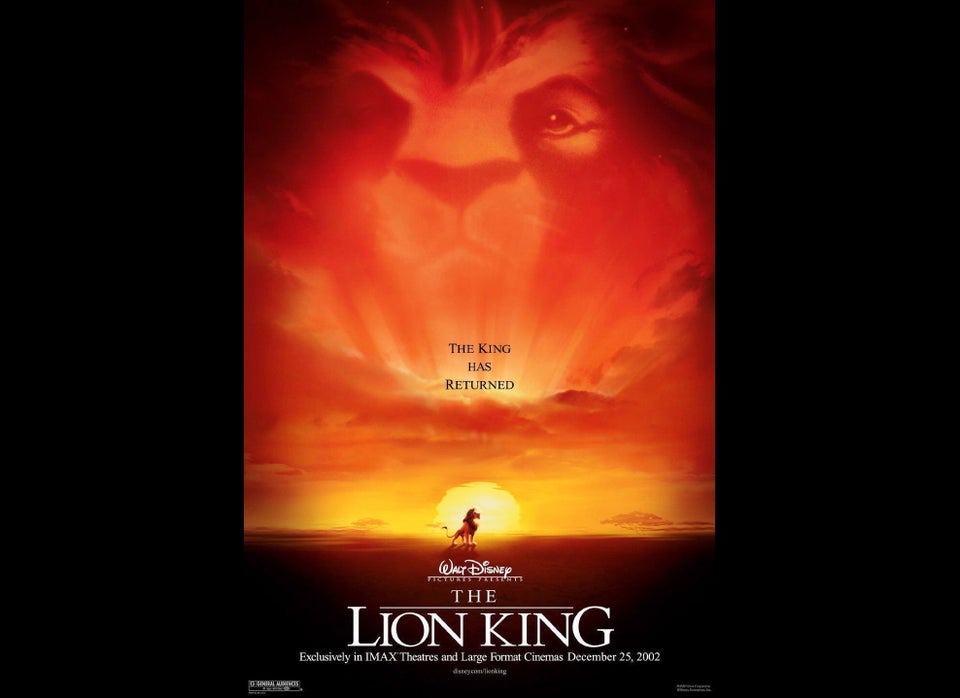 Stepmom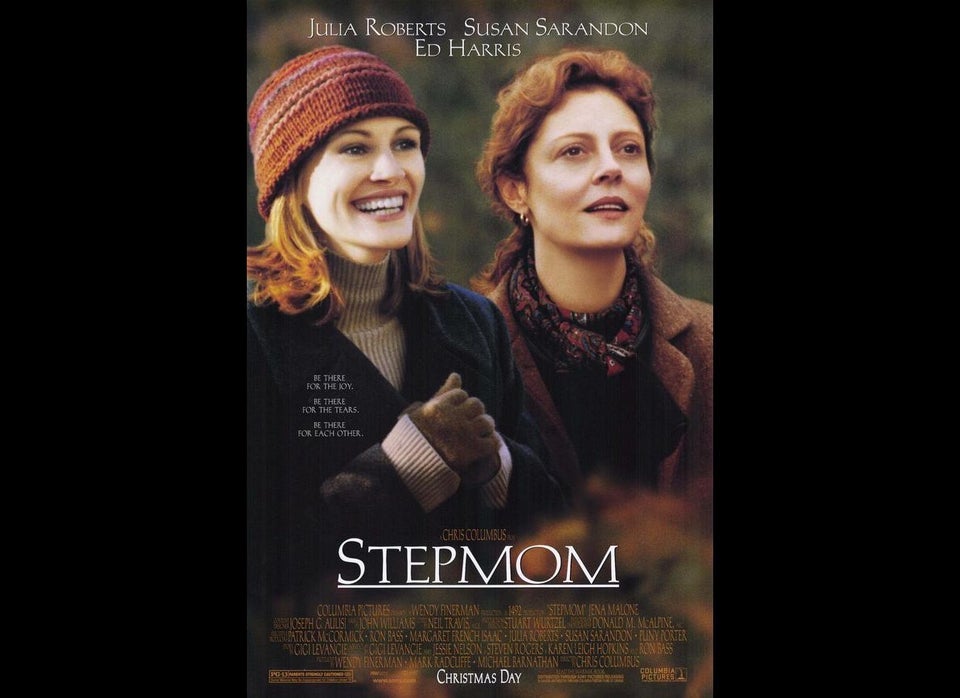 We Bought a Zoo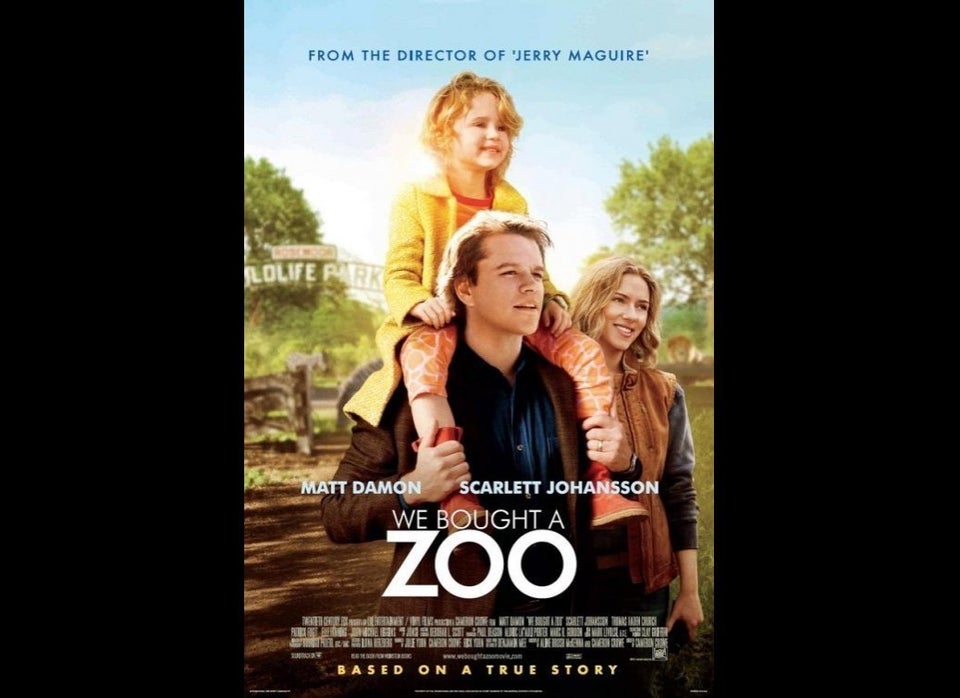 Up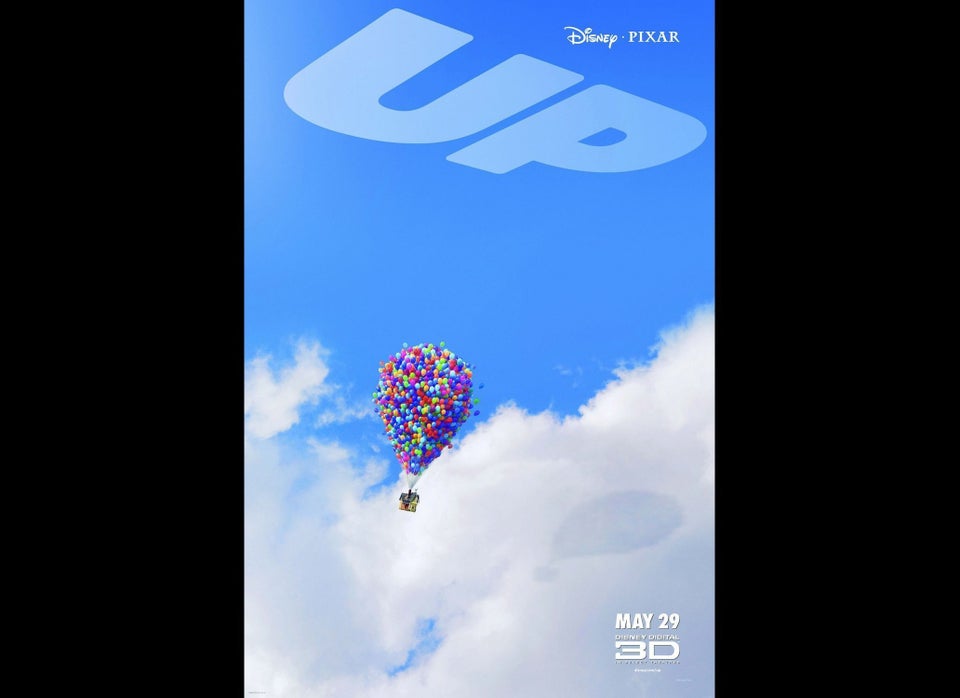 Bridge to Terabithia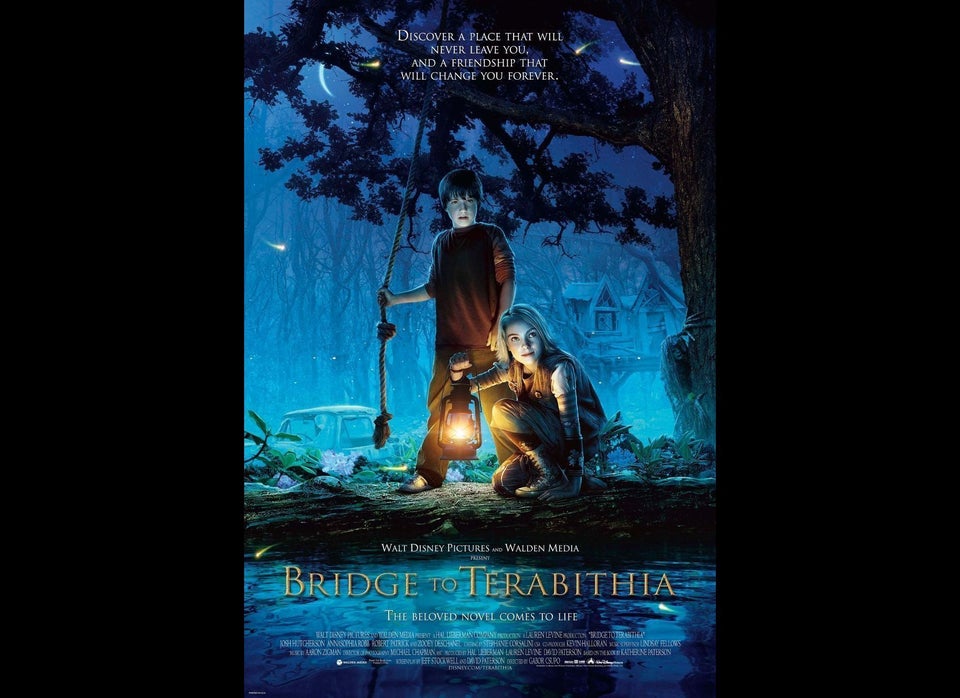 Grave of the Fireflies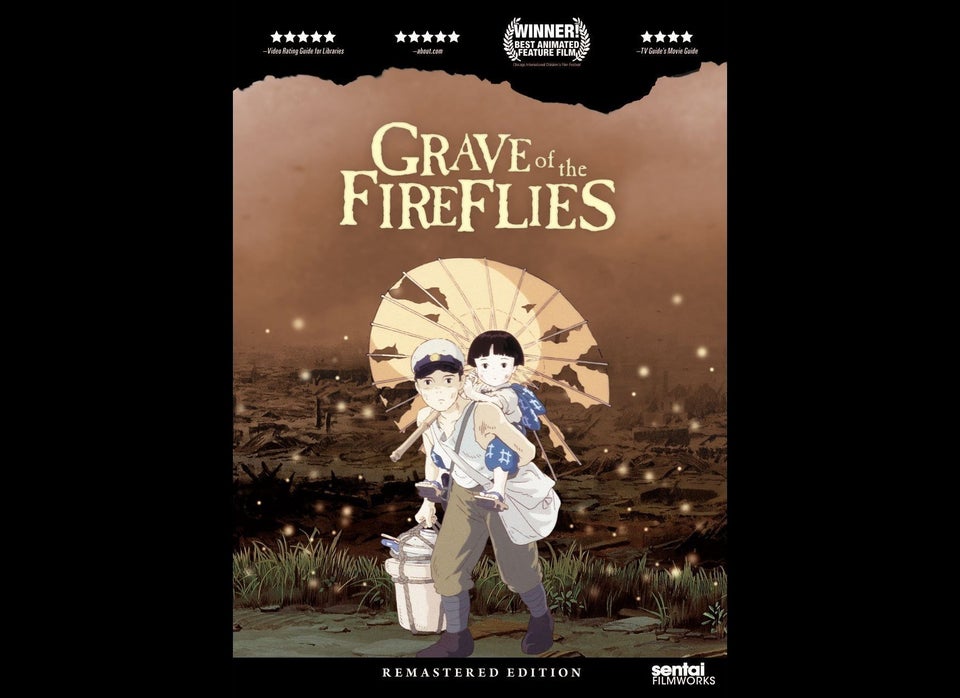 My Girl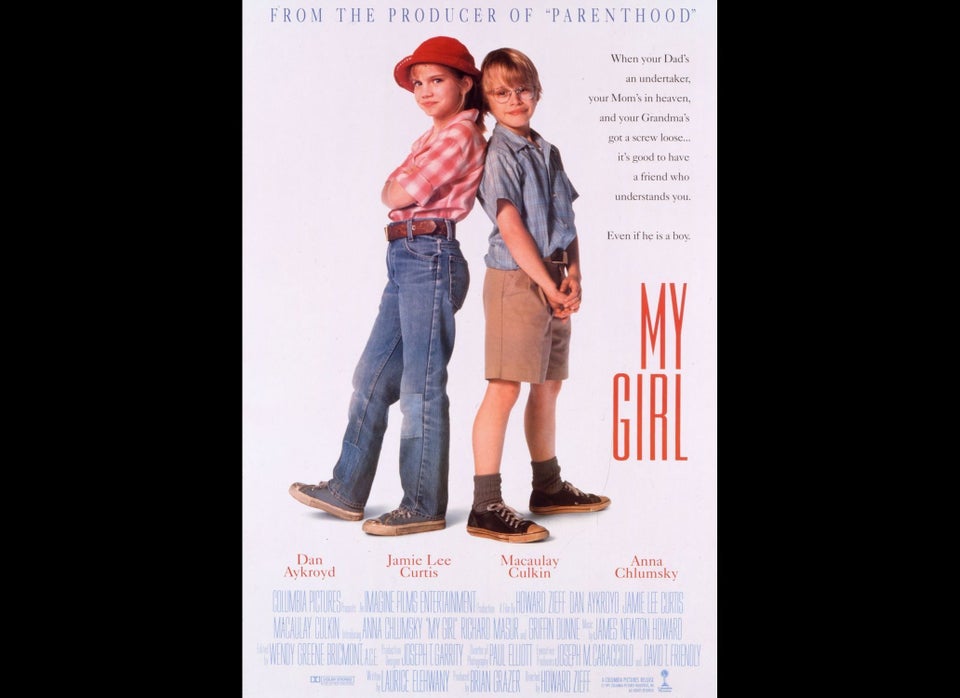 The Odd Life of Timothy Green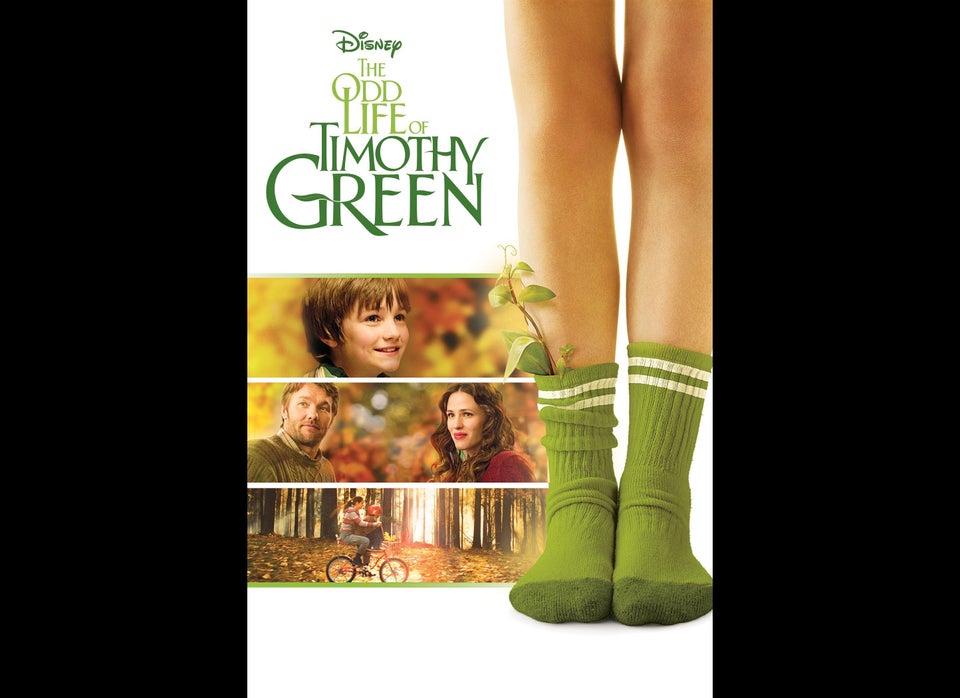 E.T.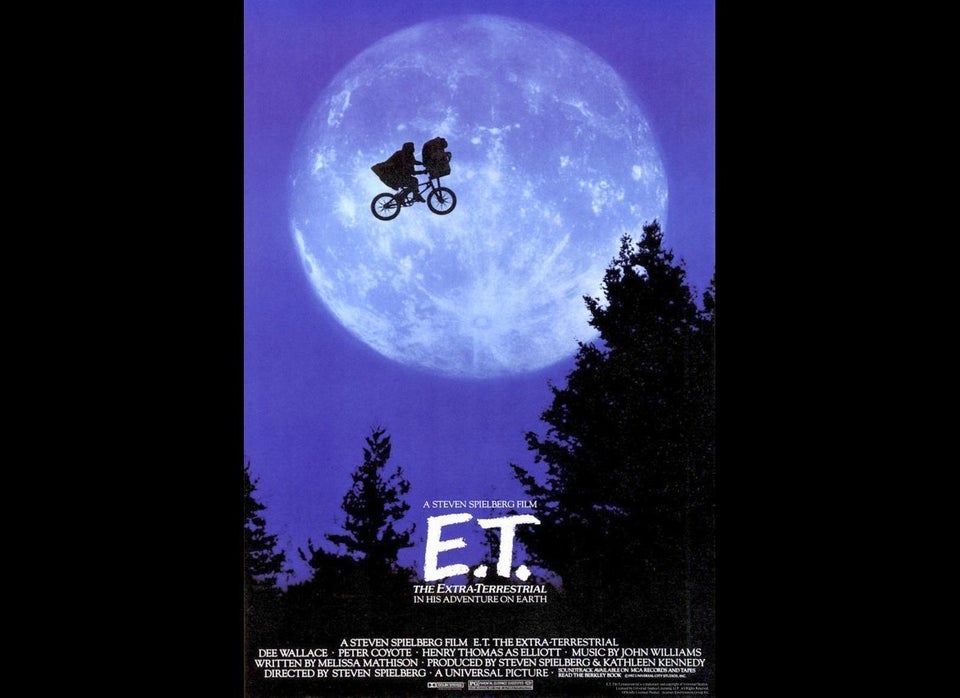 Charlotte's Web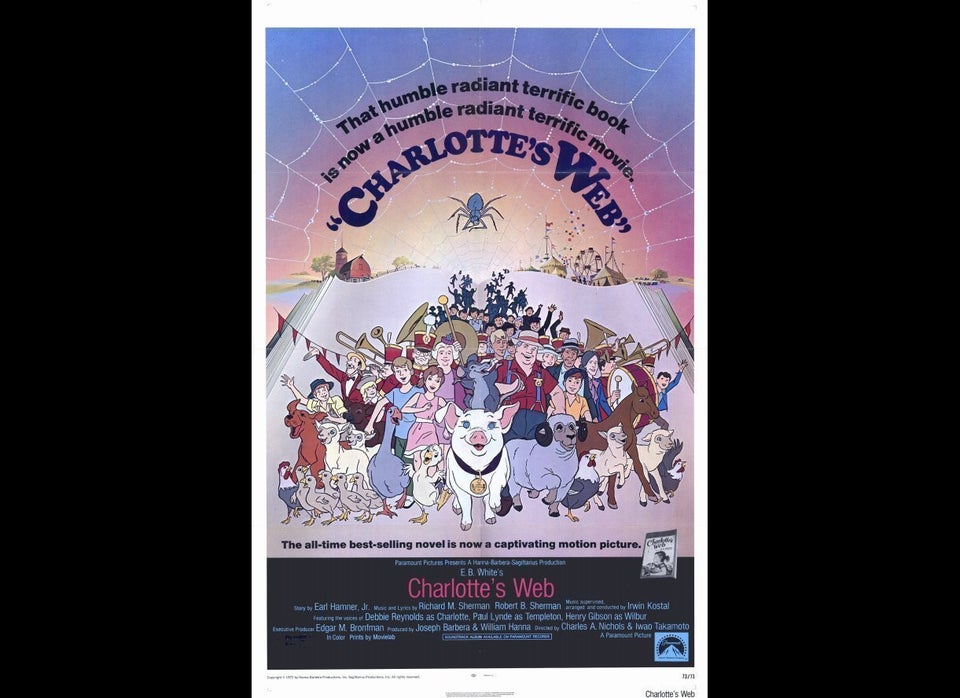 Marley & Me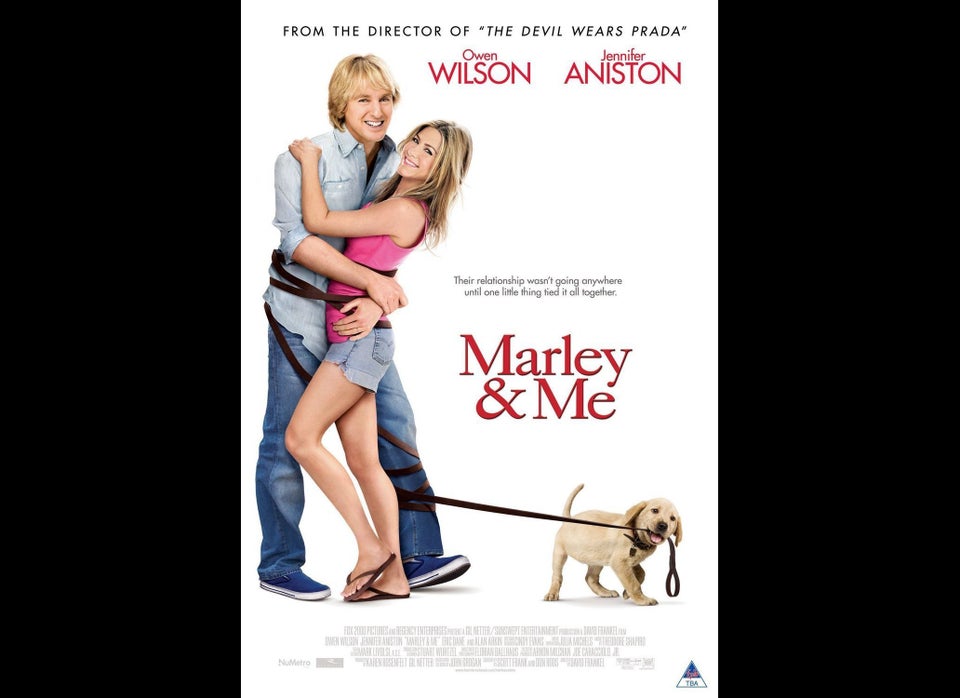 My Dog Skip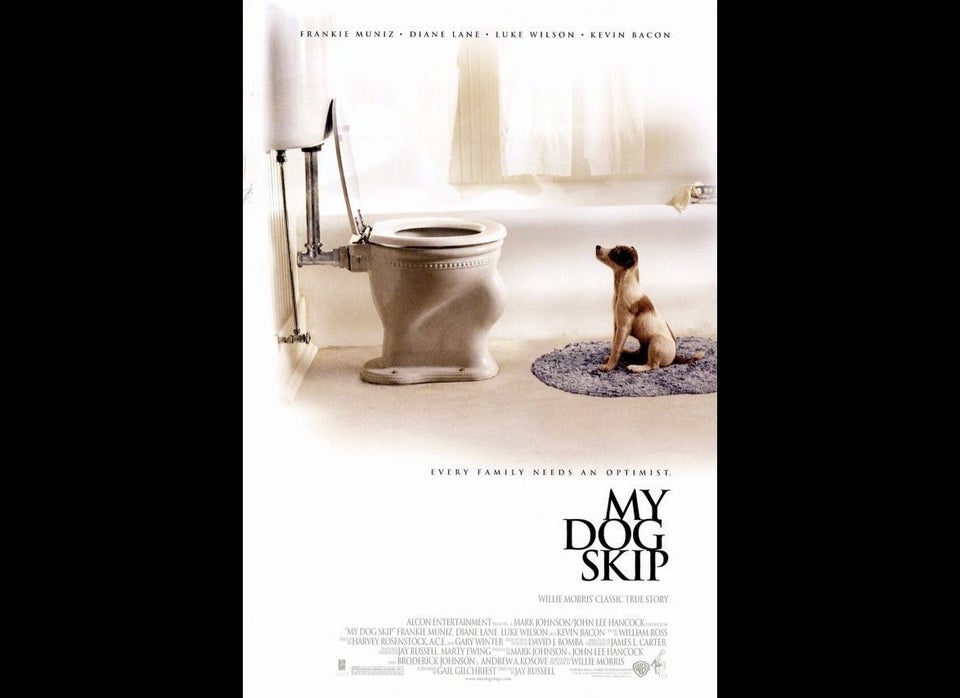 Old Yeller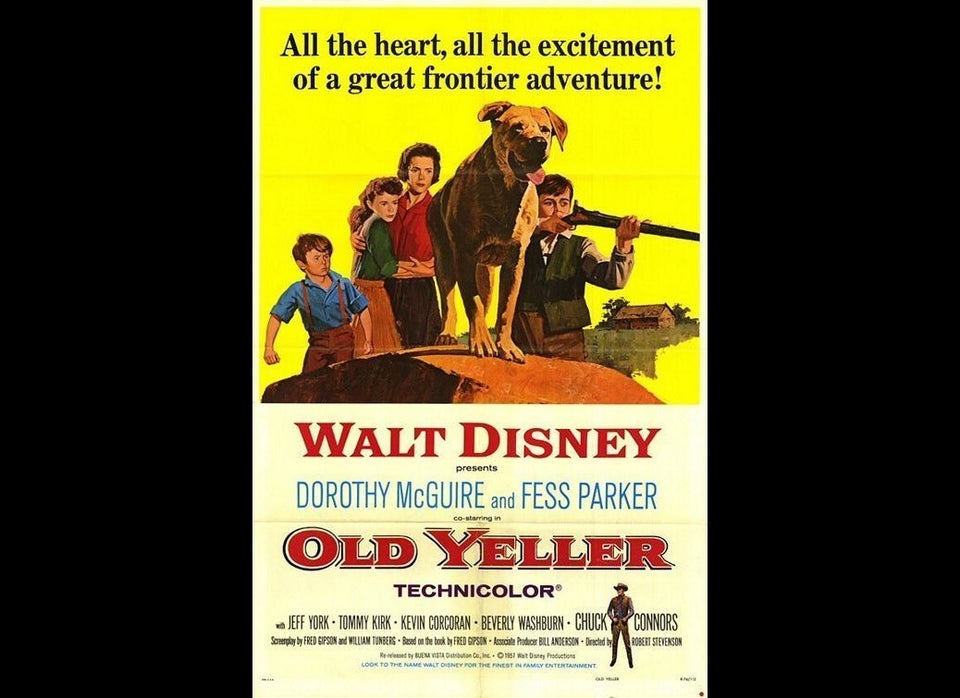 Where the Red Fern Grows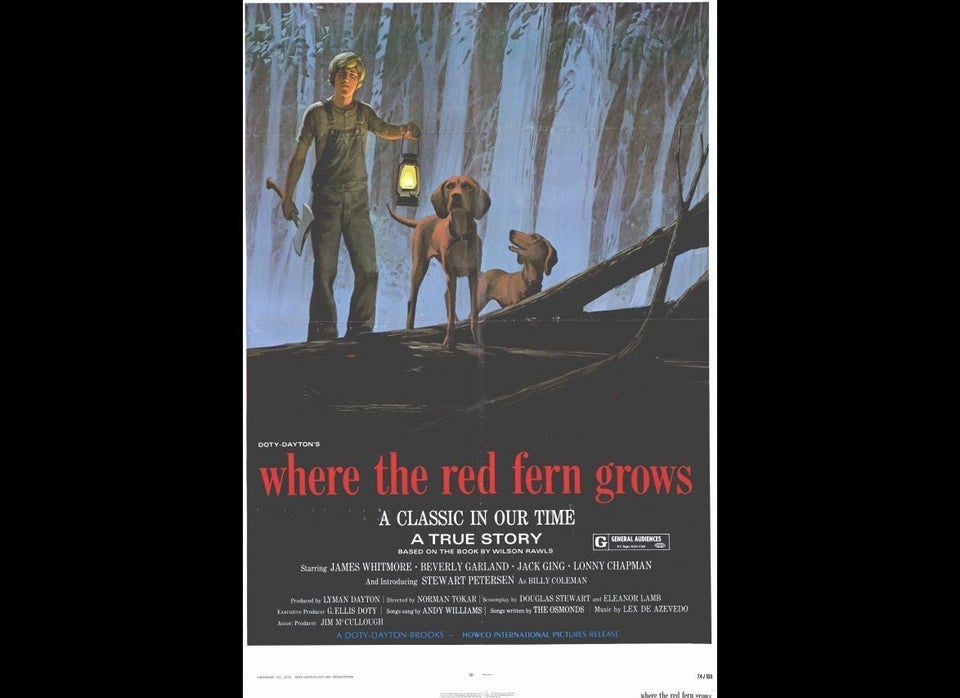 The Fox and the Hound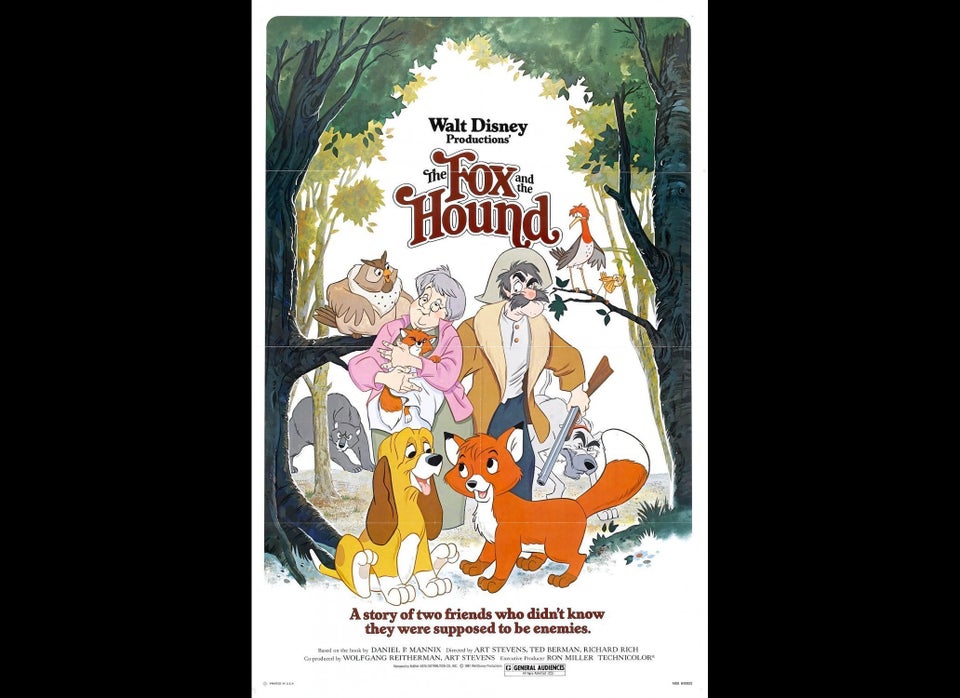 Big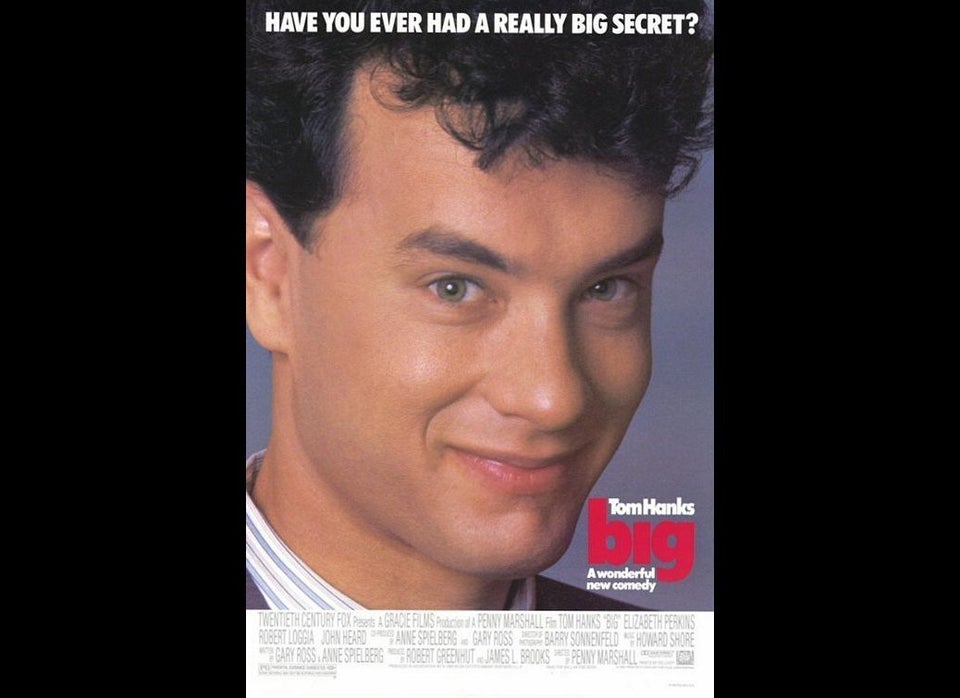 Ghostbusters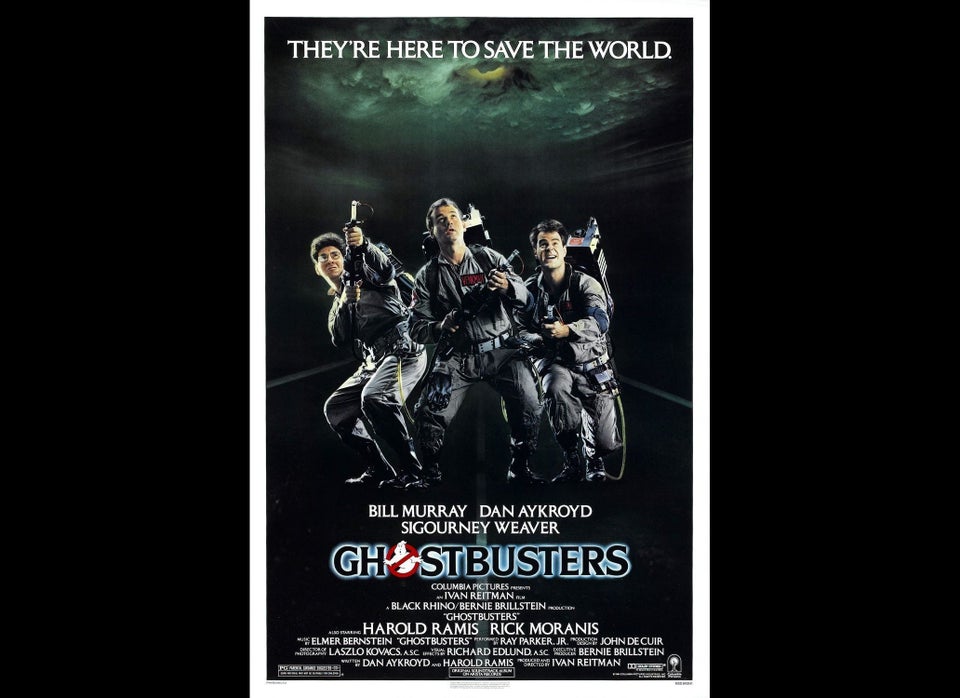 Grease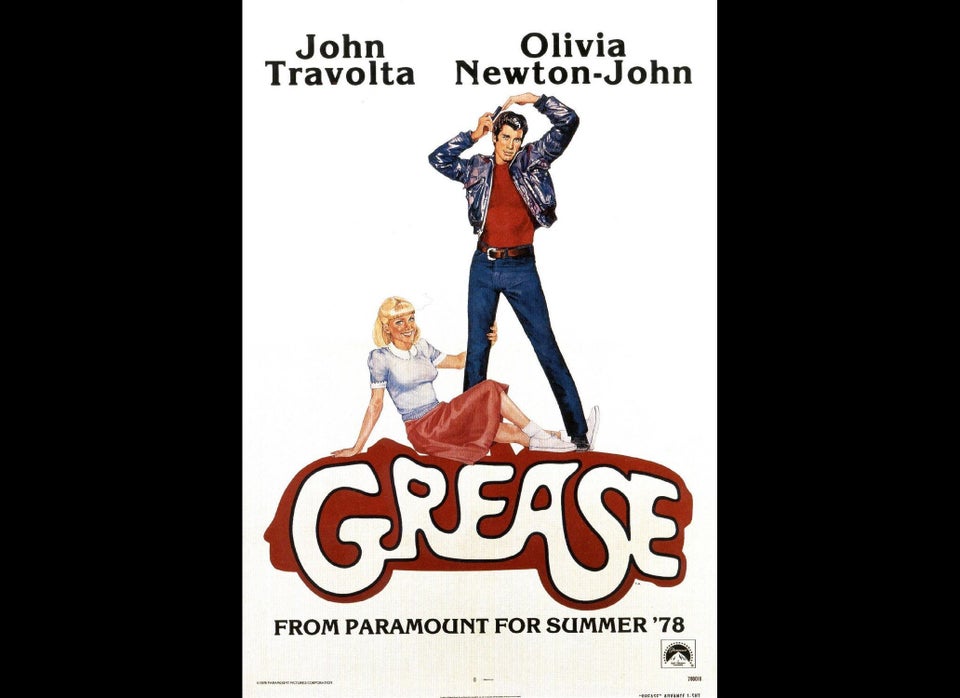 Parenthood
Airplane!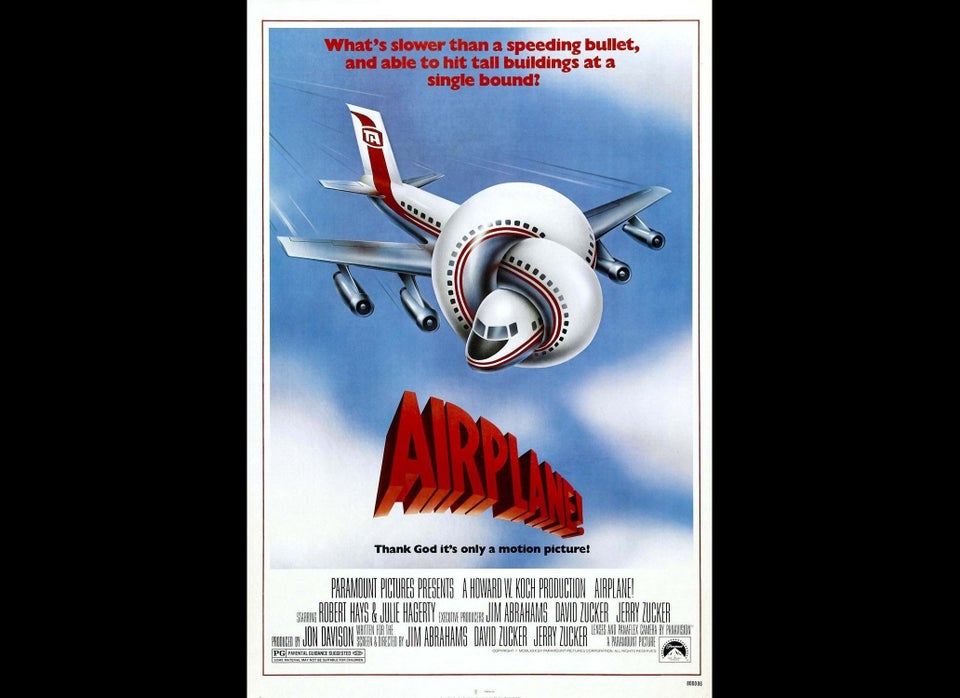 Sixteen Candles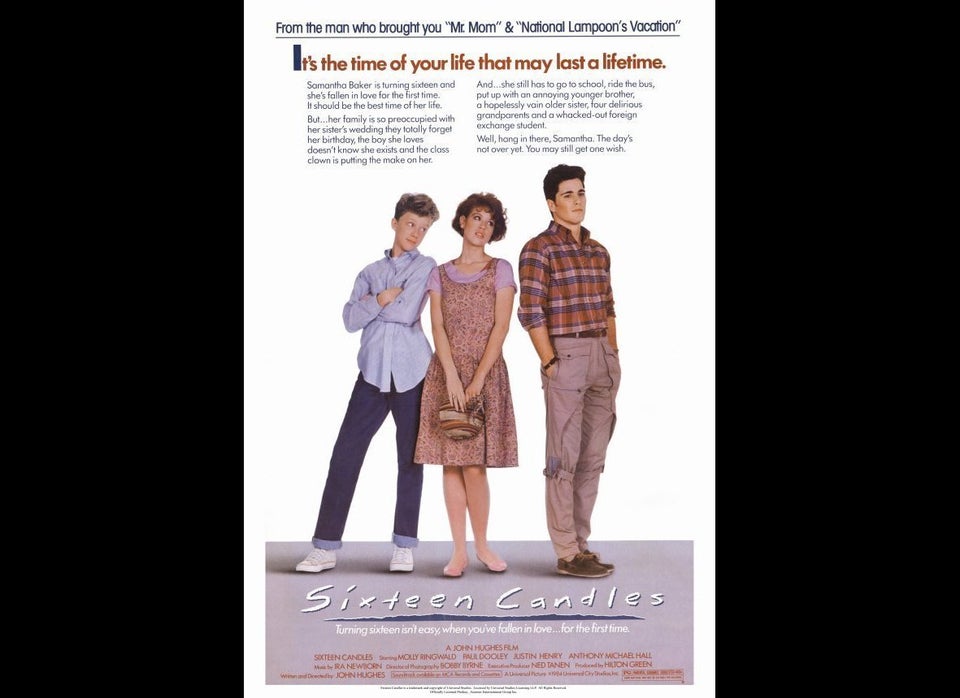 Beauty and the Beast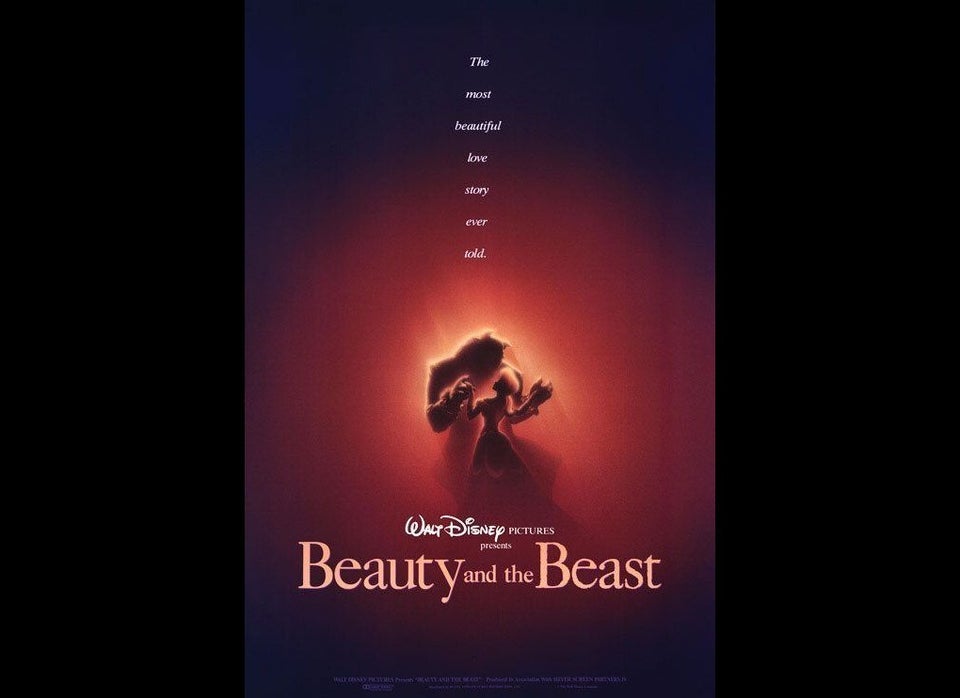 Annie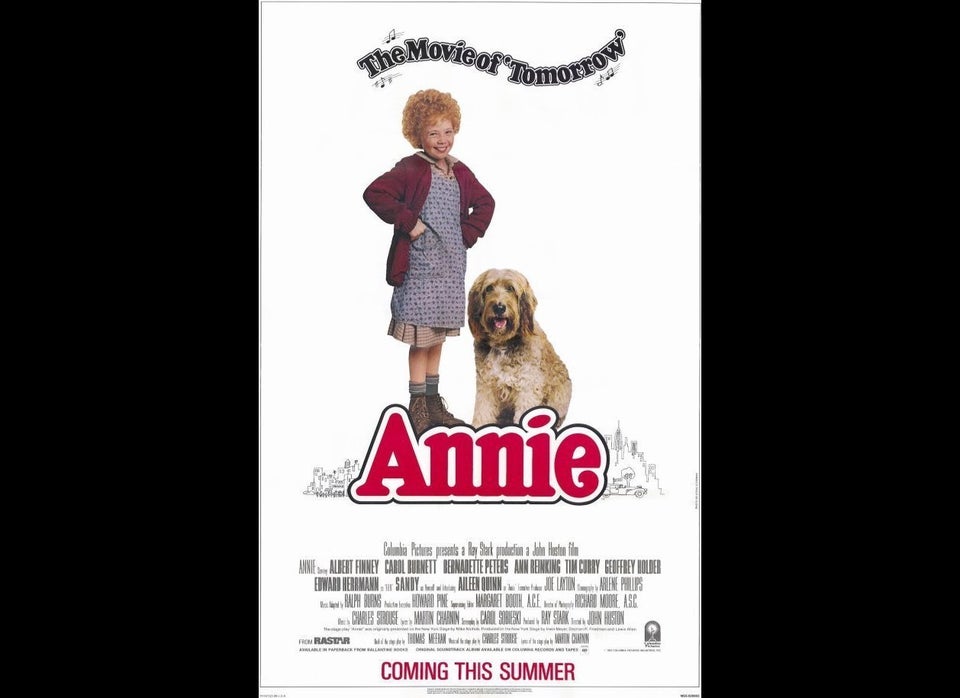 Brave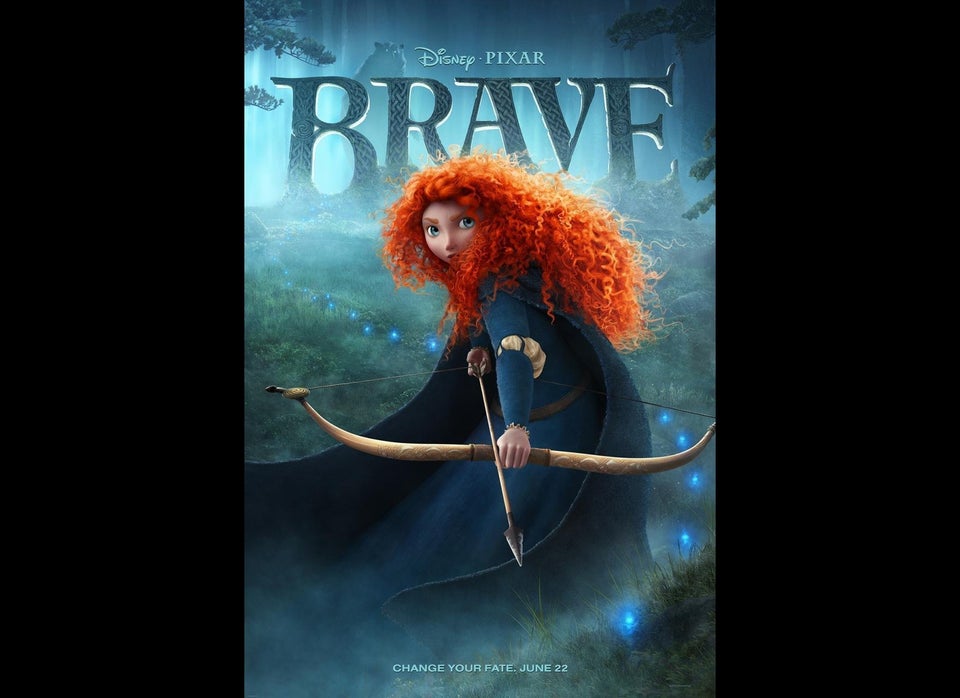 Chitty Chitty Bang Bang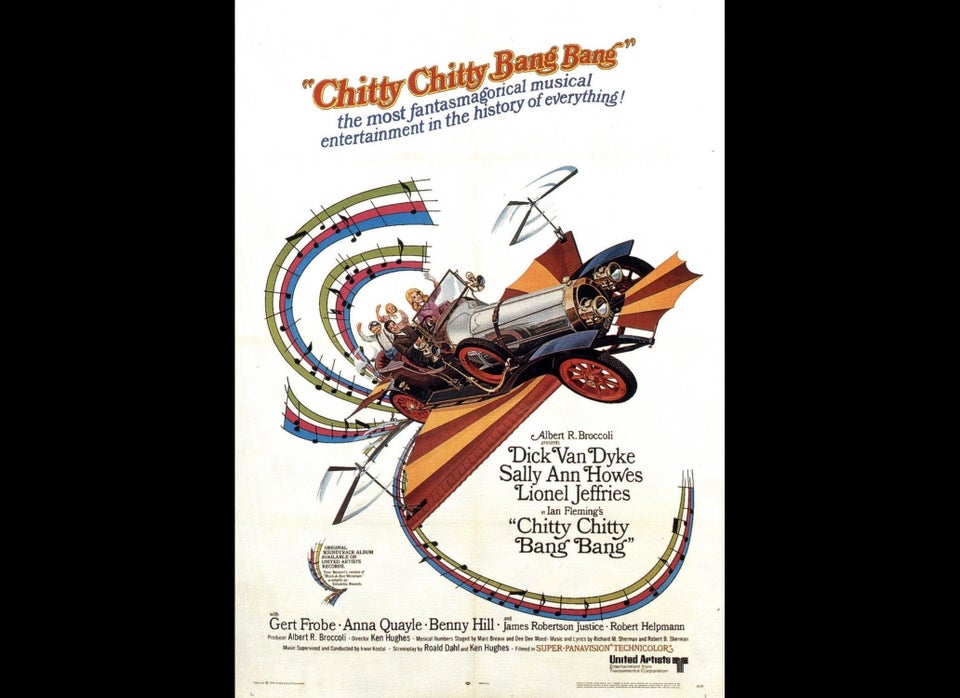 Curious George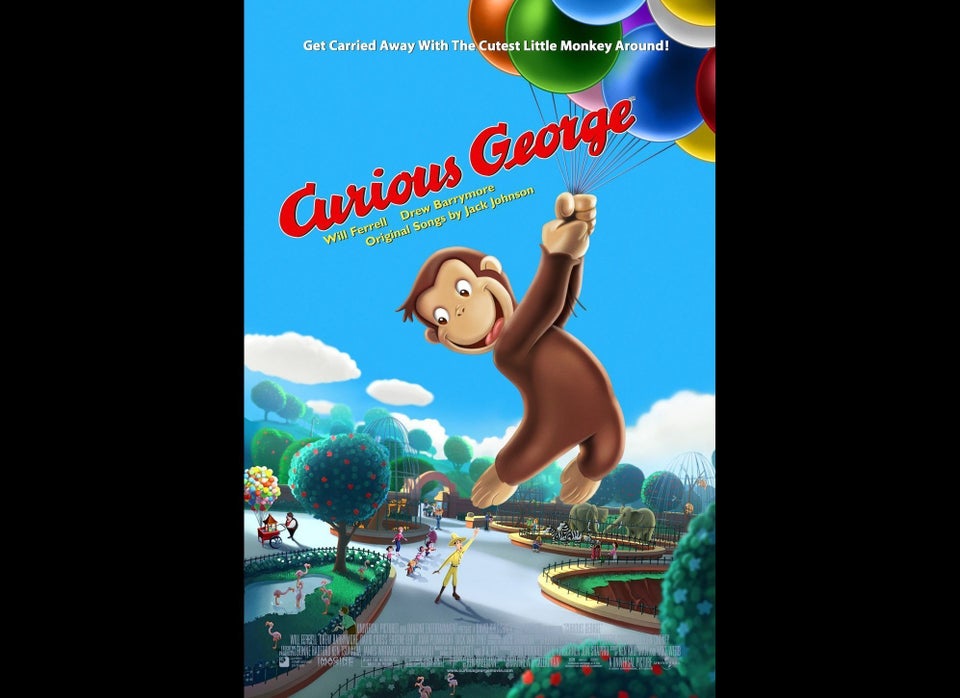 The Great Mouse Detective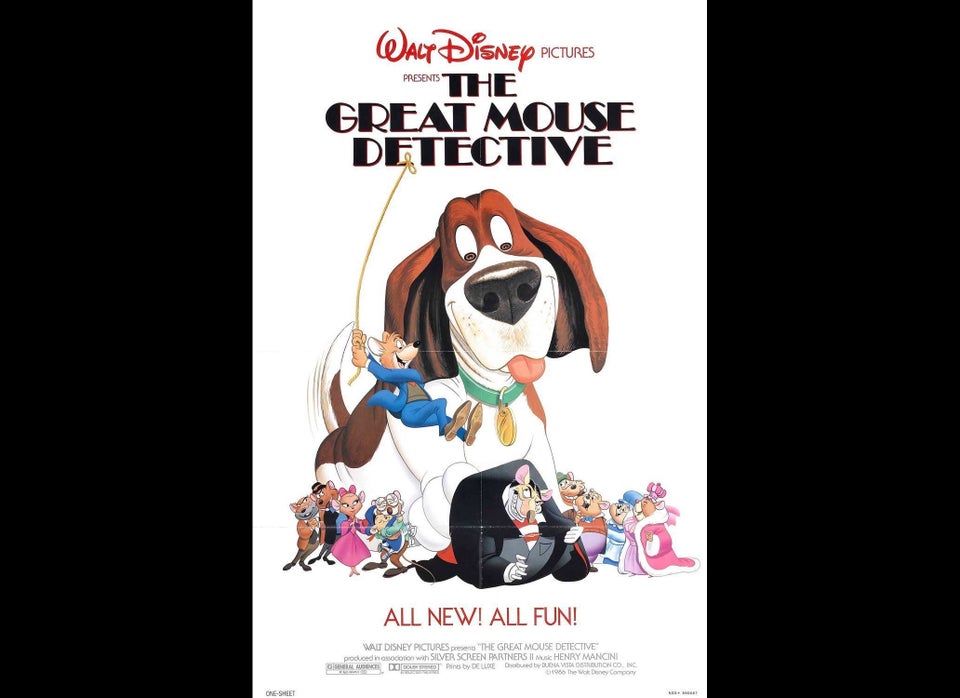 Matilda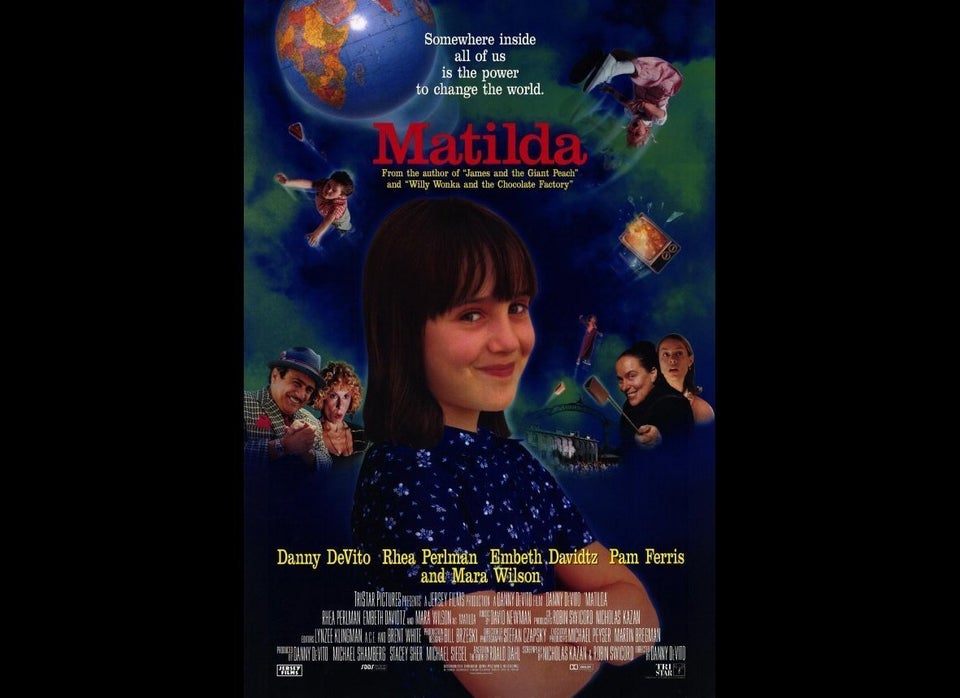 Pinocchio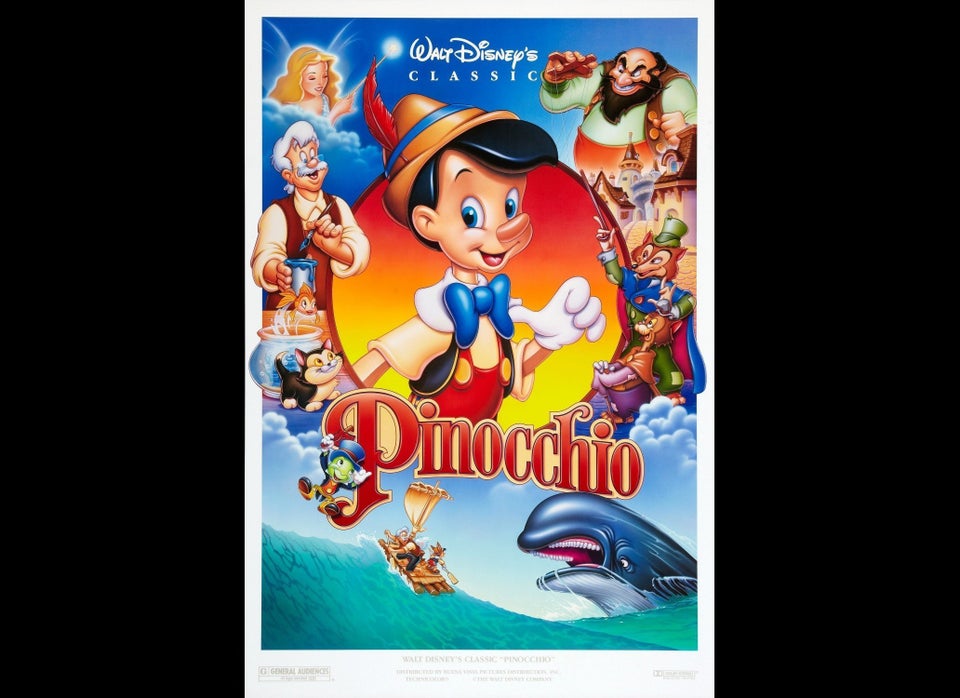 The Secret of Nimh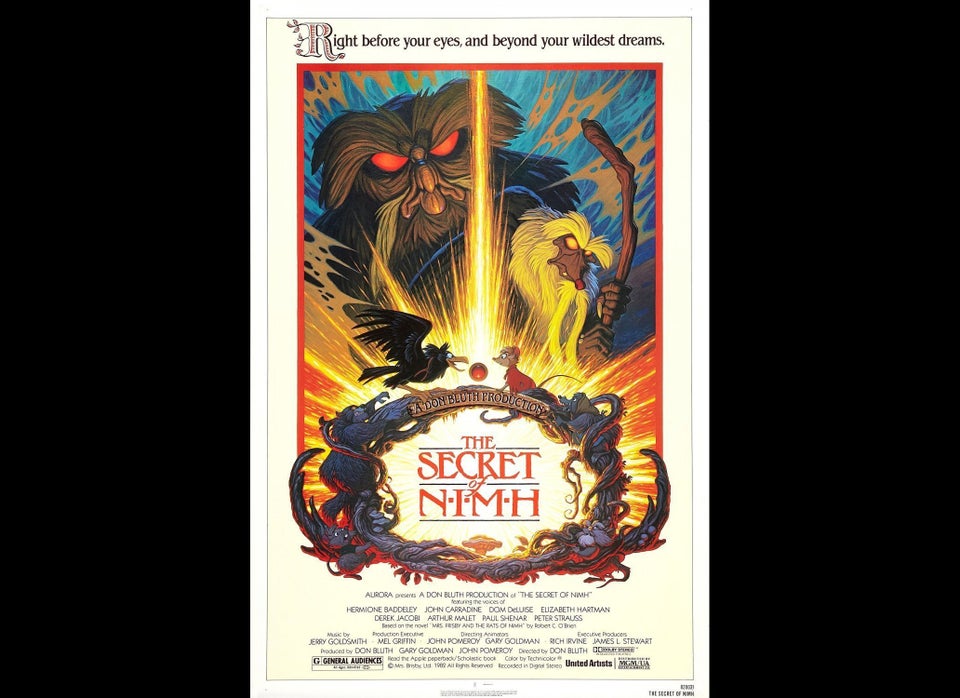 Toy Story 3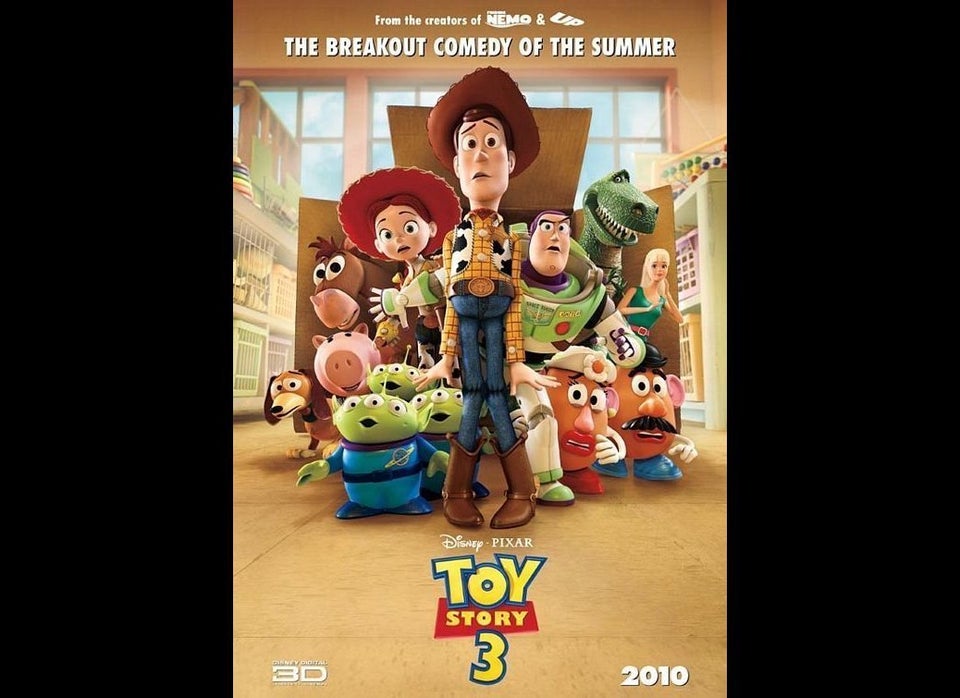 Willy Wonka and the Chocolate Factory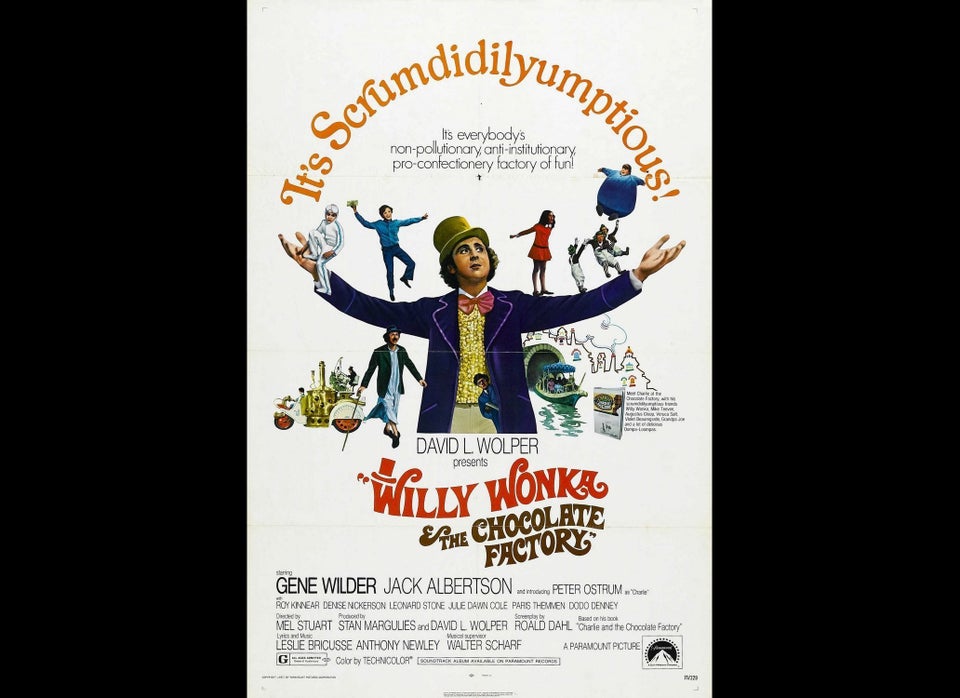 The Wizard of Oz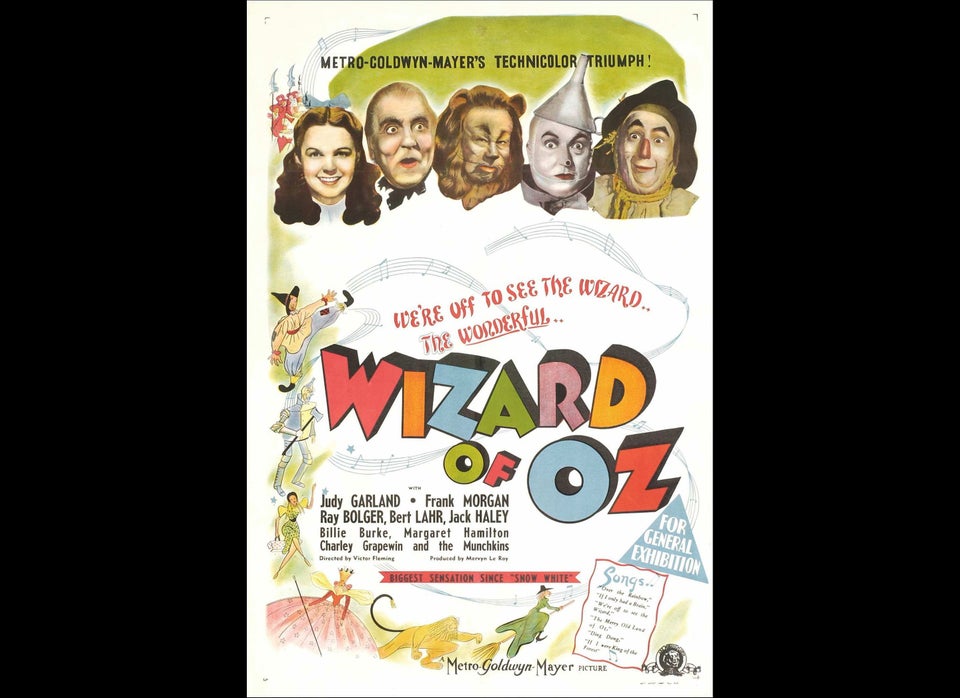 The Goonies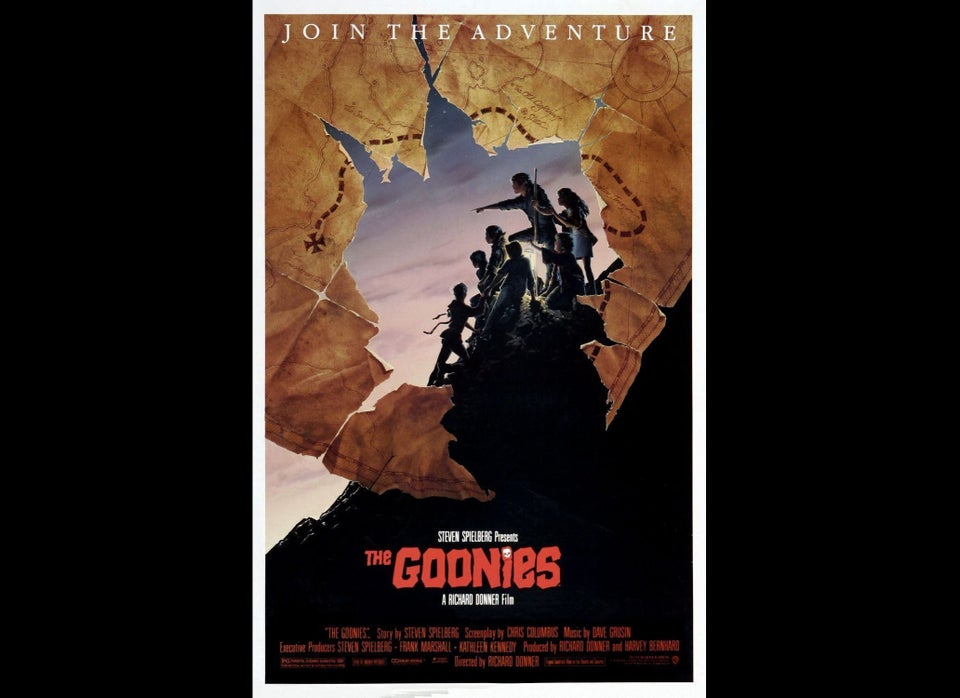 The Bad News Bears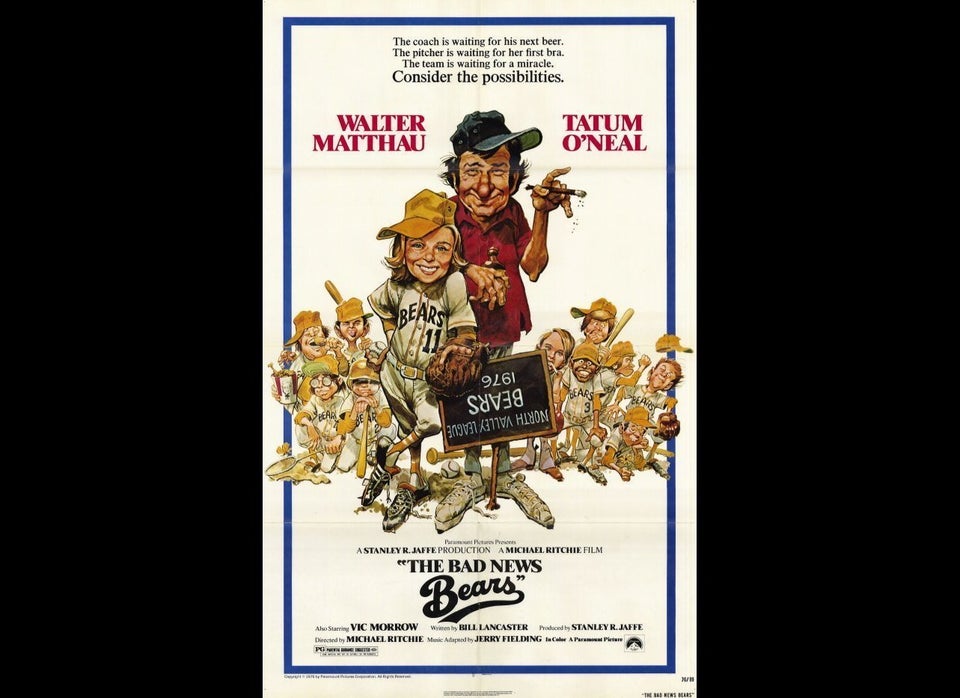 A Christmas Story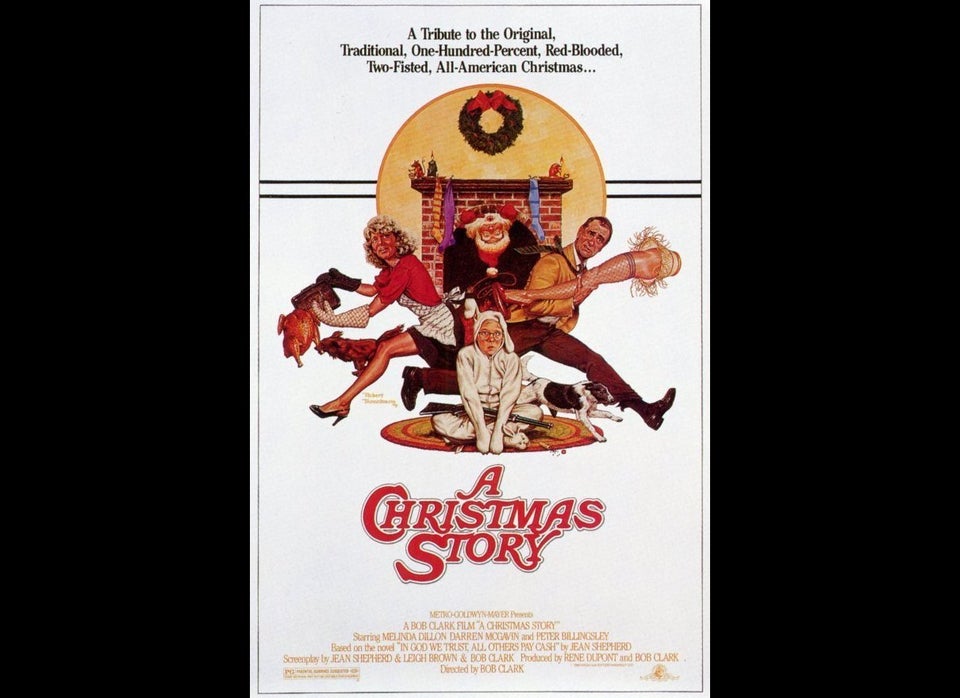 Ferris Bueller's Day Off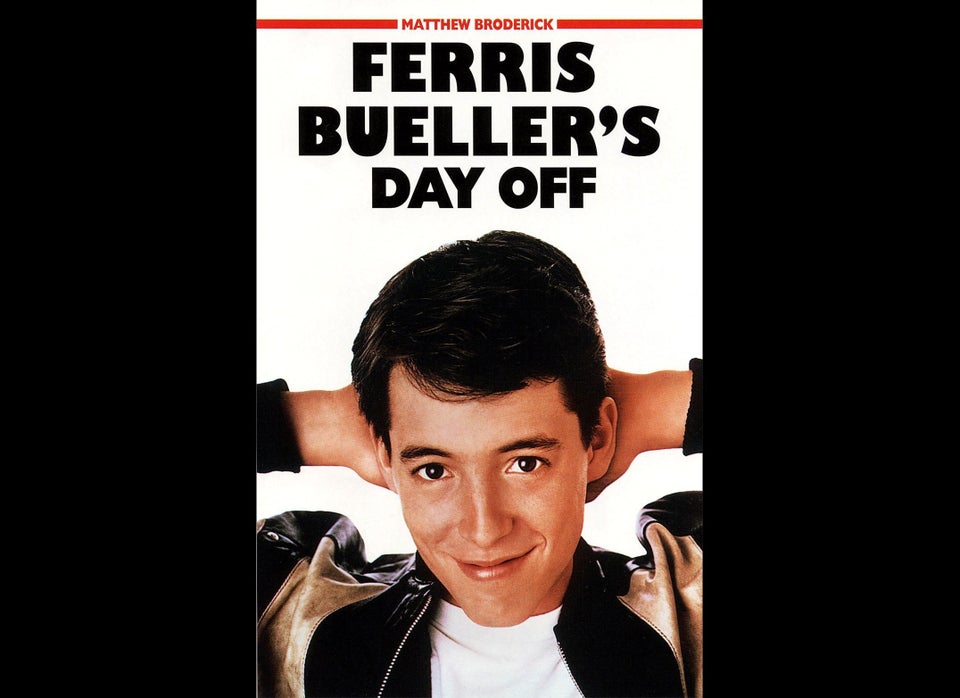 Stand by Me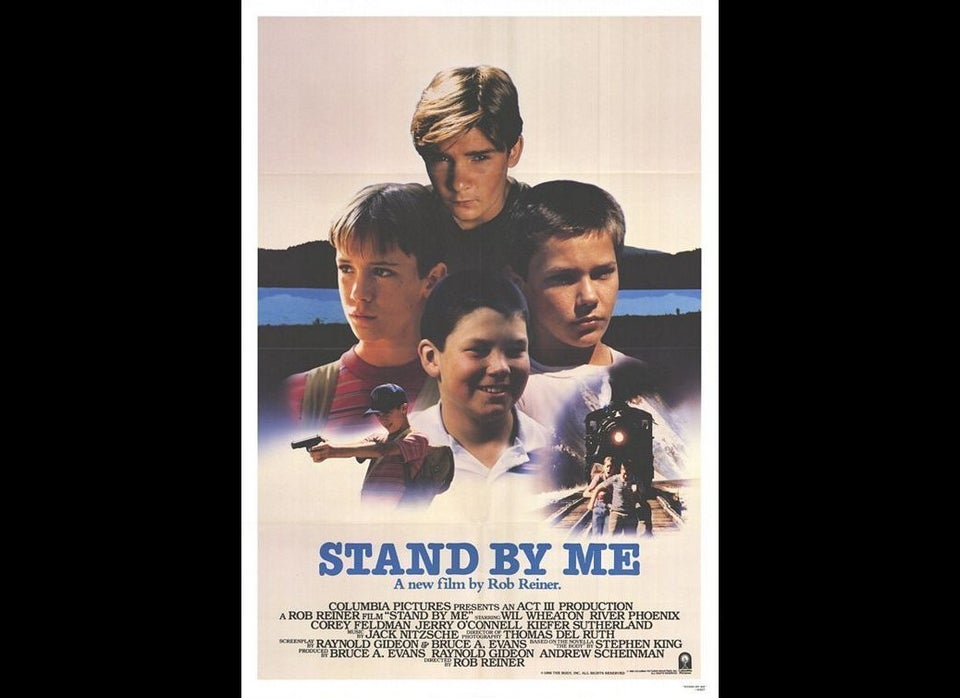 About Common Sense Media
Common Sense Media is dedicated to improving the lives of kids and families by providing the trustworthy information, education, and independent voice they need to thrive in a world of media and technology. We exist because our kids are growing up in a culture that profoundly impacts their physical, social, and emotional well-being. We provide families with the advice and media reviews they need in order to make the best choices for their children. Through our education programs and policy efforts, Common Sense Media empowers parents, educators, and young people to become knowledgeable and responsible digital citizens. For more information, go to:www.commonsense.org.