Terra Lopez was catcalled for the first time when she was in high school. What started off as a seemingly light attempt at flirtation resulted in her being followed home. Now, 15 years later, Lopez is hoping to give men an idea of what this kind of terrifying experience feels like.
The Sacramento-based artist and lead singer of Rituals of Mine released her project, "This is What It Feels Like," on February 3. It's an audio art exhibit in which participants walk through a dimmed hallway to the sound of men catcalling them, with varying levels of harassment and objectification. Perhaps most jarring is that Lopez interviewed 100 women for the project ― and all of the recorded catcalls are words that the women have actually heard.
The catcalls range from "Do you have a boyfriend?" and "Can I come with you?" to the more terrifying and explicit threats, like "I'm gonna fuck you," and "I wanna rape you."
Lopez told the Huffington Post that she wanted to pursue the project in order to take women's demeaning experiences and turn them into something empowering.
"I don't want women to feel hopeless or helpless anymore," she said.
For this reason, she made the exhibit open to anyone who wants to attend ― but specifically encouraged men to do so.
"For me, really the exhibit was intended for men," she told HuffPost. "I definitely made this as an educational tool for men."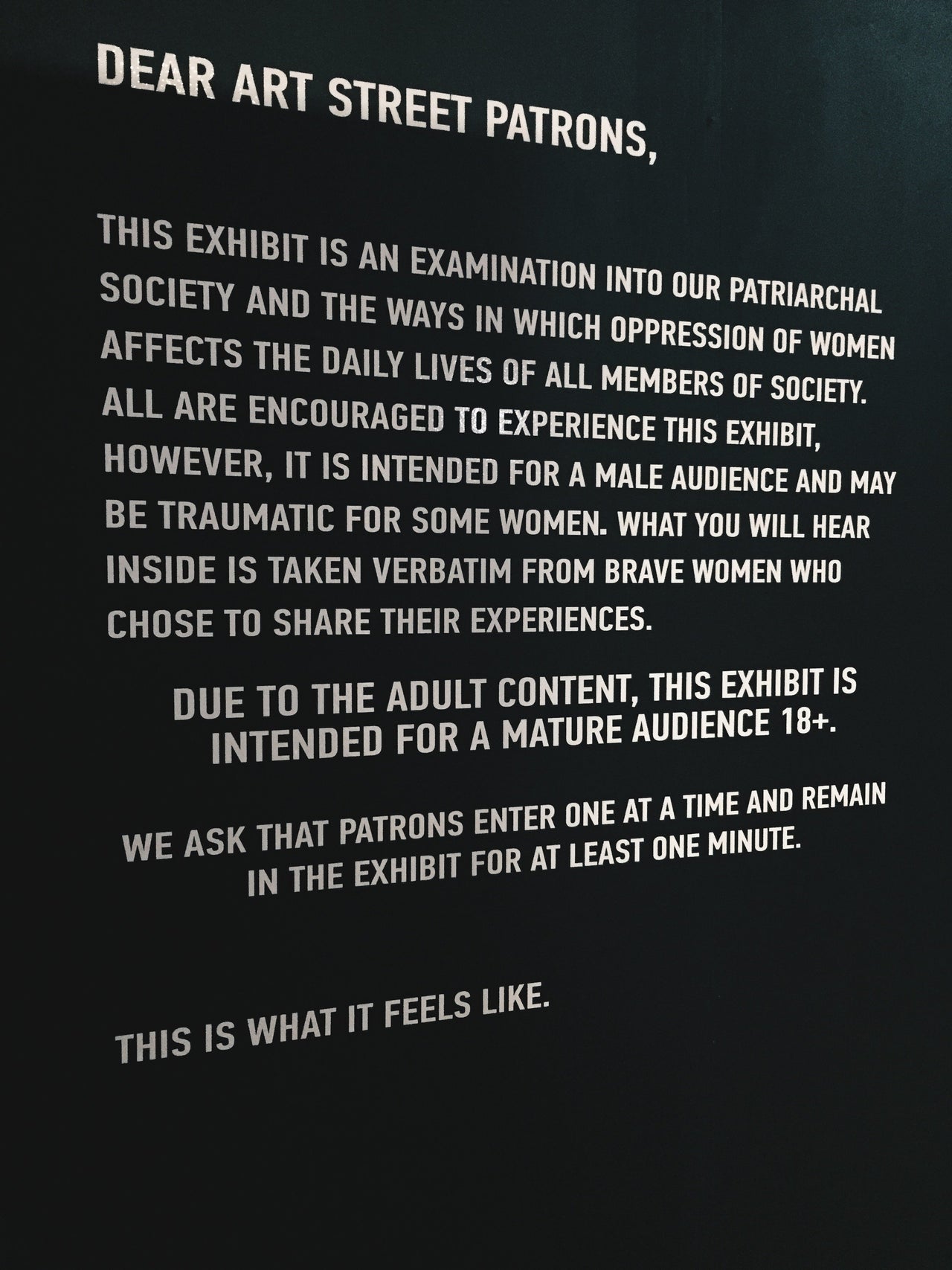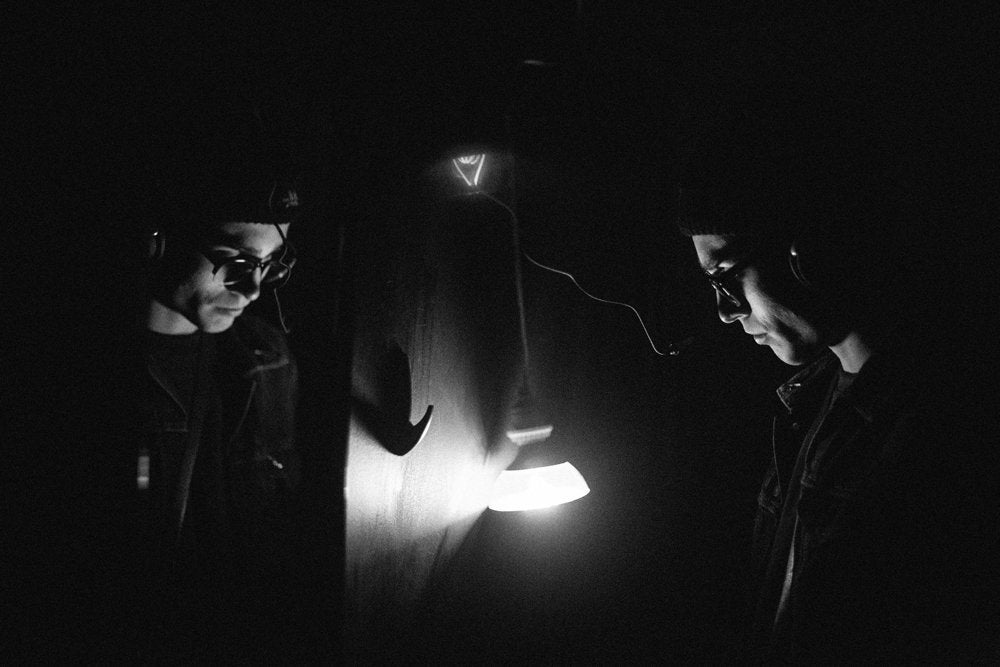 The response to the project has thus far been powerful. Lopez told HuffPost that many men have left the exhibit in tears, with a newfound empathy for what many women experience daily.
"The men are just stunned," she said. "The coolest thing I think I've heard is that a lot of men have said 'I'm going to step it up. I'm going to tell my friends next time they're doing that to knock it off and I'm going to change my own behavior.'"
The exhibit has also resonated with women participants, but not because catcalling is new for them. Rather, Lopez said, women are grateful that men can now experience what they are used to going through so regularly.
"It's pretty crazy how different men and women are reacting to this because this is women's lives every single day," Lopez said. "This is nothing new to them, but for men it's definitely eye-opening."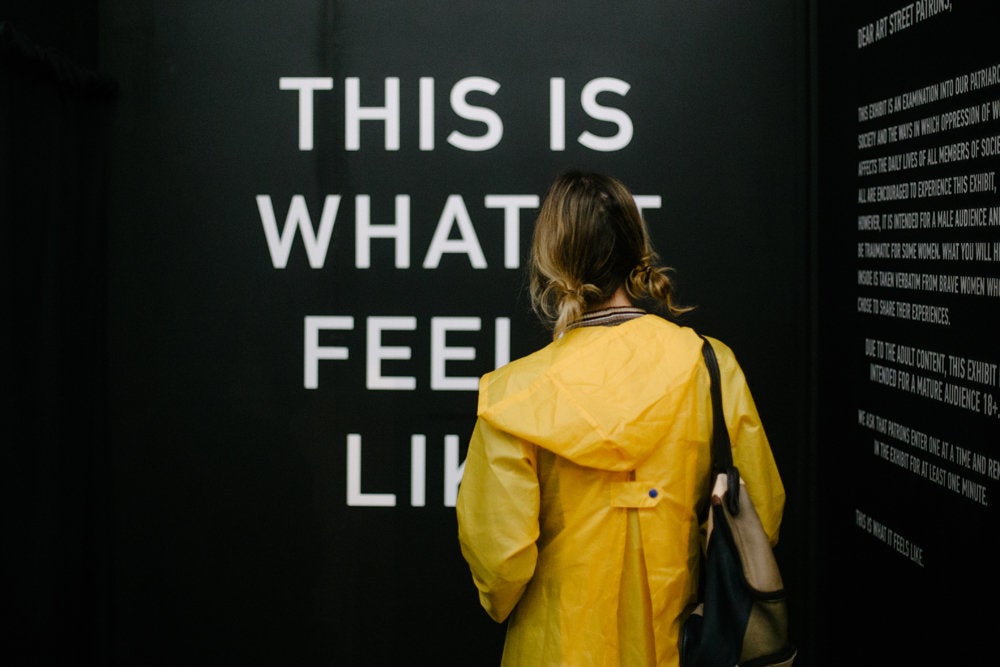 Lopez hopes that the project will continue to educate men, and motivate more men to step up and speak out against the harassment of women.
The exhibit debuted less than a week ago, an more than 4,000 members of the Sacramento community have participated in "This is What it Feels Like." Sacramento Mayor Darrell Steinberg even participated, and told Lopez that the project was "jarring" and "incredibly important." He wants to work with her to expand the project, and she's hoping to take it to Los Angeles, New York and San Francisco.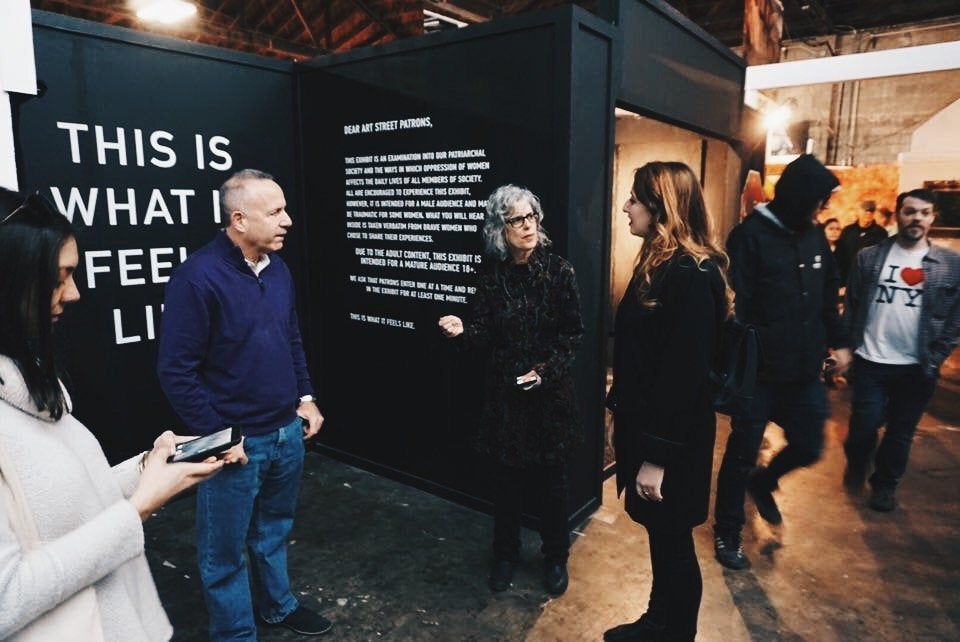 Ultimately, Lopez said, she hopes the exhibit "will start to shift our culture and change our perceptions as to how we treat women day-to-day."
Before You Go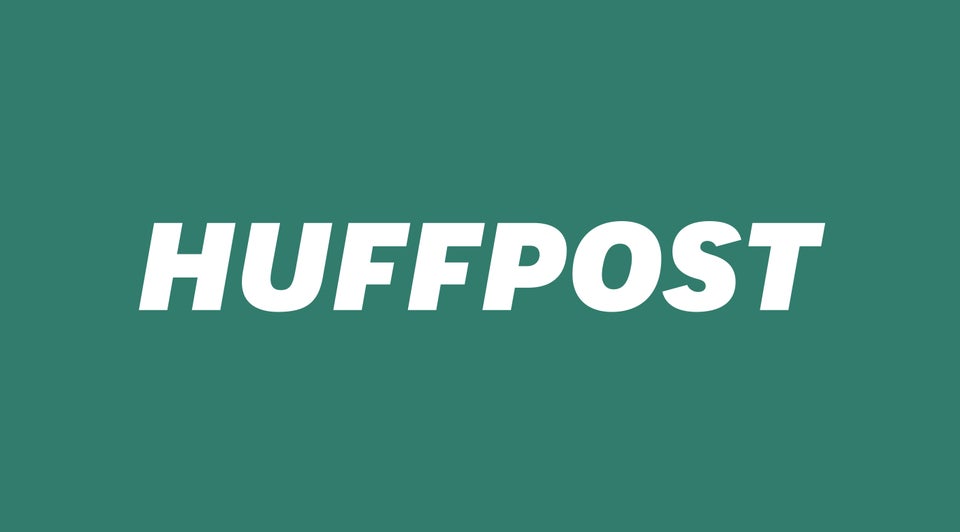 #FirstTimeIWasCatcalled Twitter Stories
Popular in the Community