Is packing moving boxes a life size puzzle? It certainly can be if you don't have the right type of boxes to protect your belongings. To avoid jigsaw driven headaches, get the right stuff for your stuff. The correct boxes and supplies will eliminate wasting time and assist you in retaining your sanity while you're preparing to make your move. Plus, using the right boxes will properly protect all of your belongings.
How do you know what boxes you will need for your treasures? Luckily, there is no class attendance required, simply follow this guide. It's a quick cheat sheet: learn what each type of box is called, and what it does. You will be able to say: "that's a wrap" and "move" to the head of the class. Here's the "Cliff's Notes" all about moving boxes: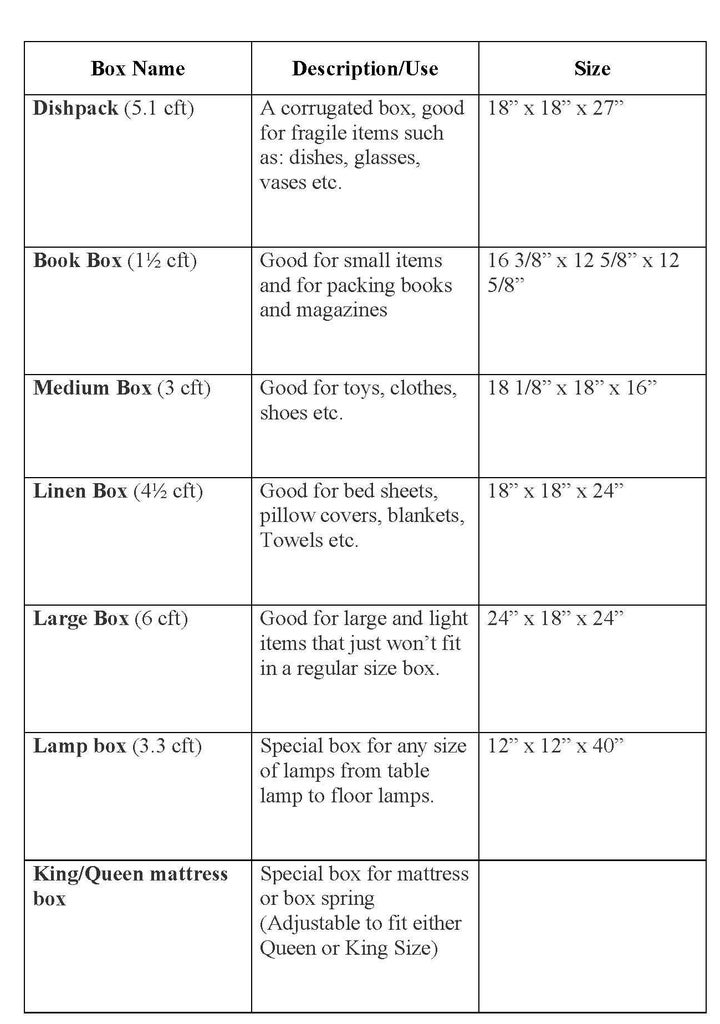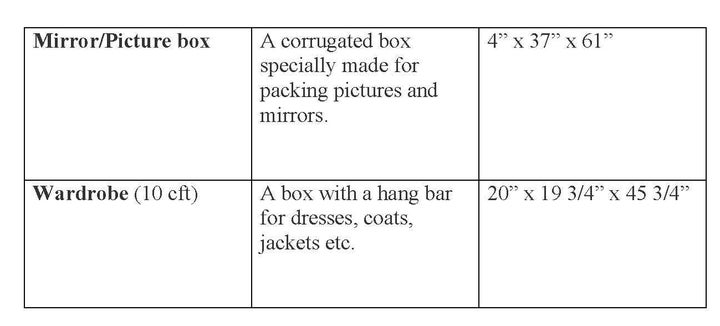 Congratulations, you can now put on your cap and gown (or pack them properly in a wardrobe box), you're a moving box genius!