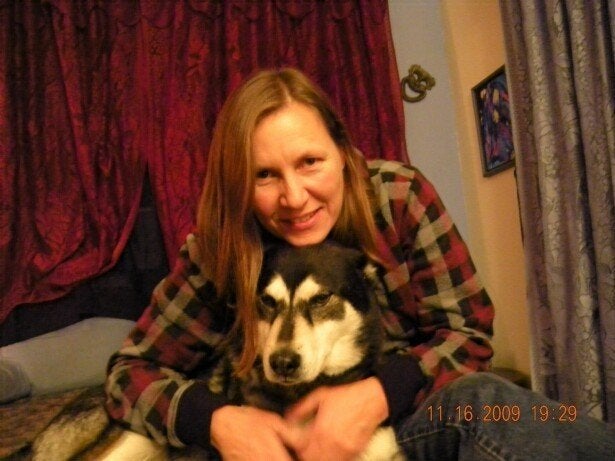 Middle-school teacher Leeann Barrett just wanted to work. But to find a good teaching job, she had to leave Eugene, Ore., where she had lived for 30 years. In June, she uprooted her life to make the 2,217-mile move to Little Rock, Ark.
Like many Americans on a budget, Barrett, 50, went with the lowest moving estimate she got. Northern Van Lines, based in Eugene, gave her an estimate of $1,675 for the equivalent of a one-bedroom apartment, Barrett said. But before she could claim her goods in her new home city in the South, the movers told she needed to pay $2,400 -- hundreds of dollars more than her estimate.
"They threatened to hold my items hostage until I coughed up the balance in cash or money order," Barrett told The Huffington Post in an email.
Barrett may have been snagged by one of the oldest tricks in the moving company playbook: She got a low-ball estimate from the company, who then held her things until she paid a higher price. Northern Van Lines did not return two calls for comment.
Starting on Oct. 1, consumers will have a government agency on their side that may help recover costs from movers who hold furniture hostage. Under a rule signed into law by President Barack Obama in July, the Federal Motor Carrier Safety Administration has been granted power to fine moving companies up to $10,000 per day for holding customers' belongings hostage. Some of that money should find its way back to distressed consumers.
A provision in the law allows "aggrieved consumers to collect civil penalties," said Candice Burns, a spokeswoman for Federal Motor Carrier Safety Administration. She directed consumers to the agency's consumer website, ProtectYourMove.gov.
The number of consumer complaints filed with the agency rose almost 17 percent from 2010 to 2011. According to the government agency, the most common complaints include shipments being held hostage; loss, damage or delay of shipments; unauthorized movers; and deceptive practices such as overcharges.
Moving scams have flourished because the industry has been under-regulated and fragmented, said Ted Stimpson, CEO of MyMove.com, a consumer resource for moving-related services. The industry has not had a meaningful watchdog since the Interstate Commerce Commission was abolished in 1995, he said. The Federal Motor Carrier Safety Administration conducts compliance reviews on about 10 percent of household moving companies, about 400 movers, each year, according to the agency.
"Rogue movers now have a heavy stick on them," Stimpson said. "That deterrent becomes an effective tool, but that remains to be seen how much effect it will have."
Before You Go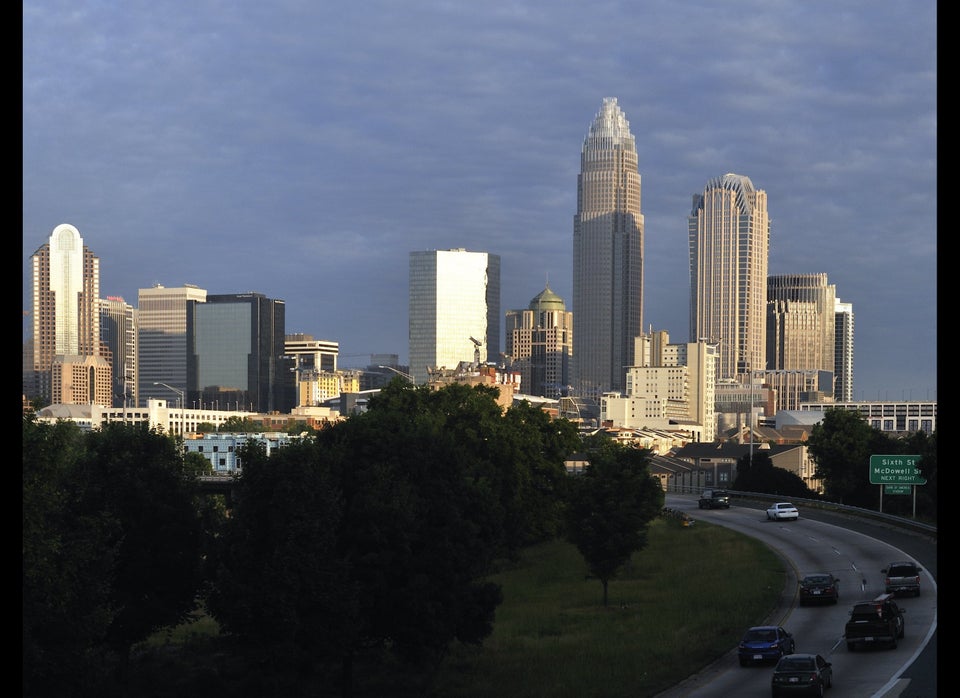 America's Fastest Growing Cities