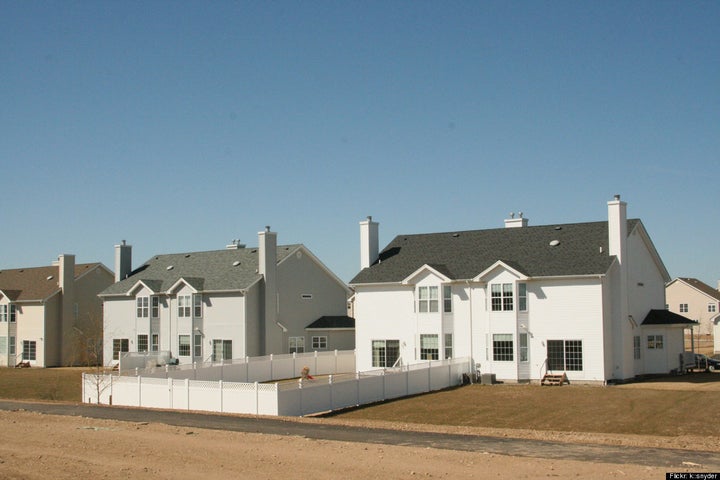 The Baltimore Sun reports:
A survey of last year's college graduation class showed that 80 percent moved back home after getting their diplomas, up significantly from the 63 percent in 2006. The CollegeGrad.com survey of 2,000 young people showed that seven in 10 said they would live at home until they found a job.

Now, as another class of graduates -- the 2010s -- move into the job market, "the economy is still rough. ... a good number are still searching" from the class of 2009, said Guy Davis, director of the career center at Towson University. He said only about 20 percent had jobs lined up at graduation, with "a fair number" looking at graduate school.
Recent Hampton University graduate Greer Dorsey told the Sun that the return to her mother's abode didn't have a stigma attached to it, as many of her friends were in similar positions. She also said living at home made job searching "less stressful." Other grads touted the comforts of home as perks of the arrangement.
But Brookings Institution senior fellow Gary Burtless said that the trend could have adverse effects on young graduates, mainly that they'll be less likely to struggle and take risks in the future.
What's your take? If you've just graduated, where are you living? Weigh in below.
Calling all HuffPost superfans!
Sign up for membership to become a founding member and help shape HuffPost's next chapter