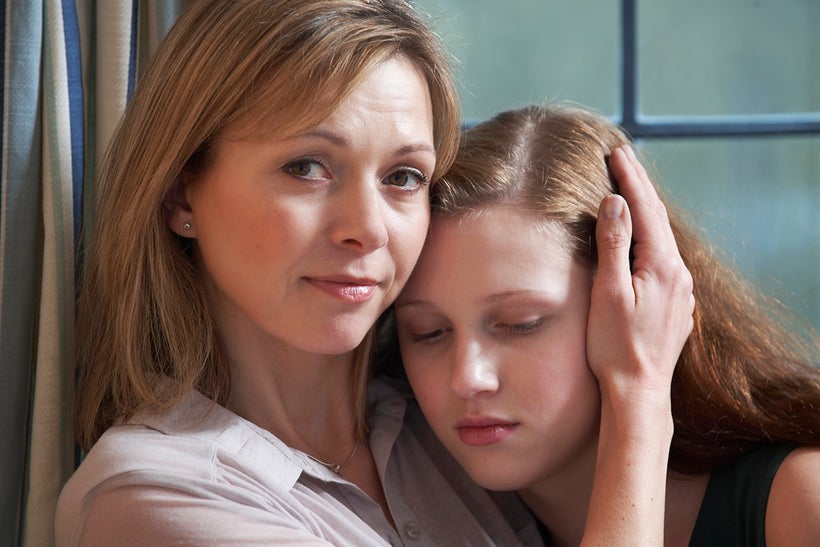 Over the past year, members of Military Families for High Standards such as Patti Hunzeker and Melissa Johnson have told stories about the challenges they faced as their families moved from post to post around the globe. As we celebrate the Month of the Military Child, I have a few others I would like to share.
Imagine that you are a senior service member or top NCO, and your children are a key element of your life, your success and your future.
You carry them with you to all assignments and locations.
They work hard to adapt and to continue their educational progress.
But there always seems to be a mountain range to overcome.
I spoke with several senior spouses who shared their stories – and the stories of those who served with them, speaking of experiences that are similar to one another in so many ways.
There is the young man who could not maintain his class rank because he can't participate in local summer school offerings that bolster students' grade point averages, due to the move.
There is a Junior who spent a year in Europe without access to Advanced Placement courses she needs then, when she moves back stateside, is asked "why she had wasted a year."
There is an athlete, readying for spring football practice to improve his performance on the field, who was denied a camp spot because he was scheduled to move, and was therefore not eligible to be part of their "Tomorrow's Team."
There is a student who moved three times during her high school career. And she had so many friends who'd done the same.
There are children ineligible for the prestigious National Honor Society because they were not enrolled in the same school for two consecutive years.
Always the stories. Always the move.
Some family's frequent moves taught them all about local nuances: These included different scales for what defines an "A" and diverse eligibility requirements for school clubs and sports. They learned their volunteer hours were not always strong enough for scholarships because all their hours were not done locally.

That's a short list of challenges met by numerous military families. It is lengthened when you multiply the number of children that share the same stories. It showcases the kind of educational challenges military children face whenever their parent or parents are frequently transferred from post to post.
It speaks to the need for high, consistent standards in all schools and assessments that measure outcomes with comparable results could change the endings to all these stories.
It also speaks for the need to fully implement the Interstate Compact on Educational Opportunity for Military Children. The Compact is designed to resolve common education transition issues, such as those faced by these families. States could alleviate most situations before they occur.
Many families work hard and focus their energy on garnering high SAT scores that can serve as a "trump card" to overcome these difficulties. This offers them some control in situations where they feel they have so little. But these family's stories — even with rank — are no different from those of children from every service, every branch, every rank, gender, and nationality.

These spouses relayed that "The move is an equalizer for military kids… But only because it puts them all together sharing the same story, repeated again and again, without any school district or state working hard together to change the ending.
And they all echoed, "Moving -- It shouldn't be so hard."
Military Families for High Standards invites you to join us to make sure that it no longer is.
REAL LIFE. REAL NEWS. REAL VOICES.
Help us tell more of the stories that matter from voices that too often remain unheard.
This post was published on the now-closed HuffPost Contributor platform. Contributors control their own work and posted freely to our site. If you need to flag this entry as abusive,
send us an email
.