Unfortunately, you're going to have to move more often than you would like when you're young.
Whether you're packing up after your last year of college, starting a job in a new city, or simply relocating to a different neighborhood, the daunting process of packing and unpacking all your possessions is inevitable.
Luckily, we have all the advice you need to make sure your move is a breeze. Watch the above video for some money, storage, and time-saving tips to tackle your next big move.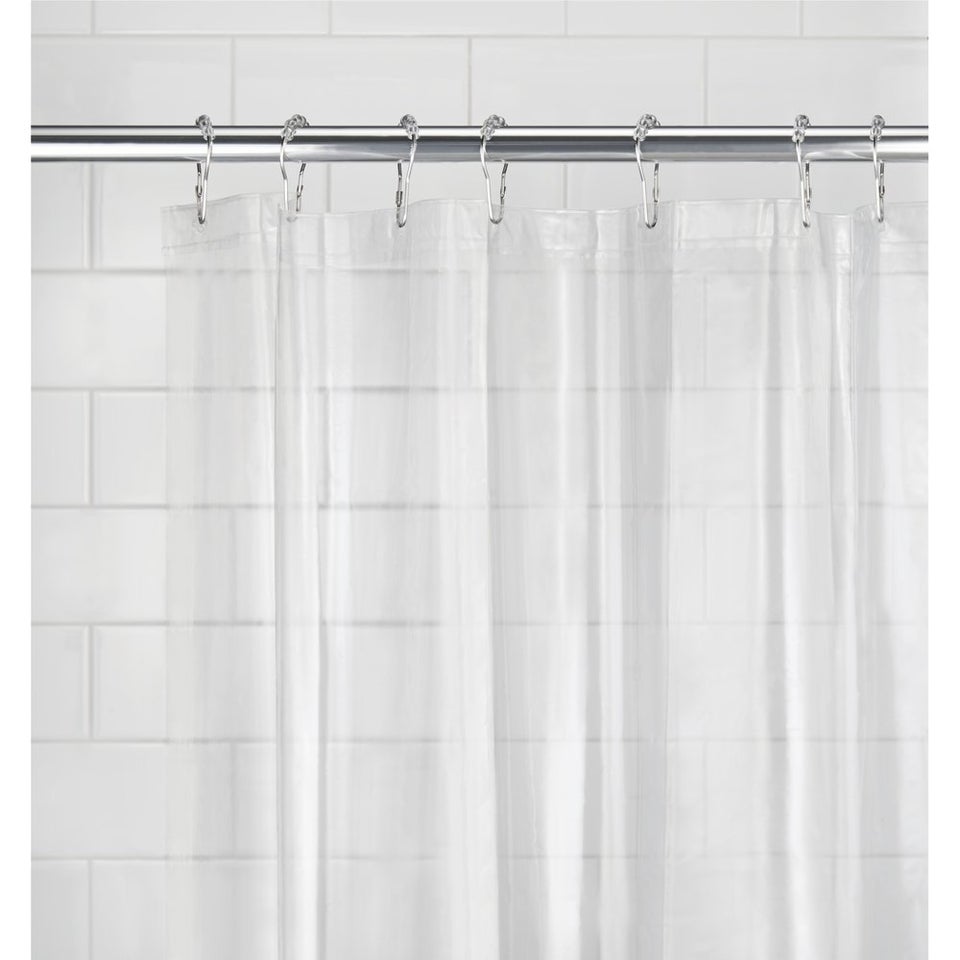 Home Items Worth Replacing Every Now And Then