It's a beautiful day to return to Mr. Rogers' neighborhood.
The trailer for an upcoming documentary about the late children's show host, "Won't You Be My Neighbor," was released on Tuesday, which would have been Fred Rogers' 90 birthday. And it's bound to make many Mr. Rogers fans tear up.
The film, directed by Oscar-winning filmmaker Morgan Neville ("20 Feet From Stardom"), follows the popular PBS children's show "Mr. Rogers' Neighborhood" and its beloved host from its debut in 1968 through 2001, and showcases generations of kids inspired to grow up as empathetic human beings.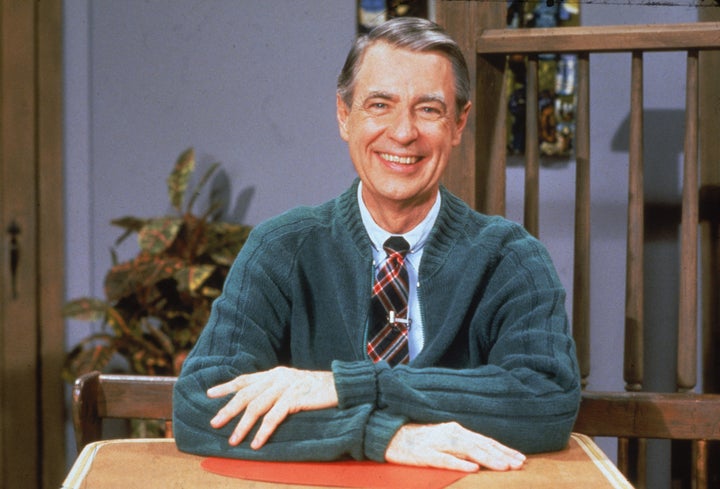 "The greatest thing that we can do is to help someone know that they're loved and capable of loving," Rogers says in the trailer.
The trailer boasts footage and interviews with colleagues, including producer Margy Whitmer, and castmates Elizabeth Seamans (Mrs. McFeely) and François Clemmons (Officer Clemmons).
It also features interviews with Rogers himself, who died in 2003 at age 74.
The film isn't the only Rogers-related movie that will hit the big screen. TriStar Pictures announced in January that actor Tom Hanks will play Rogers in the biopic "You Are My Friend."
That movie follows the budding friendship between Rogers and the initially cynical journalist Tom Junod, who is assigned to write a profile on cardigan-loving host.
"Won't You Be My Neighbor" will premiere in theaters on June 8.
Popular in the Community