You hunt and search and tour and tour. Then you make a move and live happily ever after... or so the story is suppose to go. But all to often this isn't the case. In fact, according to a recent survey by Trulia, 50 percent of homeowners and 56 percent of renters have regrets after moving homes.
Buyer's (or renter's) remorse is a common side effect in real estate because when it comes to deciding where to live, all too often, we are not realistic about our true needs. Sometimes this is because we don't know the questions to ask; in other cases we are afraid to listen to our instincts or perhaps we are embarrassed about our realities. As a result it is common to end up in a house that isn't quite right. The wrong home could end up costing you tens of thousands of dollars as well as creating a lot of headaches and heartache.
To avoid regrets, first consider the lifestyle you want to live. How much time do you want to spend getting to and from the things you have to do (work, school, groceries, etc...) and the things you want to do with your free time (restaurants, beach, parks, etc...) Next, plan ahead for all of costs (transportation, heating/cooling, maintenance and repairs). Your expenses don't end at your mortgage or monthly rent. Anchor these additional costs into your budget so you aren't caught by surprise. Finally, plan ahead, think about how your housing needs might shift over the coming years and make sure your planned move takes these changes into account.
The better armed you are with an understanding of your preferences, expenses and future plans, the better chance you have of being happy in the move you make. The following slide show illustrates six essential elements to consider before making any move.
For more money saving tips for house hunting, pick up Marianne Cusato's new book, The Just Right Home: Buying, Renting, Moving - or Just Dreaming - Find Your Perfect Match! (Workman 2013).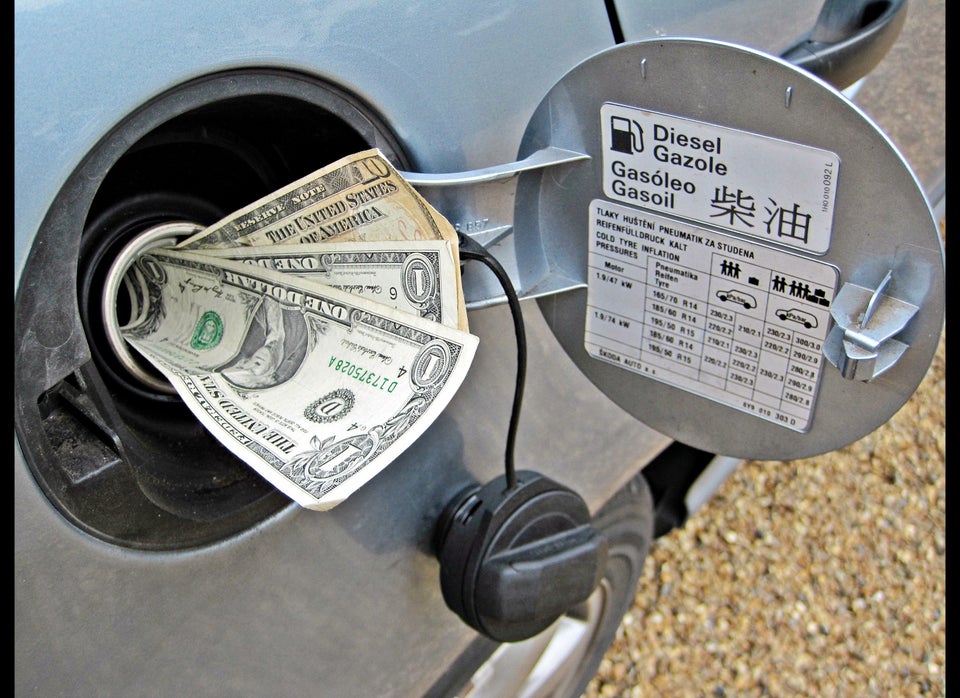 6 Things to Consider Before Making a Move
Popular in the Community