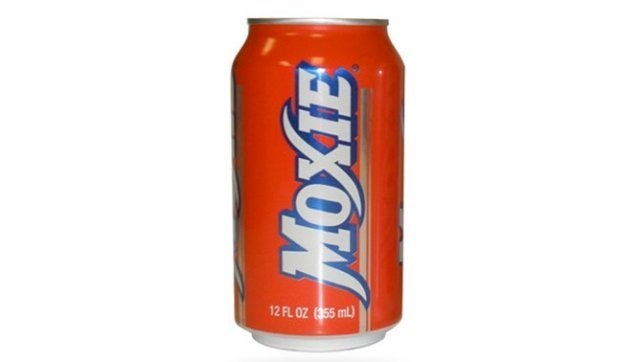 To round out our trifecta of New England regional delights (in the last week we've talked about coffee milk and Narragansett -- we've got New England on the brain), we want to tell you about the weirdest soda we've ever tasted. Moxie bills itself as "Distinctively Different," and seriously we could not agree more.
Moxie lovers are just slightly less effusive than Moxie haters. We're pretty sure we've never met anyone who thinks this oddly bittersweet soda is "just okay." Originating as a medical tincture, the soda was invented by Dr. Augustin Thompson of Union, ME, as a cure-all that did not include cocaine or alcohol, as many did at the time. The secret ingredient, now known to be gentian root, gives the soda its unique flavor -- some say bitter, some say it tastes like bubble gum, you really have to taste it to believe it. Gentian root is a bittering agent usually made in the production of cocktail bitters, which makes its appearance in a non-alcoholic soda not entirely unexpected, but unique, nonetheless.
Now produced in New Hampshire, this soda is most popular in New England, which is where we first encountered the stuff. Moxie's popularity in the region was increased in its heyday, by a ubiquitous radio endorsement from Red Sox slugger Ted Williams. Yes, it's now full of high fructose corn syrup like every other Coke product (it was purchased by Coca-Cola in 2007), but it's still worth a try just once, to see how strange the flavor really is. And if you fall in love, be sure to check out the "Moxology" section of the website, where you can mix up your very own Moxie cocktails.
What do you think Moxie tastes like? Let us know in the comments!
Before You Go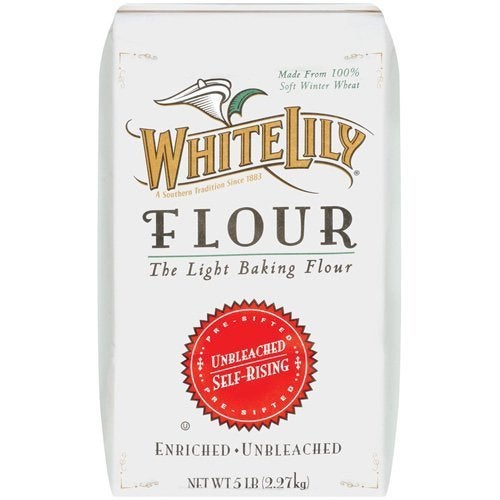 American Regional Foods