You'd be hard-pressed to find a kid as stylish or as motivated as Moziah Bridges. At just 11 years old, the Memphis-native has launched his very own bow tie business, proving that youngsters really do dominate the fashion industry.
Bridges sat down with Fox News this week to discuss his growing enterprise, Mo's Bows, an online boutique that's already raked in more than $30,000. So why did a carefree kid trade in his toys for a sewing machine? "Well, I really was a young, dapper man, and I couldn't find any bow ties I really liked," Bridges explains.
You can watch the adorable interview with Bridges below. Think he should collaborate with that 12-year-old who was designing dresses for Michelle Obama?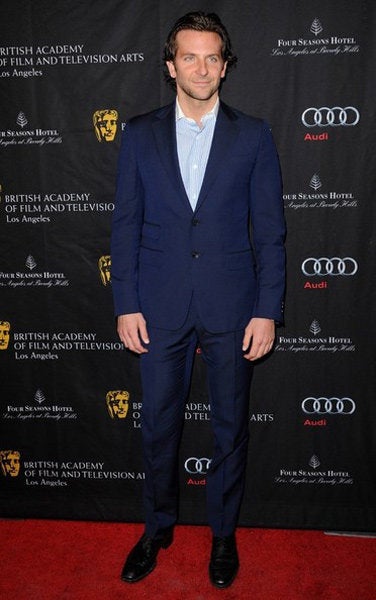 Stylish Male Celebs
Related