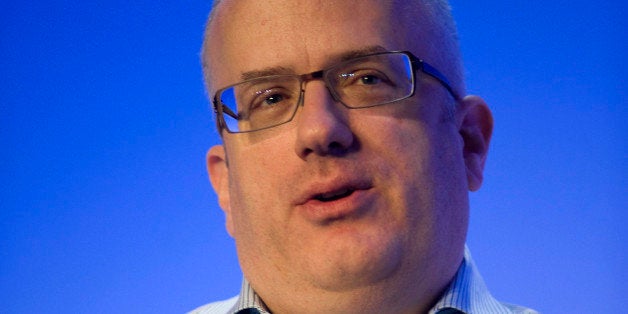 LGBT advocacy groups are pointing to a 2012 Los Angeles Times report on Eich's personal donations, which included a 2008 contribution of $1,000 to the "Yes on 8" campaign in support of California's voter-approved ban on same-sex marriage, Prop 8.
"As a gay couple who were unable to get married in California until recently, we morally cannot support a Foundation that would not only leave someone with hateful views in power, but will give them a promotion and put them in charge of the entire organization," Catlin wrote. "By the very bones in our body, we cannot dare use our creativity, experience, knowledge, and passion to further the career of a man who has to this day not apologized for his support."
He added, "I can only ask for your support to have the time to 'show, not tell'; and in the meantime express my sorrow at having caused pain ... I am committed to ensuring that Mozilla is, and will remain, a place that includes and supports everyone, regardless of sexual orientation, gender identity, age, race, ethnicity, economic status, or religion."

Meanwhile, a spokesperson for Mozilla released a statement in defense of Eich's appointment, saying the company was "deeply committed to honoring diversity in sexual orientation and beliefs within our staff and community."
"With thousands of people spanning many countries and cultures, diversity is core to who we are," the statement continued, "And we're united in our mission to keep the Web open and accessible for everyone."
Similarly, Mozilla's Education Lead Christie Koehler, who is gay, also defended the company in a blog post, despite stressing that she was "disappointed" to learn that Eich had made donations in support of Prop 8.
"Certainly it would be problematic if Brendan's behavior within Mozilla was explicitly discriminatory ... I haven't personally seen this (although to be clear, I was not part of Brendan's reporting structure until today)," she wrote. "To the contrary, over the years I have watched Brendan be an ally in many areas and bring clarity and leadership when needed."
Before You Go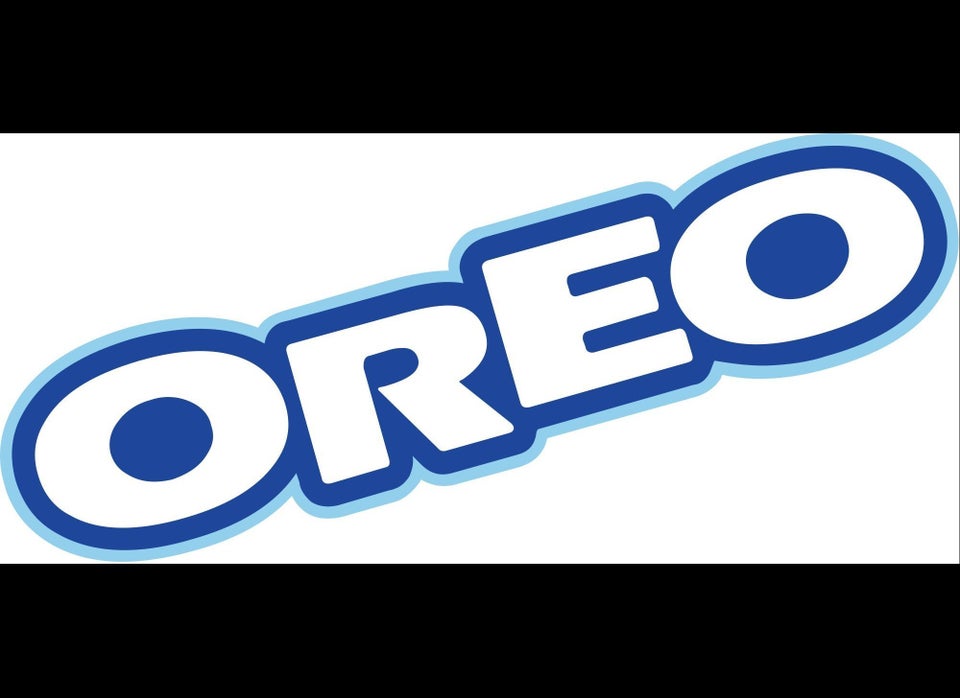 25 LGBT-Friendly Products & Companies Targeted By Boycotters