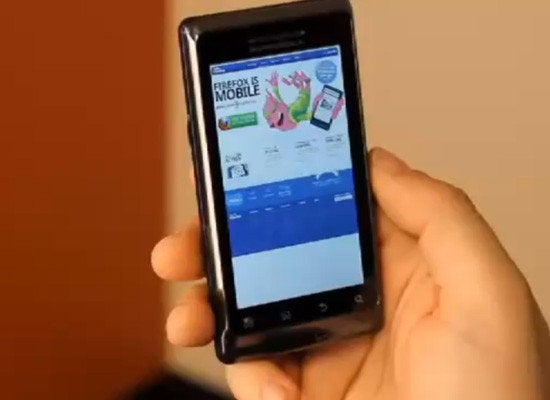 Available in 10 languages, the Firefox 4 mobile app brings with it many of the features found on the desktop browser, such as a cleaner user interface and new options for personalization.
The app also synches data between the user's desktop browser and mobile device, allowing users to access open tabs, browsing history, passwords and bookmarks on-the-go.
"Firefox is up to three times faster than the stock browser on Android," according to a post written for the Mozilla Blog.
The company also claimed a snappier browser experience from Firefox 4 for desktops, and a speed test has already proved that Firefox 4 indeed bests Microsoft's Internet Explorer 9 and Google's Chrome 10.
LOOK: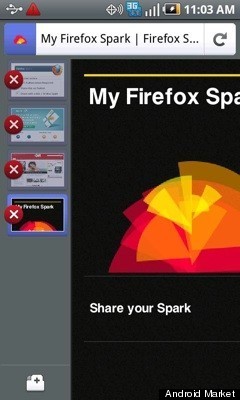 Popular in the Community