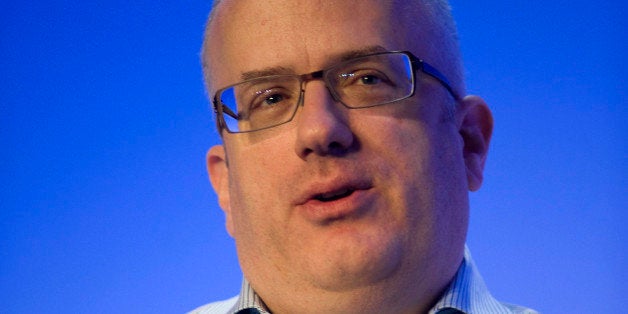 Earlier this week Brendan Eich, the co-founder of the Mozilla Foundation and creator of the JavaScript language, was named the new CEO of the company. Back in 2008, Eich personally donated $1,000 in support of California's Prop 8, which sought to ban same-sex marriage in the state.
So now the question becomes: Should a man who openly opposes gay marriage -- and even donates money in an attempt to deny basic human rights -- be the face of an entire corporation that, among other things, provides Internet service to more than a billion people?
Two Mozilla developers say no. They have chosen to boycott Mozilla upon hearing the news that Eich would be CEO. They are taking the apps they have built off the market, will not develop any more, and refuse to update existing apps.
"As a gay couple who were unable to get married in California until recently, we morally cannot support a Foundation that would not only leave someone with hateful views in power, but will give them a promotion and put them in charge of the entire organization," says Hampton Catlin on his blog.
My opposition to the hiring of Eich comes down to the fact that as CEO, he represents the people and policies of Mozilla. Even though opposing gay marriage is a personal view politically, actively promoting the idea that two people who love each other cannot marry does not sound like equality. His actions and beliefs shape the company and its image. To me, Eich isn't only bigoted but a man who feels it is his right to dictate how others should live their lives. And a person like that should never be in charge. Never.
Related
Popular in the Community