Are you confused about the "fiscal cliff" everyone's been talking about? Well, let Springfield's resident billionaire Mr. Burns clear things up for you.
In this post-election PSA, Mr. Burns breaks down our impending financial doom from the Springfield Republican Party HQ (complete with a sign that says, "Rape Now Bad").
While we're pretty sure you won't actually learn anything valuable about fiscal cliffs by watching this, you'll at least get a better idea of the plight of the common billionaire (and what Mr. Burns thinks of Paul Ryan).
New episodes of "The Simpsons" air Sundays at 8:00 p.m. EST/7:00 CST on Fox.
Related
Before You Go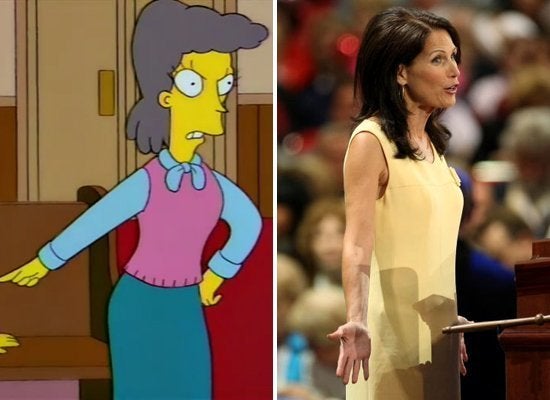 GOP Candidates As 'Simpsons' Characters
Popular in the Community