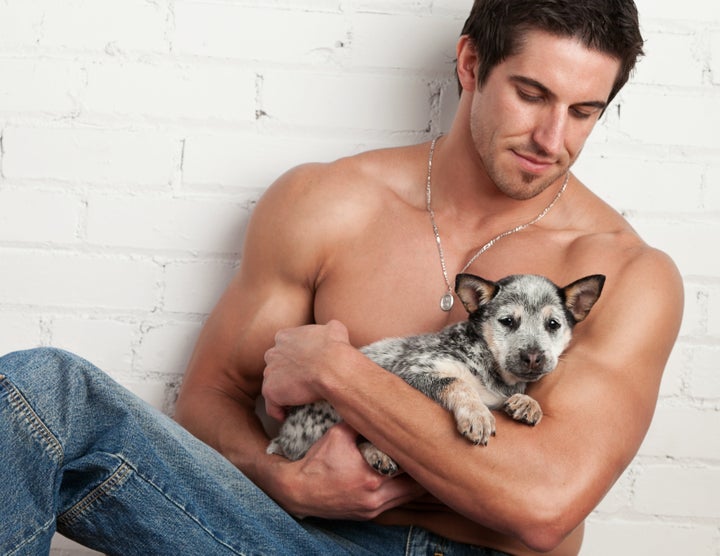 Shirtless men and puppies (bear with me, photos are posted below) is now a concept that benefits puppies. And your wall.
Just in time for the New Year, Lifeline Puppy Rescue has produced their new annual "Mr. Lifeline Calendar" to benefit puppies.
"100 percent of the purchase price will go towards our large expenses to vaccinate, medicate, provide lifesaving care to our puppies, and help update our shelter. It's our first year doing this fundraiser and hopefully it will become an annual event. Who doesn't love puppies and shirtless men?!" said Scott Cromer, director of outreach for Lifeline Puppy Rescue in an email.
The $15 calendar features the shelter's almuni puppies accompanied by hunky men in jeans.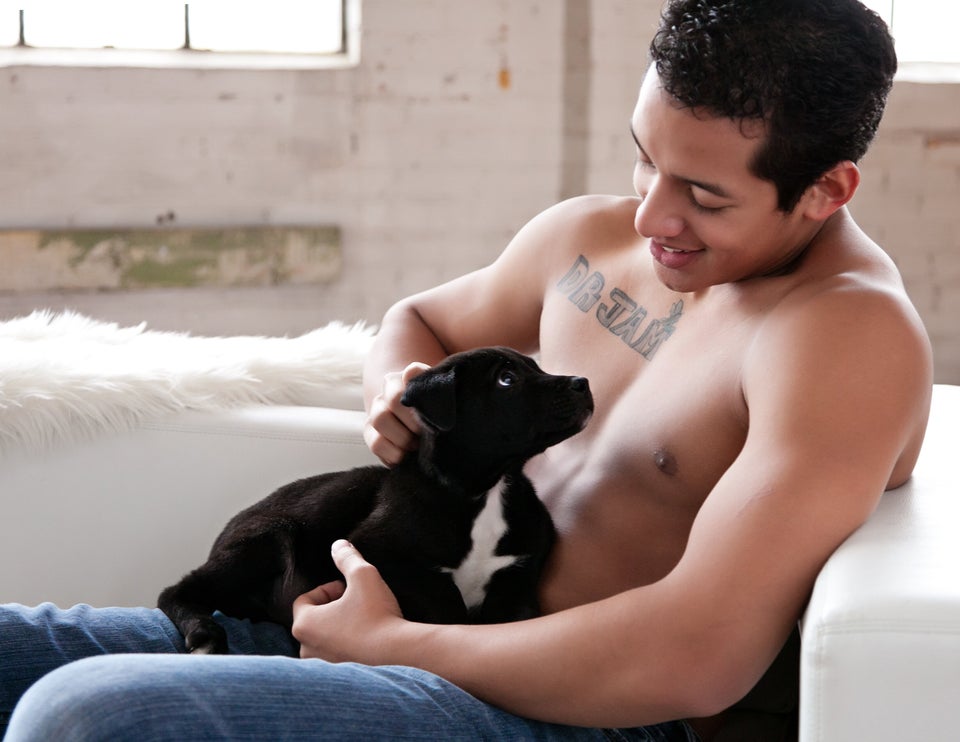 2013 Mr. Lifeline Calendar
On another happy note, Lifeline is only open on Saturday this weekend from 11 - 1 p.m. with just four puppies available, due to the fact that they were able to find homes for almost all of their puppies for the holidays.
For the first time since 2006, Cromer says they ran out of puppies.
Call Lifeline Puppy Rescue's hotline at (303)-655-9696 or email lifelinepuppyrescue@yahoo.com for more information about a puppy. Some of the puppies available for adoption may be in foster care. All of Lifeline Puppy Rescue's puppies are $200 and include 30 days of pet health care insurance, a free veterinary wellness exam at over 55 participating vet clinics, and pet training referrals. Adopters will receive $50 back if they prove the dog has been spayed or neutered. You must be over the age of 18 to adopt.
Related
Popular in the Community