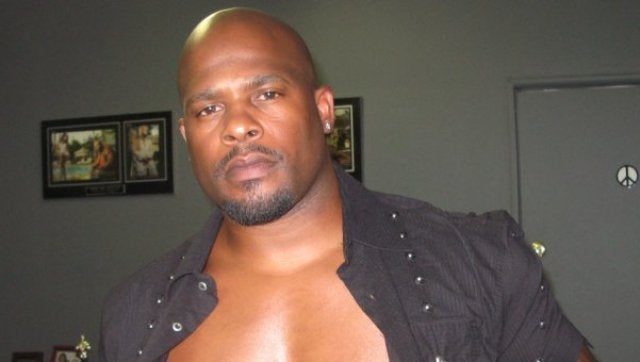 Every outbreak has a patient zero.
Porn actor Mr. Marcus has come out and identified himself as the performer responsible for the current syphilis outbreak that has shut down production in the San Fernando Valley.
He believes he contracted the STD on set but admits that he altered his syphilis-positive test so that he could keep performing. His altered test was what started the scare and initiated the industry's self-imposed 10-day moratorium while actors are tested and treated for syphilis.
In an emotional interview that brought the 18-year veteran actor to tears, Marcus said that he only altered the test because his doctor told him he would not be contagious 10 days after taking a shot of penicillin. "I have to live with this, no one else does," he said. "I'm very sorry. I did not think that this would come out like this."
The porn actor was diagnosed with syphilis on July 12, received a penicillin shot on July 13 and returned to work 11 days later, on July 24, AVN reports. However, he still had the STD. Perhaps most disturbing, the producer of the shoot didn't ask for a paper or digital copy of Marcus' STD test. Instead, the actor showed a copy of the test on his cell phone so that the syphilis portion wasn't visible.
For a subsequent porn shoot, Marcus said he folded his test covering the syphilis portion and photocopied it. However, a producer noticed this time that the numbers were missing and called Marcus out on it.
You can be disappointed, but don't throw stones. Some of you are living in glass houses.

— Mr.Marcus (@akaMrMarcus) August 23, 2012
The porn moratorium comes days after the California Department of Public Health released a report finding that syphilis cases in the Golden State have jumped by 18 percent from 2010 to 2011. Men had a vastly higher rate as it largely affects men who have sex with men. The STD also affected African Americans at a higher rate than any other racial demographic.
Click through to see the California counties with the highest rates of chlamydia: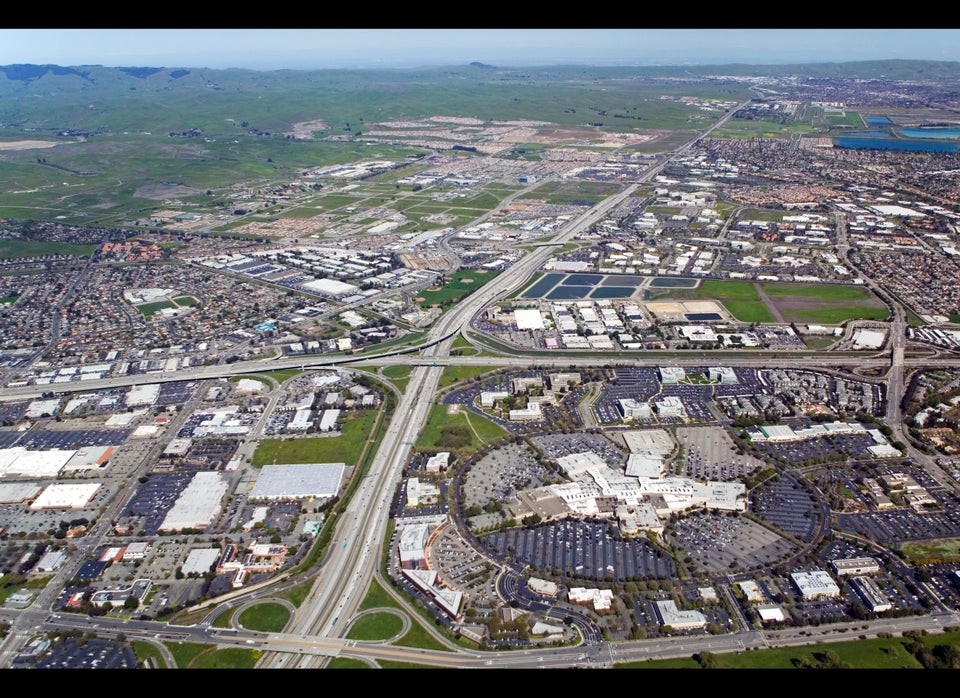 CA Counties' Chlamydia Rates
Popular in the Community